Who was a fan of Men Behaving Badly? Ah good, we have pretty much a full show of hands! The comedy series saw the happenings of Gary and Tony, two grown men who just wanted to keep acting like lads, get drunk and have all the girls.



The show ran for six series, and whilst it started to get a little old by the end, the show had a great run and was very popular. But what has happened to the cast and where are they now?
Gary – Martin Clunes
Gary was the man who owned the flat that Tony came and lodged in, and he was in an on-and-off relationship with Dorothy that got more serious as the seasons went on.
[rtk_adunit_top]
Gary was a big kid at heart, even if he seemed to be (ever so slightly) the more mature one of the pair.
Martin Clunes has continued to act and has gone on to make the role of Doc Martin his own, and it has become a very popular series over the years.
Clunes has also starred in some other productions, and has a couple in post-production now, so is keeping busy!
Dorothy – Caroline Quentin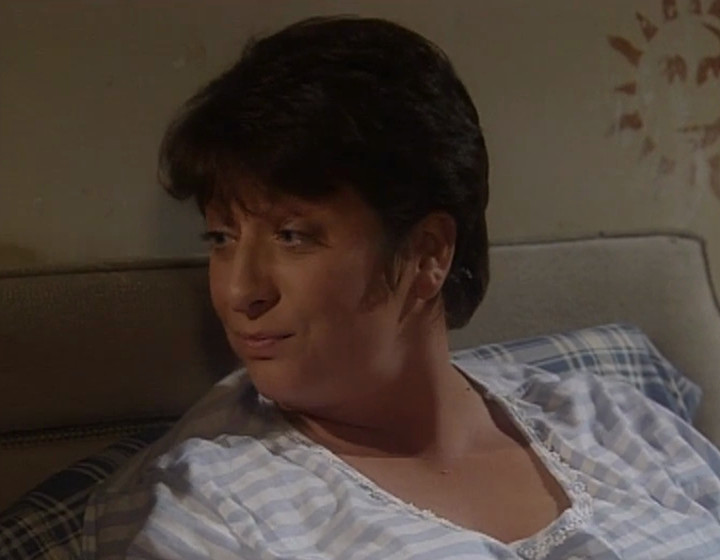 Gary's girlfriend, and a nurse, she is caring at times and wants to settle down, but often is left wondering if Gary is the right man to do that with, or if she would rather have someone slightly more…. mature.
[rtk_adunit_middle]
Though that really doesn't explain why she went on to have a one-night-stand with Tony!!
Caroline Quentin has also gone on to prove she is a very versatile actress and that she can do drama just as well as she can do comedy, with roles in Doc Martin, Dickensian and Big Bad World among others. She was also well known as Maddy in Jonathan Creek.
Deborah – Leslie Ash
The new, and pretty, girl who has just moved in to the flat above Gary's, both Gary and Tony desperately try to get her attention.
[rtk_adunit_bottom]
The fact that Gary is involved with Dorothy doesn't stop him! eventually Deborah relents and gets involved with Tony, but it doesn't always go smoothly!
Leslie Ash went on to star in a few more productions, but has been in the press for things other than her acting career, with lip implants that went wrong, an incident where she fell off the bed and on to a table during sex leaving her injured, and then hospital complications leaving her suing the hospital in question, then suing the News of the World in the phone-hacking scandal. What next for Leslie Ash?
Tony – Neil Morrisey
Tony was the ne'er do well who ends up lodging with Gary when Gary's first flatmate moves out, and the two hit it off as friends pretty much instantly.
[rtk_adunit_top]
Still, if anything, Tony is even more of a big kid than Gary is so it's a match made in heaven for the pair!
Neil Morrisey appears on our screens every so often, popping up in a lot of recent productions like Moving On, Striking Out and The Good Karma Hospital. He is set to appear shortly in Crucible of the Vampire, too so isn't stopping his acting work!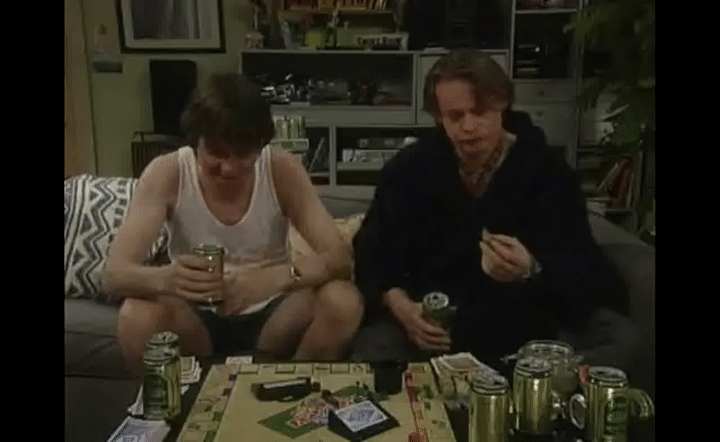 Were you a fan of the show? Who was your favourite of the four main characters? Were you all about Gary, or was Tony your favourite of the two lads? Let us know all of your thoughts and memories on the show in the comments as always!
[rtk_adunit_end]