Here come's a topic that everyone loves to argue over about which is "what is the best film ever?"
Although we can't give a definite answer to this question, we can reveal that a poll ran by Showcase Cinema's was completed by a numerous amount of people and the winner was a no brainer really.
The Shawshank Redemption came out on top obviously!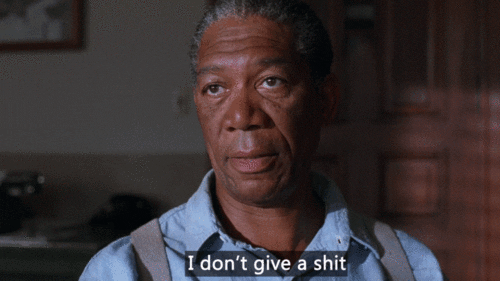 [adunit mobile="RTK_dVa8″]
Here Mr Freeman is pretending he doesn't give a s***, but really he'll be celebrating with a glass of bubbly.
The Shawshank Redemption is an American drama film that was written and directed by Frank Darabont in 1994.
It tells the story of a banker which was played by Tim Robbins, who is life sentenced to life in Shawshank Penitentiary for the murder of his wife, in which he claims he's innocent.
He then becomes friends with a fellow prisoner over the period of 20 years, which is the contraband smuggler played by Morgan Freeman and becomes involved in a money laundering operation led by the prison warden which is played by actor Bob Gunton.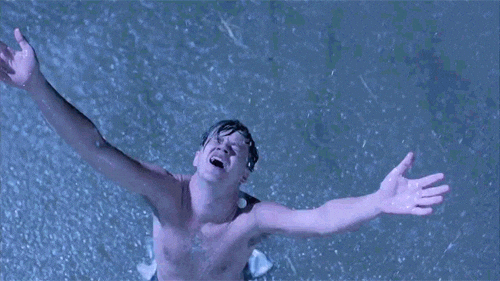 [adunit mobile="RTK_wCZW"]
Second was Titanic and Forrest Gump came in third place with Jurassic Park following closely behind in fourth place.
The complete top ten is as follows:
1. The Shawshank Redemption
2. Titanic
3. Forrest Gump
4. Jurassic Park
5. Schindler's List
6. The Lion King
7. Die Hard
8. Pulp Fiction
9. Independence Day
10. Gladiator
[adunit mobile="RTK_z9hm"]
The poll had a few questions, in which one of them asked voters to choose their favourite actors, actresses and franchises from the past 30 years with Tom Hanks coming first in the actors category!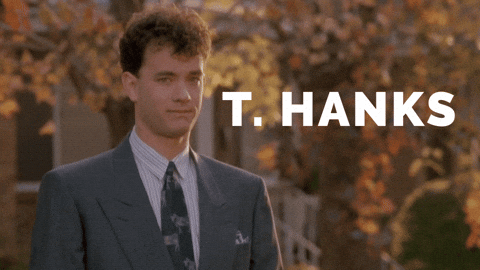 [adunit mobile="RTK_dVa8″]
Johnny Depp, the main star in the film Pirates of the Caribbean who has reportedly been axed was the second best actor according to the Showcase Cinema poll with Morgan Freeman behind him in third place.
The complete list is as follows:
1. Tom Hanks
2. Johnny Depp
3. Morgan Freeman
4. Leonardo di Caprio
5. Liam Neeson
6. Idris Elba
7. Michael Caine
8. Tom Cruise
9. Samuel L Jackson
10. George Clooney
Can you believe it?! Dame Judi Dench was voted number one actress. I can't believe it, of course she won!
[adunit mobile="RTK_wCZW"]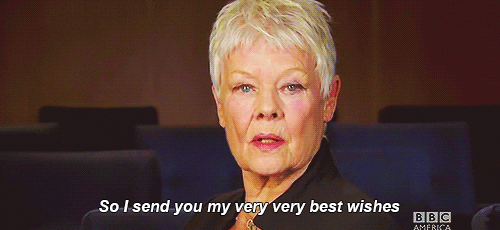 The complete list is as follows:
1. Judi Dench
2. Julia Roberts
3. Meryl Streep
4. Kate Winslet
5. Cameron Diaz
6. Jennifer Lawrence
7. Helena Bonham Carter
8. Angelina Jolie
9. Nicole Kidman
10. Natalie Portman
[adunit mobile="RTK_z9hm"]
Harry Potter was also chosen as the number one franchise.
Here's the top ten:
1. Harry Potter
2. Lord of the Rings
3. James Bond
4. Toy Story
5. Star Wars
6. Jason Bourne
7. Pirates of the Caribbean
8. Hunger Games
9. Shrek
10. The Avengers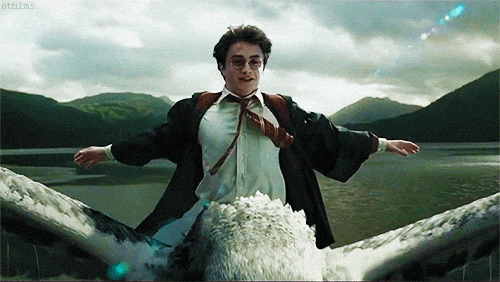 [adunit mobile="RTK_dVa8″]