The 70s was a decade that we will never forget and it featured some of the biggest names that we are still talking about today. It was the making of many big stars, some of whom stayed around on our screens for many years, and some of whom have kind of disappeared in to obscurity. Well, it's been a long time since that decade and so let's see what some of our favorite stars from then look like now. Take a look:
1. Lynda Carter.
The woman who brought Wonder Woman to a generation of teenage lads and also gave all the girls a real idol they could look up to with a very strong character and she still looks amazing today!
2. Alison Arngrim.
She starred in Little House on the Prairie, and was certainly not the nicest character in the show. She's unrecognisable now, but you can just about see that it's the same person!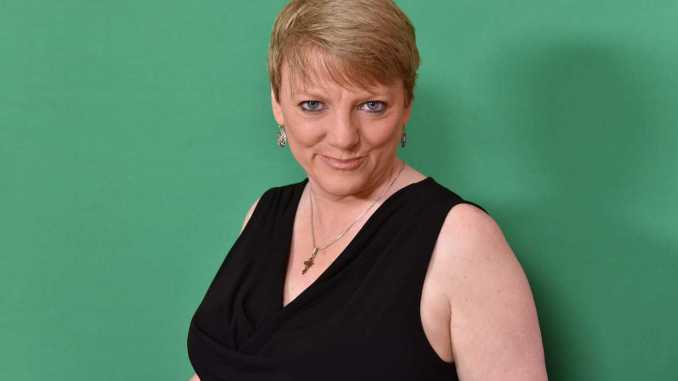 3. Melissa Gilbert.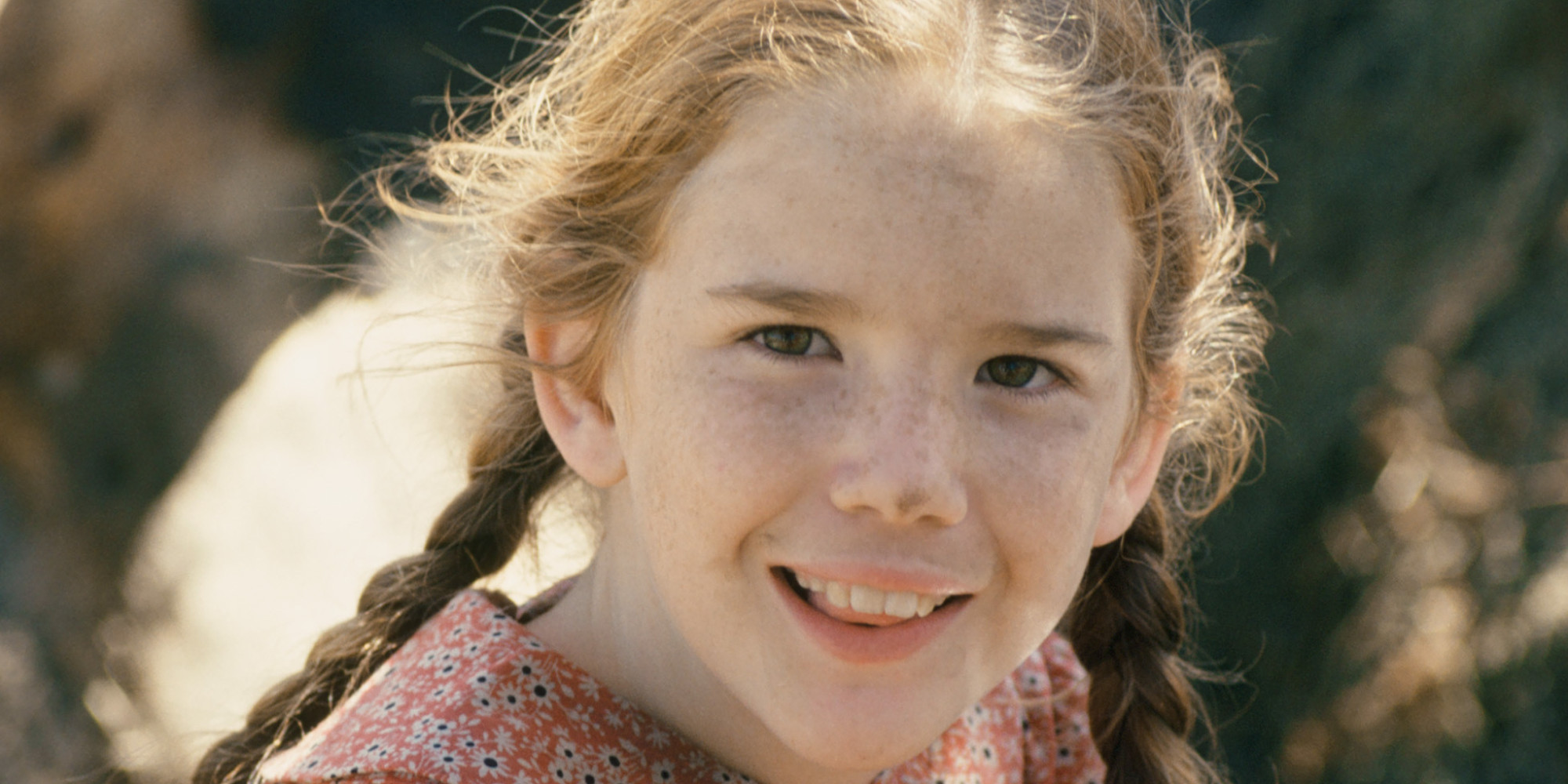 One of the main stars of Little House on the Prairie, and she played a character that we could all relate to with that sense of innocence seen through the eyes of a child. Gilbert has kept her red locks and looks great these days!
4. Pam Dawber.
Pam Dawber played Mindy in Mork and Mindy and won the heart of a nation. She looks like she has barely changed so has certainly aged well!
5. Quinn Cummings.
She played this adorable role on 'The Goodbye Girl' and made the role her own. She looks great today but you would never think it's the same person!
6. Al Pacino.
Al Pacino became one of the biggest stars of the 70s, 80s and 90s and everything he appeared in became a hit. He still looks great today and has a style all of his own!
7. Anthony Hopkins.
Another guy who has been very successful, he's starred in some major films including The Silence of the Lambs and is synonymous with Hannibal The Cannibal Lecter, but has made any other role he stars in his own, and he's still acting now.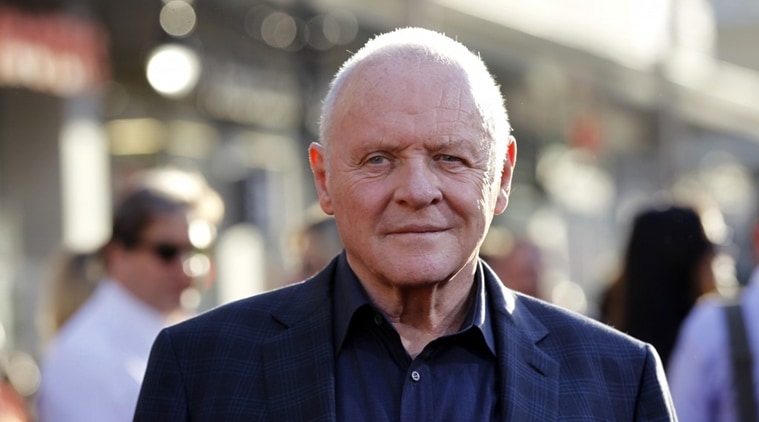 8. Beverly D'Angelo.
She shot to fame in Annie Hall and Every Which Way But Lose, and Beverly D'Angelo has certainly aged very gracefully and looks fantastic today, and she still appears on our screens regularly.
9. Bo Derek.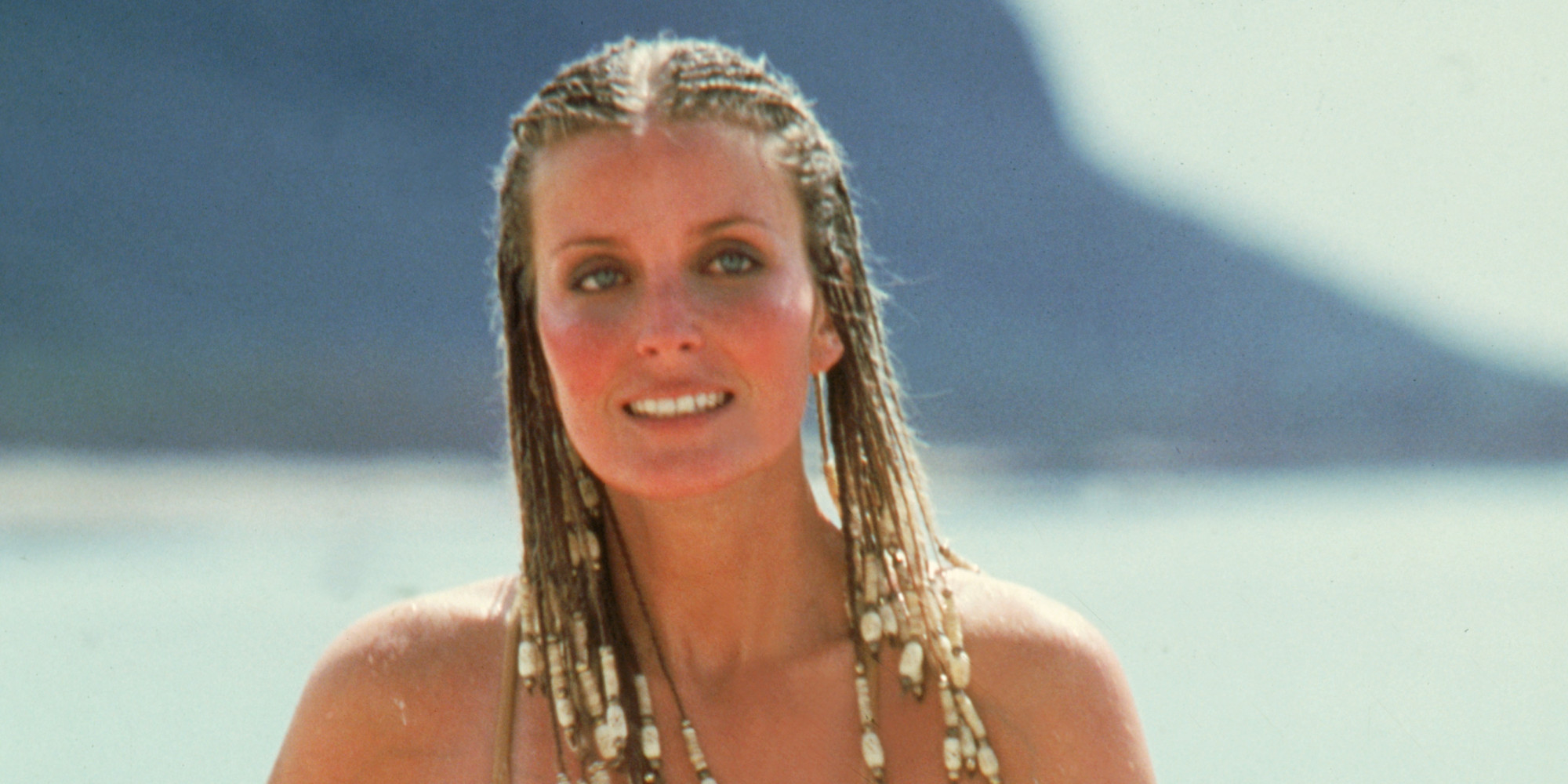 Bo Derek was an absolute stunner and a sex symbol back in the 70s and 80s but if you ask me she looks just as good, if not better, now – what do you think?
10. Brooke Shields.
She was such a young girl and had a natural beauty, but she had a controversial role in the Blue Lagoon. Shields has gone on to become an absolute stunner as she's grown older!
11. Burt Reynolds.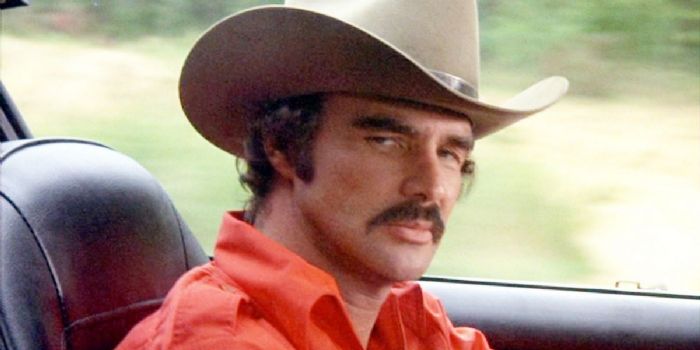 One of the big action stars of the era, and he could also turn his hand to a more comedic role when needed, too. Reynolds has never changed too much to be honest and looks great for his mature years!
12. Maureen McCormick.
Marcia from the Brady Bunch, Maureen McCormick has gone on to have a varied and successful career and still graces our screens on a regular basis to this day.
13. Candice Bergen.
She starred in a wide variety of roles in the 60s and 70s and has always been a really beautiful woman, we're glad that's never changed!
14. Carol Kane.
She had a real stunning beauty and starred in many productions of the era, like Dog Day Afternoon. Kane has continued to act and still appears in a variety of shows and films, including the Batman back-story series, Gotham.
15. Clint Eastwood.
Most of us know him from all of his cowboy movies, he was the man with no name in The Good, The Bad and The Ugly and is now much better known as a very successful movie director with some big hits already under his belt.
16. Sean Connery.
Connery was well-known and well-loved as James Bond, 007 and also had a string of other hits to his name. He acted in to his 70s but has been very quiet for a number of years now after retiring from the acting life.
17. Cybill Sheperd.
She starred in Taxi Driver and Daisy Miller, but Cybill Shepherd has had a long and varied career and still has that amazing blonde hair which still looks amazing today.
18. Robert DeNiro.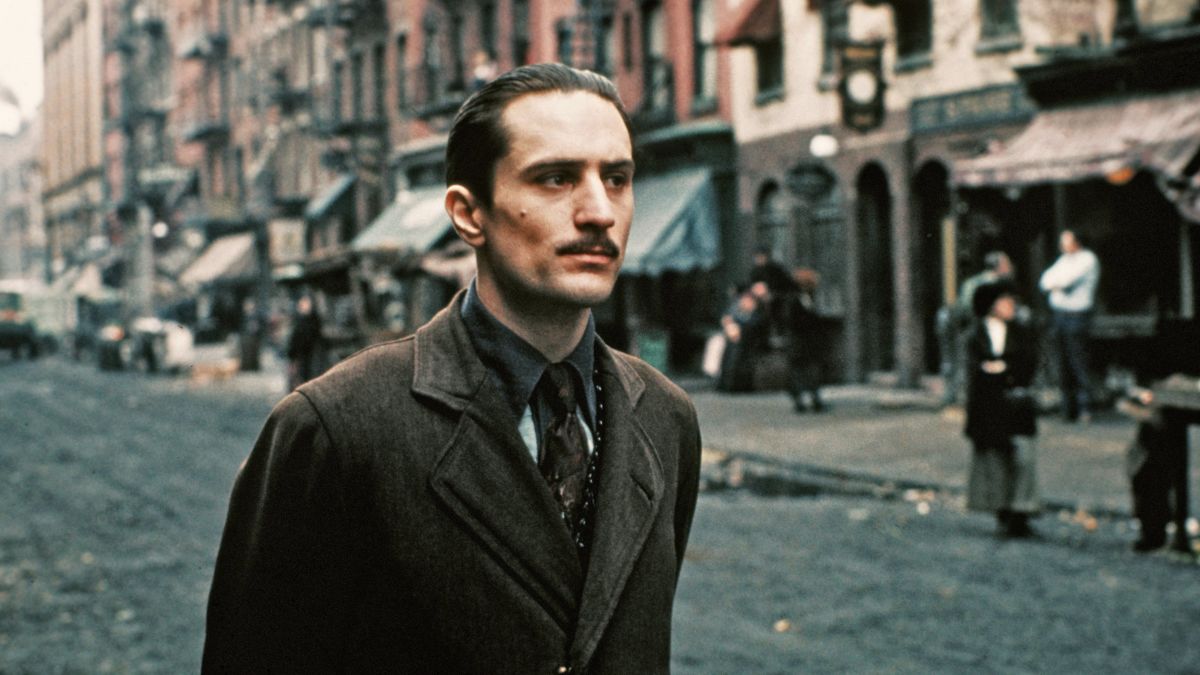 Shooting to fame in Taxi Driver and The Godfather Part II, Robert DeNiro has gone on to have a massively successful and varied career and is known as one of the most talented actors in Hollywood. He looks very different now, though!
19. Donald Sutherland.
A massive star from the era, Donald Sutherland has gone on to have almost 200 acting roles and it's hard to say who is the more famous now out of Donald and his son, Kiefer after the success of 24 for the latter!
20. Robert Duvall.
Robert Duvall has been acting for over 60 years but he still looks fantastic and totally professional to this day, with some amazing films under his belt over the years!
21. Faye Dunaway.
A true beauty of her time, Faye Dunaway is also an amazing and powerful actress who brings a real resonance to any role that she portrays. She has aged incredibly well, too!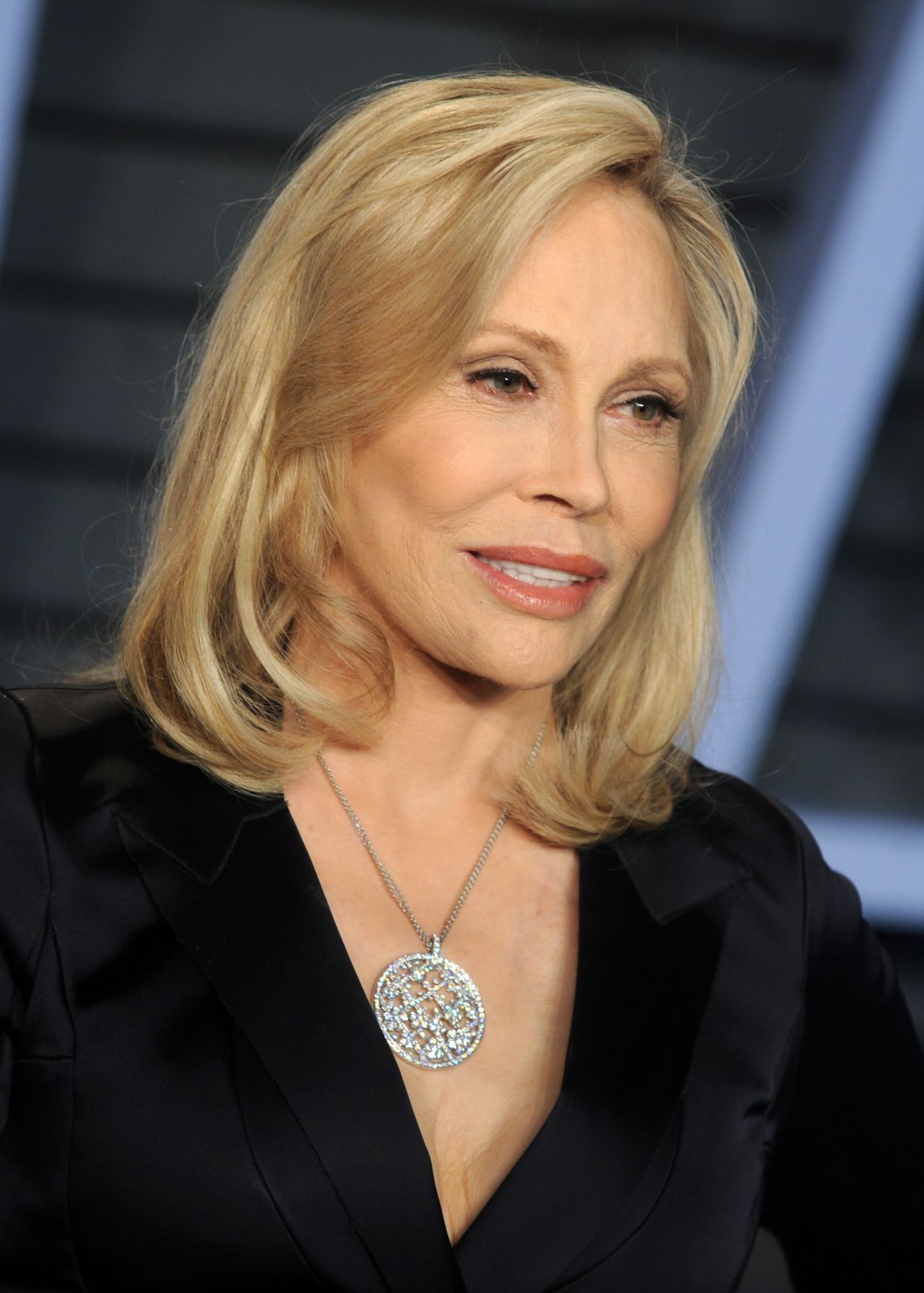 22. Jane Fonda.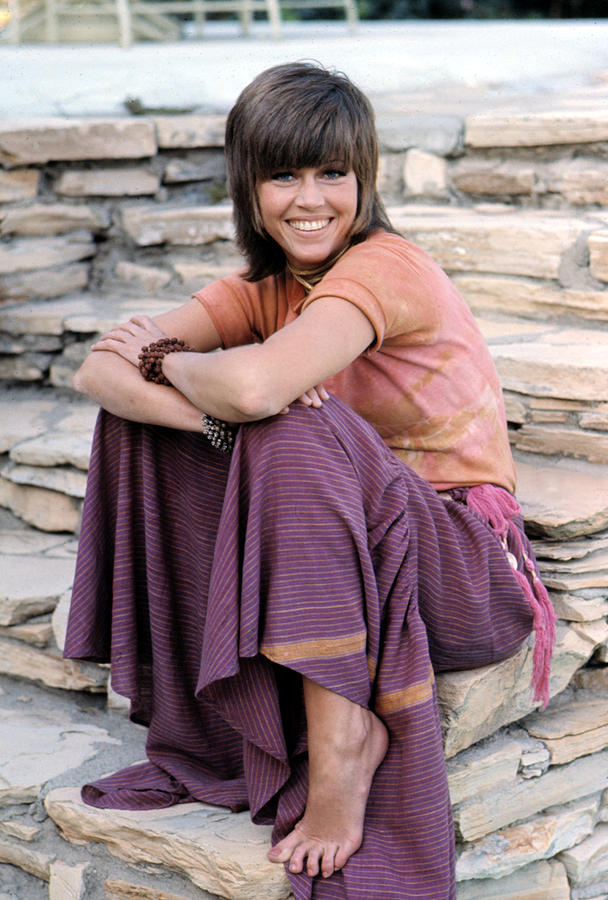 Starring in productions ranging from Barbarella and They Shoot Horses, Don't They? to Elena of Avalor and Grace and Frankie, Fonda seems like she's been round for a lifetime and isn't going anywhere just yet!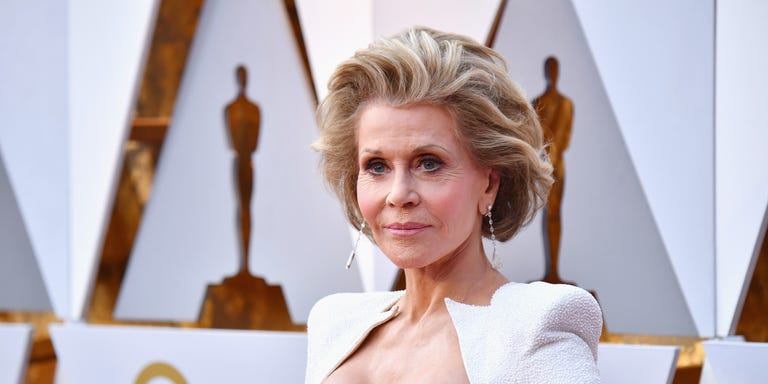 23. Gene Hackman.
A true talent of Hollywood, Hackman is recognisable in any role with his unique voice and acting style and the ability to command the screen whenever he is on it and he's barely changed over the years!
24. Harrison Ford.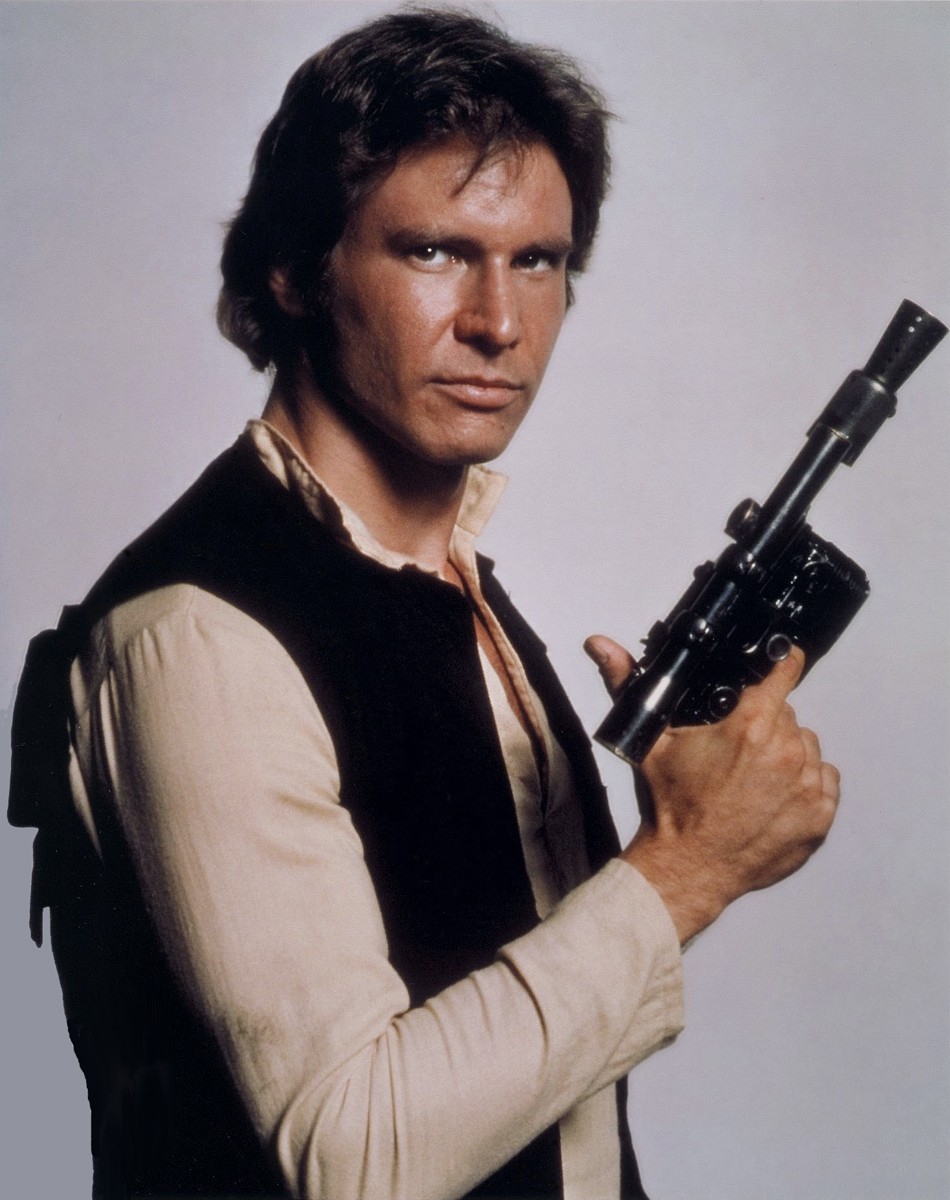 The man who made Han Solo a household name, and also brought us the amazing Indiana Jones, Ford looks older yet still pretty much the same having aged incredibly well over the years, and like a fine wine he has only improved!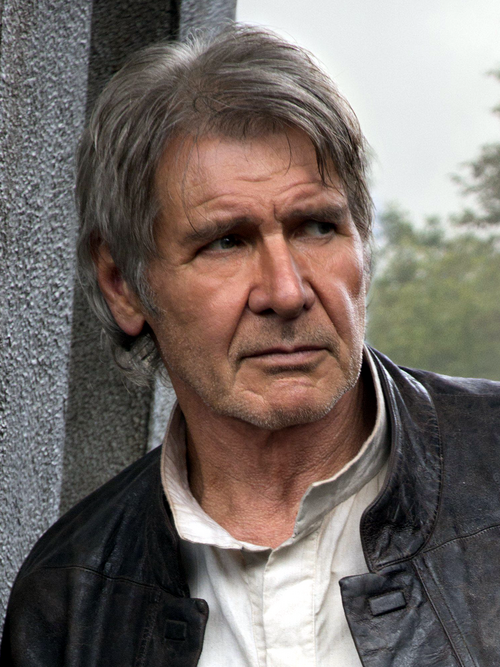 25. Jamie Lee Curtis.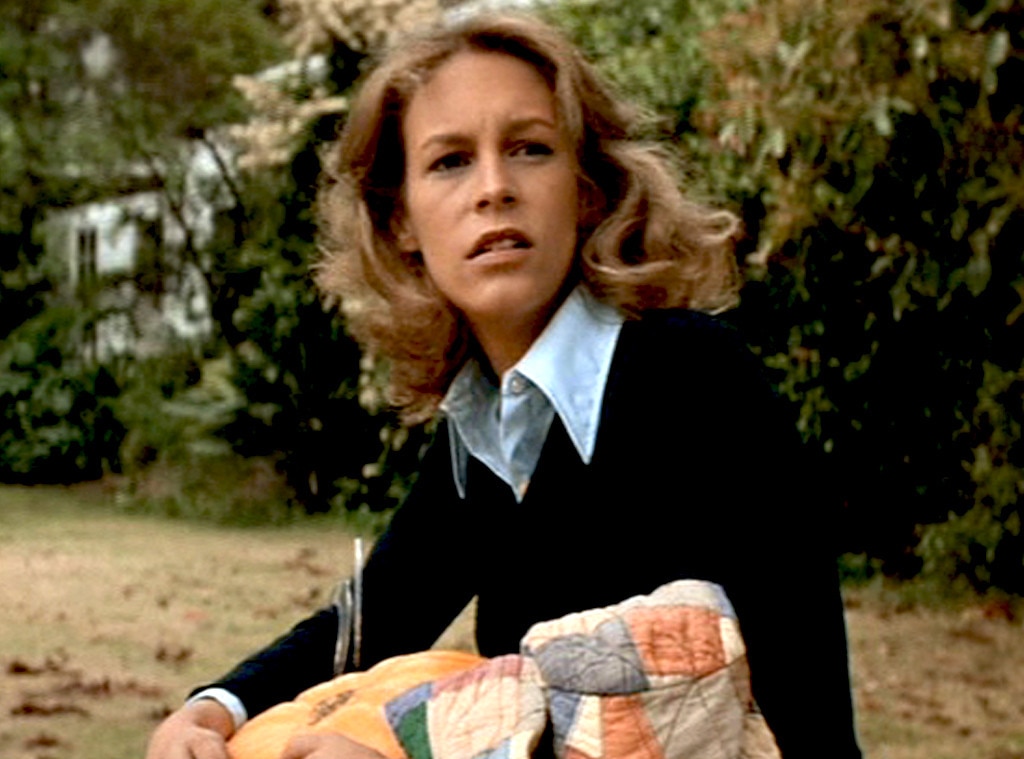 Shooting to fame as The Scream Queen for her part in the Halloween movies, Curtis has had a very long and varied career, without forgetting her roots, which is shown with the fact that her next big project is a reboot of Halloween!
26. Jodie Foster.
Starring as a child star in Taxi Driver and Bugsy Malone, Foster has literally grown up in the spotlight and looks amazing these days having matured in to a beautiful woman!
27. Harvey Keitel.
A stalwart of gangster style movies, Keitel has a real screen presence. It tells you just how strong his presence is when he can even bring a sense of gravitas to insurance adverts!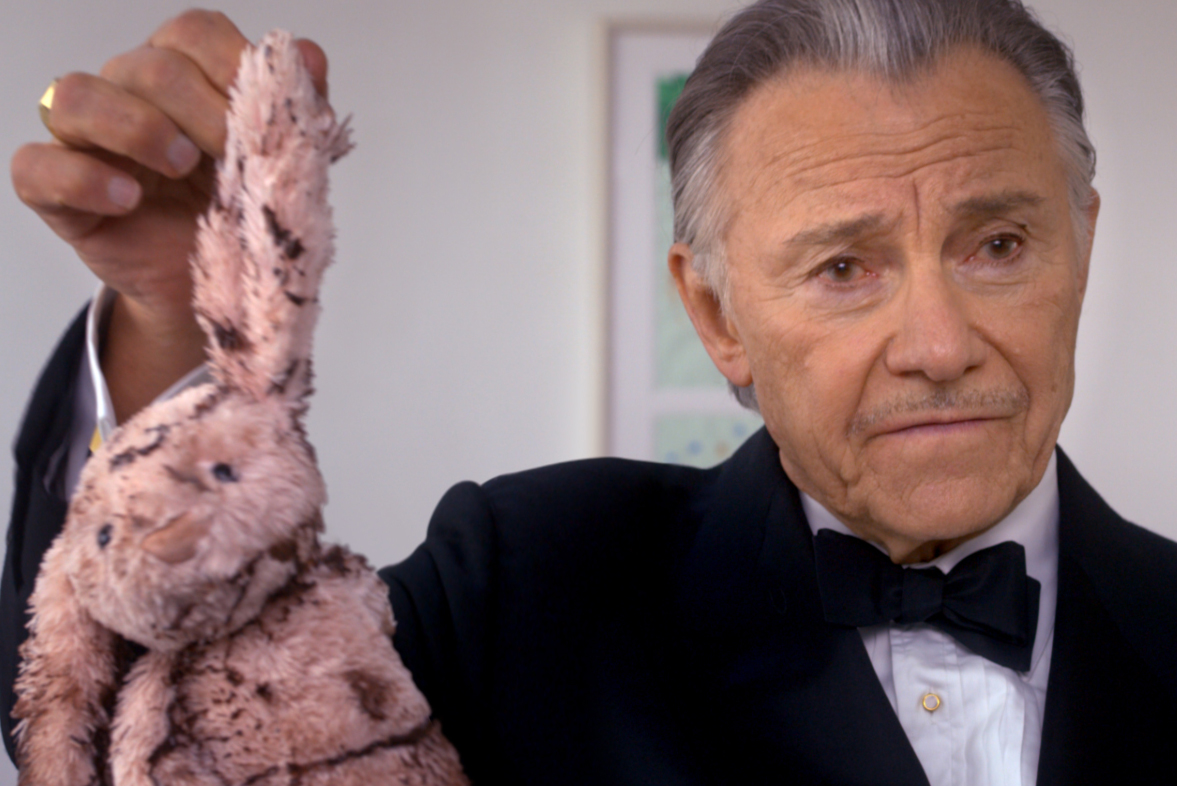 28. Louise Fletcher.
The evil Nurse Ratched in One Flew Over The Cuckoo's Nest, she played a character that we genuinely loved to hate! Fletcher has aged gracefully but does look very different now to her days in the asylum!
29. Maggie Smith.
An amazing and powerful actress, Maggie Smith has been around for decades and has probably had the biggest success in later life with a string of big hits, Sister Act, Harry Potter and Downton Abbey!
30. Meryl Streep.
Widely regarded as one of the best actresses in Hollywood, Streep is incredibly versatile, bringing her own style of acting to every role she stars as. She had one of her biggest hits just a few years ago, though, with Mamma Mia!
31. Michael Caine.
One of the absolute great, British actors of all time, Michael Caine was wonderful in Get Carter and The Italian Job and brings that unique style and voice to every role he ever stars as! We can't get enough of this guy and he's aged so well he still looks similar!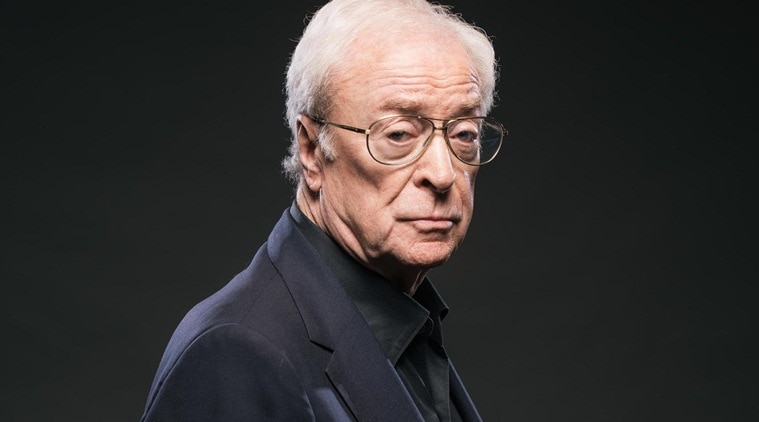 32. Michael Douglas.
Following his father in to the acting career, and finding his own success, Michael Douglas has been known as one of the sexiest men in Hollywood for decades, what do you think?
33. Olivia Newton-John.
Grease is the word, and Olivia Newton John starred as Sandy, bringing the role to life for more than just one generation! She had an amazing style, and it still sets her face alight whenever she grins to this day!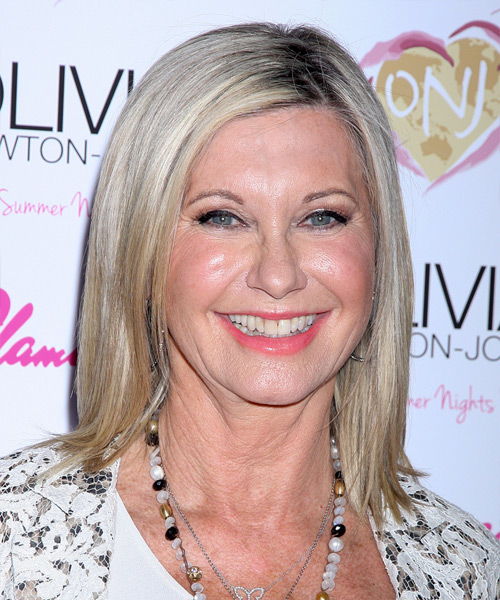 34. Pam Grier.
Finding success in a time when it was much more difficult to do so for a black actress in America. Grier has appeared in some wonderful and powerful films over the years and still looks fantastic now!
35. Raquel Welch.
Finding fame as the poster girl from 1 Million Years BC, even people who haven't seen the film recognise her from this role! A true natural beauty, she has proven that it's possible to keep those amazing good looks as you grow older!
36. Robert Redford.
Another Hollywood heartthrob that helps turn any production in to a massive success, Redford is a very talented actor and is still instantly recognisable today!
37. Sally Kellerman.
One of those truly elegant women, she was on our screens throughout the 60s and 70s, and still acts now, she still looks fabulous and just as elegant today, too!
38. Valerie Perrine.
She's starred in dozens of productions over the years, including Superman and Superman II, and she was stunning throughout. She has aged so well and still looks very similar today, how has she done it?
That's a lot of stars of the 70s right there, we'd love to hear your thoughts and memories on all of them, along with any we've dared to miss out in the comments as always!