A Nightmare on Elm Street was one of the seminal, and genre-defining horror films of the 1980s as it took the slasher movie and turned it on its head by adding a bad guy that actually had some sort of character to him, and adding a true fantasy element.
The film follows a group of teens who are getting stalked and killed in their sleep by the evil Freddy Krueger, a child molester who was killed by their parents years before and now haunts their dreams.

But what happened to the cast of this fantastic horror film? Let's have a look at what they have been up to and what they look like now…
Nancy Thompson – Heather Langenkamp
The main lead in the film, it was Nancy who found out what was going on, and what the parents of the teens had done years before to Freddy Krueger. Nancy has a vulnerability about her, but by the end has also shown guile and an inner strength that ultimately helps her defeat the evil Dream Master!
Heather Langenkamp has acted on and off over the years and has had several points out from the cameras, but over recent years has started to become much more prolific again. More recently we have seen her in The Butterfly Room, Star Trek: Into Darkness, The Bay and Hellraiser: Judgement, and she has 3 more productions still in the works as we speak!
Rod Lane – Jsu Garcia (Nick Corri in the credits)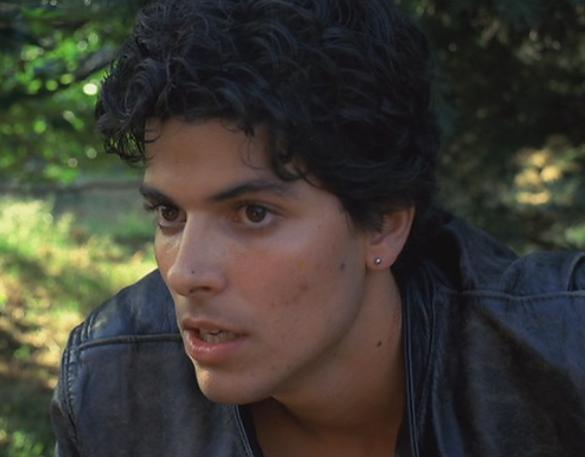 Rod was Tina's girlfriend and was blamed for her horrific murder and chased down by the police. When he is finally captured he falls asleep in his prison cell and the rest, as they say, is history as Freddy hunts him down!
Garcia has gone on to star in a lot of projects since A Nightmare on Elm Street and has appeared in some fairly big productions over the years including Babylon 5, Vampire in Brooklyn, We Were Soldiers and CSI: NY. He also has 2 projects in post-production so is still keeping busy today!
Tina Gray – Amanda Wyss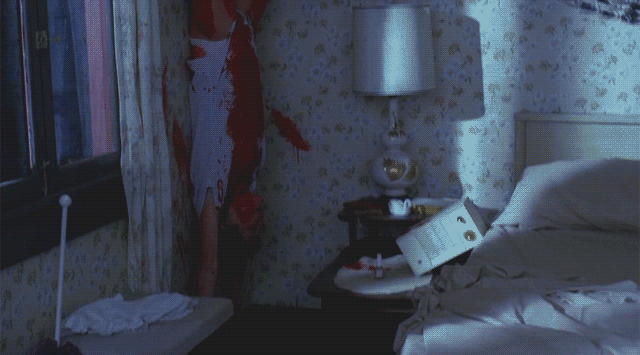 Nancy's best friend, Tina is the first to be killed by Freddy in A Nightmare on Elm Street, and it is in spectacular fashion with cutting-edge (excuse the pun!) effects as the blade marks from Freddy's glove appear on her skin.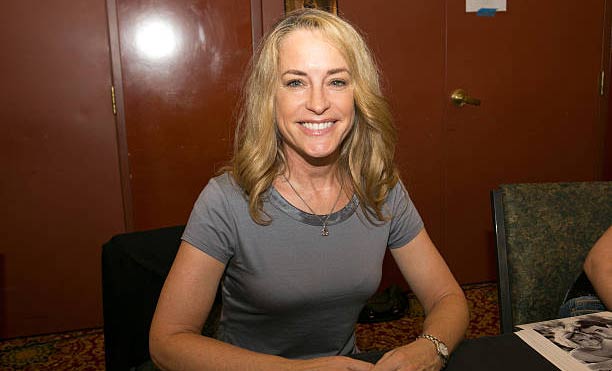 Amanda Wyss has gone on to appear in almost 100 productions in her career, so she has certainly been busy! We've seen her on our screens in the likes of Charmed, CSI: Crime Scene Investigation, The Sandman and The Capture, she certainly seems to love a macabre production and that's for sure!
Glen Lantz – Johnny Depp
Nancy's boyfriend and seemingly a little naive, Glen is a memorable character for being the one that is dragged in to the centre of his bed and then liquidised with blood literally filling the room and creating a swimming pool on the ceiling!
It's hard to believe that Johnny Depp was an unknown once, and this is pretty much where it started for him as this was his real big break. Since then Depp has gone on to become a household name and is widely respected as being one of the best character actors in Hollywood – Jack Sparrow, anyone?
Marge Thompson – Ronee Blakley
Nancy's overbearing, and alcoholic mum, she is a little creepy and puts in a haunting performance in the film, whispering "we killed him, honey" when Nancy asks what happened to Freddy Krueger – sends shivers down my spine whenever I watch it!
Ronee Blakley has largely retired from acting but has gone on to have a semi-successful music career and has had a foray back in to the movie industry, producing and directing "Of One Blood" which starred her daughter.
Freddy Krueger – Robert Englund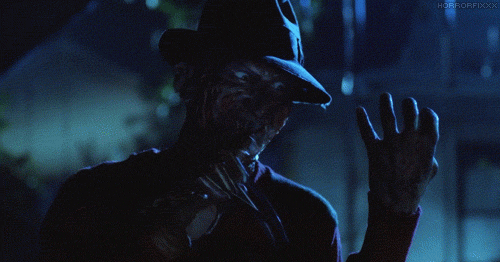 The Dream Master himself, Fred Krueger is the child molester who was hunted down and burned alive by the parents of the kids he abused. He was so angry by this he swore vengeance and so came back to haunt their children's dreams when they grew up to be teens and have a chance to kill them all! He had a very dark sense of humour and took great pleasure in the pain he inflicted on the teens before killing them!
Robert Englund has gone on to become a genre icon, playing Freddy Krueger in 8 films in the franchise, including a cross-over with Jason from the Friday 13th franchise. Englund has appeared in such genre favourites as Killer Tongue (trust me it is actually a brilliant film!), Wishmaster, 2001 Maniacs, Hatchet and The Funhouse Massacre, he loves appearing in a scary movie!
Were you a big fan of A Nightmare on Elm Street or was it just a bit too much for you to handle comfortably? Which was your favourite movie in the series? Let us know all of your thoughts and memories in the comments as always!