Do you remember nasty Nellie from Little House On The Prairie? She was well known for her evil shenanigans and became famous for being that villain that we all loved to hate.



The character was played by Alison Arngrim. She began that role at the age of 11 but she actually got her first break on some TV commercials, which is where a lot of other stars started, too.
[rtk_adunit_top]
She didn't want to be a villain but she sure played a good one.
Image Source
Not everyone likes to play the bad guy, and you can imagine that a young girl probably had visions of playing the good character that everyone loved and wanted to be a positive role model.
[rtk_adunit_middle]
Arngrim revealed that she was abused as a child.
"When you live with abuse, you have a lot of rage and anger, and I had a place to actually take it and vent it as Nellie," she explained. "It's done me so much good, I can't even describe it."
Image Source
It's amazing to hear that something so positive could have come out of playing a character on TV. No-one should have to go through that kind of abuse, and to be able to take something like this opportunity she was given to help her through it is amazing, and really deserves respect!
[rtk_adunit_bottom]
Being on the show gave her the childhood she never had.
Image Source
Playing her part on Little House on the Prairie allowed Arngrim to experience what it was like to have a more "normal" and grounded upbringing and she was able to see what life could be like for people and that helped her to get through what she had to face.
[rtk_adunit_top]
Here she is all grown up:
Since the show she really hasn't been in many acting roles. She has even started her own stand-up comedy routine from the questions that she still gets about the show called: "Confessions of a Prairie B***h: How I Survived Nellie Oleson and Learned to Love Being Hated," which she later turned into a memoir. And as you can seem she still looks great today!
[rtk_adunit_middle]
She has been jotting down memories since 1991.
Image Source
It's incredible to think what memories and experiences Arngrim must have from her time on Little House on the Prairie and so we are very glad she had the good sense to make notes of those times and keep them!
[rtk_adunit_bottom]
"We were expected to just work," she said. "Most of us were paid less, but we still have some of the money. No arrests, no convictions."
Image Source
It's certainly a bit of an eye opener from how she perceived her time on the show!
[rtk_adunit_top]
She says that the co-stars from "Little House" still keep in touch.
Image Source
It's nice to hear that she made some good friends on the show that she still keeps in touch with, as that is an important part of life that can help you through many hard times.
[rtk_adunit_middle]
"I'm using my Nellie-ness for good, not evil, and it has been wonderful," Arngrim said.
Image Source
Again, it's wonderful that something so positive can come from such a hard and difficult start to life, and we really have a lot of respect for Arngrim and what she is doing – keep it up!
And what about some of her other co-stars, what do they look like now?…
[rtk_adunit_bottom]
Melissa Gilbert – Laura Ingalls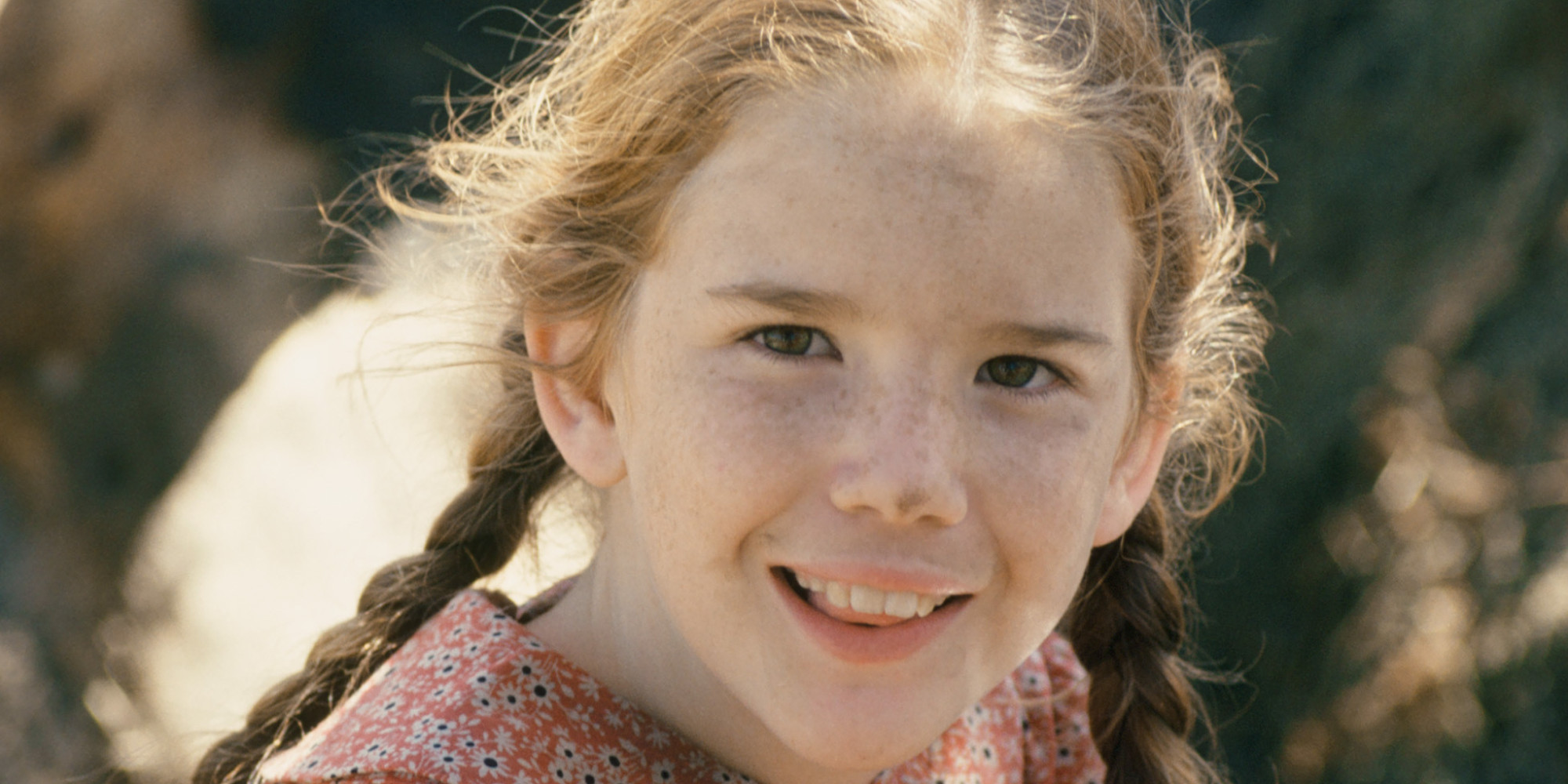 Gilbert has appeared on our screens regularly since her time on Little House on the Prairie, recently appearing on the hit TV show Secrets and Lies, and it looks like she is going to remain busy acting for some time to come yet!
[rtk_adunit_top]
Karen Grassle – Caroline Ingalls
Grassle was perfect as Caroline in Little House on the Prairie, and went on to appear in a few more productions following that, then from the mid-90s had a big gap until 2012, since when she has appeared in a few things and is still acting on and off to this date.
[rtk_adunit_middle]
Rachel Lindsay Greenbush – Carrie Ingalls
Rachel Lindsay Greenbush was fantastic as Carrie in Little House on the Prairie, but following that she hasn't really acted since, however she is currently set to appear in A Shortstop Away as Mrs Harper, so is this a sign she is returning to the acting scene at last? Time will tell!
[rtk_adunit_bottom]
Sidney Greenbush (also Carrie Ingalls)
Rachel Lindsay Greenbush's twin sister, Sidney, also appeared as Carrie Ingalls, but is yet to reappear on our screens, they look very similar though…
Melissa Sue Anderson – Mary Ingalls Kendall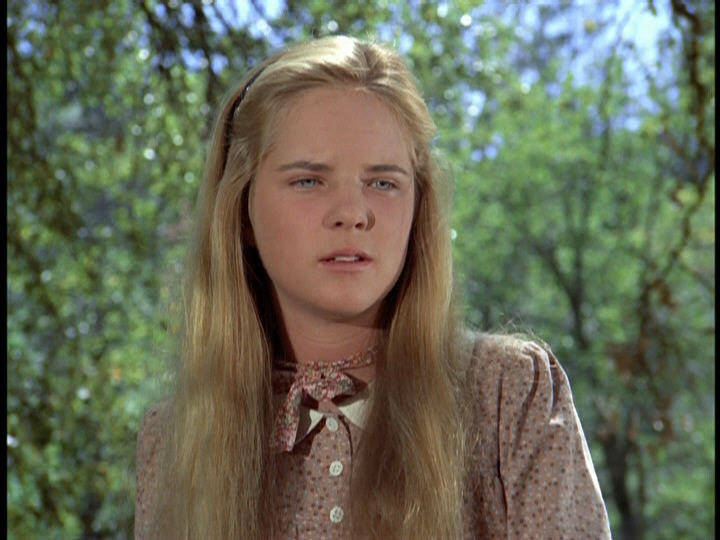 Melissa Sue Anderson graced our screens on Little House on the Prairie as Mary Ingalls Kendall, and played the part really well, with some memorable scenes, too. Anderson has gone on to star in many projects since, and continues to act now, most recently appearing in The Con is On.
[rtk_adunit_top]
So there you have it, a look back at some of our favourite stars from Little House on the Prairie, one of the most popular shows of the era, with a legion of fans that still love the show to this day! Will you be digging out the old episodes and binge-watching some Little House on the Prairie? Are you going to watch and experience it for the first time? Let us know all your thoughts in the comments as always!
[rtk_adunit_middle]