Masters of the Universe was a good, old fashioned fantasy romp, though it didn't stick to its source material particularly well. Over the years it has gone on to have a bit of a cult following, in spite of initially doing very poorly at the box office.
The film starred Dolph Lundgren and Frank Langella, and it's time to see what they, and some of the other cast look like now and what they have been up to….
1. Dolph Lundgren – He-Man
Lundgren had already shot to fame as Ivan Drago in Rocky IV and was one of the big action stars in the 80s alongside Arnie and Sly Stallone. Since He-Man he has continued to act, he's appeared in the Expendable films and is set to reprise his role of Ivan Drago in Creed II!
2. Frank Langella – Skeletor
Langella was a well-known and very well-respected actor so was a bit of a coup to get such a professional for the film. Langella has had a rich and varied career, appearing in Captain Fantastic, Parts Per Billion and The Americans amongst many other productions.
3. Meg Foster – Evil-Lyn
Famed for her stunning grey eyes that make her instantly recognisable and perfect for roles in Sci-Fi and Fantasy, Foster played the part of Evil-Lyn very well and has gone on to be seen in the likes of The Mentalist, Ravenswood and Jeepers Creepers III.
4. Courtney Cox – Julie Winston
In one of her earlier roles, the little known Courtney Cox was able to show she could act well and perform a varied range of emotions on screen. She went on to become very famous for the Friends TV series and Scream movie franchise among other productions.
5. Robert Duncan McNeill – Kevin Corrigan
Robert Duncan McNeill played Julie's boyfriend Kevin and managed to play the part well. McNeill went on to be known as Tom Paris in Star Trek: Voyager and was most recently seen on screen in a small role in Chuck. He has since become a successful director and is spending far more time behind the cameras instead.
6. Chelsea Field – Teela
Chelsea Field played Teela, one of He-Man's closest allies that came to Earth with him from Eternia. Since then Field has continued acting and has been most recently seen on our screens playing Rita Devereaux in NCIS: New Orleans.
7. Christina Pickles – The Sorceress
The magical and powerful Sorceress of Gray Skull, though in the film she has limited power and doesn't really do a lot except get captured by Skeletor! Christina Pickles has had a very varied career appearing in the likes of Rush, Doubt, 9JKL and Break a Hip and she is still keeping busy with her acting now!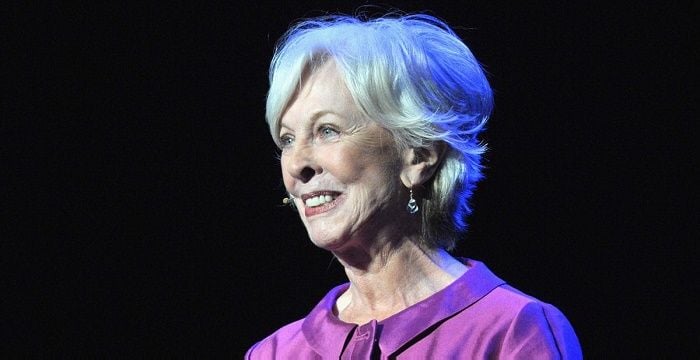 8. Anthony De Longis – Blade
The master swordsman, De Longis actually trained Dolph Lundgren how to sword fight for the scenes between the two! De Longis has gone on to appear in more than 100 different projects over the years including the likes of NCIS: Los Angeles, Midnight, Texas, Dead Men and Arrested Development and he has several projects under way as we speak!
Are you a fan of the film, and are you surprised by how much the actors have (or haven't) changed? Let us know all of your He-Man related thoughts in the comments as always!