Every generation has a list of films and TV shows that helps to define it. Recent years have seen the likes of the Harry Potter franchise, The Hunger Games series, Twilight and more on the big screen, while the small screen has seen the likes of The Walking Dead, Game of Thrones, and possibly one of the best series of all time, Breaking Bad!
If you grew up anywhere close to the 80s you definitely watched E.T. probably more than once. This movie was really a phenomenon to many with the thought of an alien coming to Earth and not bringing destruction. In fact, it made friends with the well-known character, Elliot. This is an all time favourite for all of us here and for almost anyone who grew up around that time.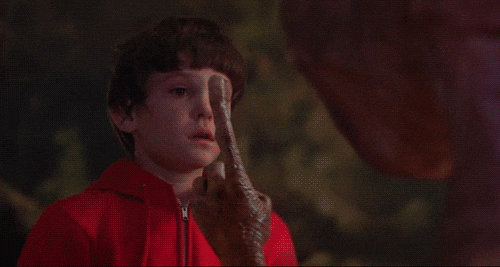 The film was one of the most successful films of the 1980s and helped to escalate Steven Spielberg to being the household name that he has now become, with one of his earliest blockbuster films. It had some standout moments, and some amazingly recognisable scenes, one of which has even gone on to be the emblem of Spielberg's production company, Amblin Entertainment…..

We wanted to share with you what the characters from E.T. look like no, so join us as we take a look back at the characters and what they look like now….
Henry Thomas, Elliott
The main character of the film, Elliot was the young boy who discovers E.T and then goes on to not only befriend him, but to forge a very special bond with the alien, which transcended friendship and became a mental-link between the two.
Henry Thomas has actually had a very successful career, and has remained on our big and small screens ever since his turn as Elliot, but he has never really hit the big time that E.T suggested he might. Thomas has starred in Gangs of New York, Masters of Horror, CSI: Crime Scene Investigation, Betrayal and has two more coming out soon, The Great Race and Riptide. It looks like he is going to continue to act and be around for some time to come yet!
Robert MacNaughton, Michael
Elliot's older brother, Michael, was another big character in the film and really helped to look out for his younger brother, especially when Elliot was getting in to trouble with the government hunting down E.T.
After the 1980s, MacNaughton went very quite on the acting front and wasn't seen on our screens for many years, with the exception of appearing in a few E.T anniversary shows. Recently, however, he has started to act again, appearing in Laugh Killer, Laugh and Frankenstein Vs. The Mummy in 2017. We wonder if this is the start of MacNaughton realising his acting dream at long last, and wish him the best with his career.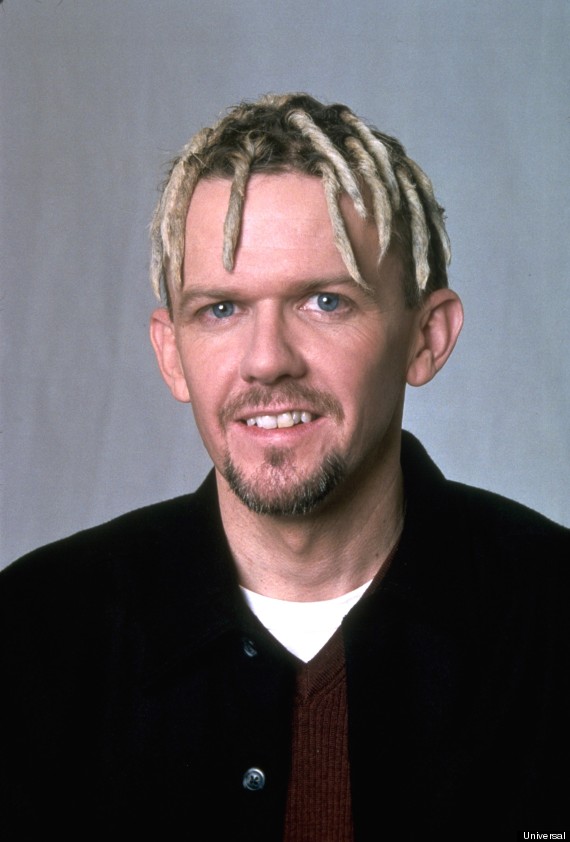 Drew Barrymore, Gertie
Gertie was Elliot's little sister and was played by a very young, very cute Drew Barrymore. Gertie didn't really understand everything that was going on, but did get very emotionally attached to E.T and wanted to be a part of what was going on.
Drew Barrymore grew up to be one of the most beautiful women in Hollywood and starred in a number of films over the years, with a very strong and glittering career. With parts in Batman Forever, Scream, Charlie's Angels 1 and 2, (one of my personal favourites) The Wedding Singer, Never Been Kissed and many more since, Barrymore continues to act and also produce films as well.
There's certainly no hint of Barrymore slowing down and she has overtaken Dee Wallace as the biggest star to come out the other side after E.T!
Dee Wallace, Mary
Mary was Elliot, Michael and Gertie's mother and the character was going through a tough time, as it's hinted that the father has left and she has been left alone to raise three kids single handed. Mary has trouble with what is going on at first, but her overriding wish to protect her children takes over and she just wants to ensure that they are safe, whatever else happens.
Walllace was already a big name in Hollywood before E.T., having starred in such films as The Howling, and many TV appearances, too. Wallace has stayed on the big and small screen ever since, with turns in Critters, Cujo, Ally McBeal, Bones, My Name is Earl and Supernatural.
More recently, Wallace has appeared in Grimm, General Hospital and Just Add Magic. She is certainly not showing any signs of stopping and crops up regularly on screens big and small around the world!
Peter Coyote, Keys
Keys was the mysterious government agent who was trying to hunt and capture E.T. and would stop at nothing to do so. At the time, Keys came across as a creepy name for this kind of character, but it's been used a lot since then and become a bit of a stereotypical name for this kind of character!
Peter Coyote has also gone on to have a very successful career, starring in films and TV shows like Erin Brokovich, Sphere, The Color of War, The 4400, NCIS and The Disappearance, he also has several projects in post-production so will continue to appear on our screens moving forwards, too.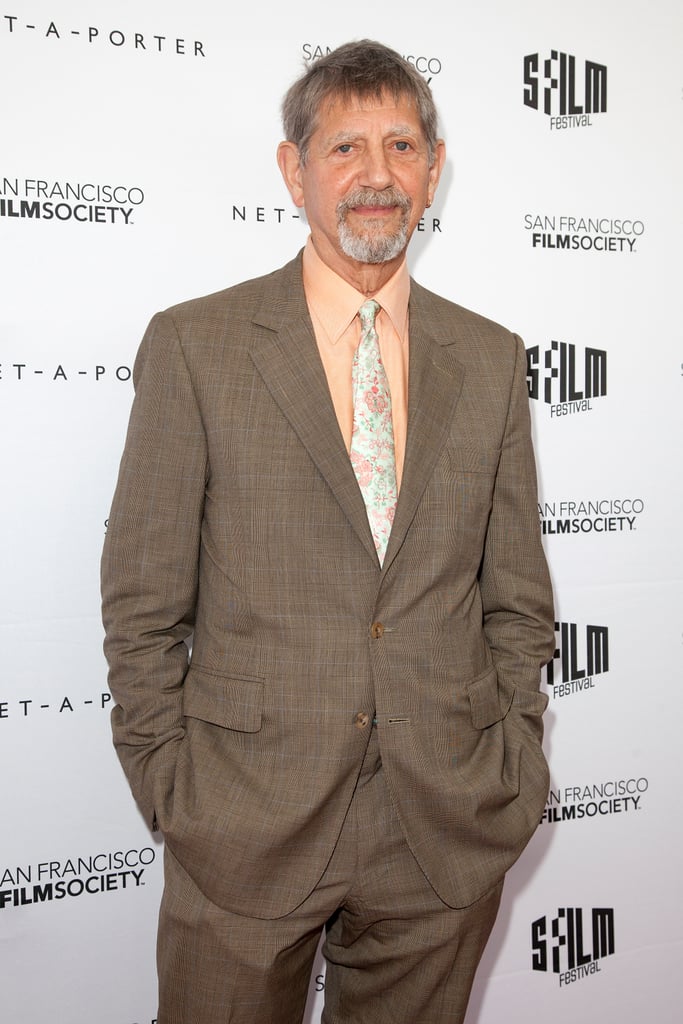 C. Thomas Howell, Tyler
Tyler was one of Michael's friends, who joins Michael and Elliot in the classic bike scene when they are trying to escape from the government agents and Elliot does his flying-past-the-moon thing!
Howell has been very successful, with over 200 acting credits to his name with appearances on both the big and small screen. Howell has been seen in films and programs as diverse as Moonlighting, The Outer Limits, Glass Trap and Crimson Force.
In more recent years he has been seen in Torchwood, The Amazing Spider-Man, Castle, Criminal Minds and will soon be seen in Sick People as Dr. Zimmerman. He is certainly prolific and isn't slowing down any time soon by the look of it!
Only appearing briefly in the film, this is the girl who Elliot grabs and kisses when E.T is watching a program at home where two people kiss and the mental connection causes Elliot to live out what E.T is seeing.
Erika Eleniak went on to have a very successful career after such a small part in the film, however, starring in Baywatch, Under Siege (in a very memorable cake scene!), The Beverly Hillbillies, Bordello of Blood and more recently, Boone: The Bounty Hunter and Cor Values.
E.T really was a classic film and is many people's favourite films from when they were growing up, giving them their first taste of experiencing loss, when E.T "dies" and the thrill of the chase as Elliot tries desperately to cycle away from the government officials.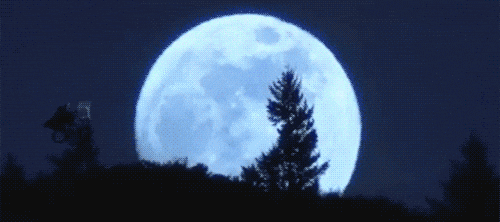 We'd love to hear all your E.T related memories and thoughts, how it made you feel as a kid and how it makes you feel when you watch it now – does it take you straight back to your younger days when you see it on TV? Let us know all of your thoughts in the comments as always!