Can You believe that Star Trek: The Next Generation is over 30 years old?! That seems crazy, but it's 31 years since Captain Jean Luc Picard took control of the USS Enterprise D with his crew made up of some wonderful and quirky characters.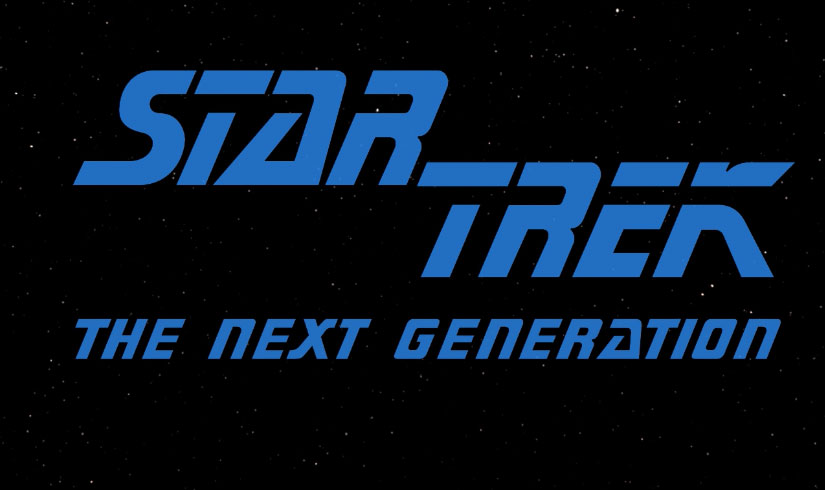 From Picard himself, to the android, Data, from First Officer William Riker to the ship's counselor Deana Troi, we shared in their adventures as we were introduced to some unique and different alien races, too including the Ferengi, the Cardassians and the dreaded Borg!
But what has happened to the cast since the Enterprise's adventures came to a halt? Join us as we take a look at what the cast has been up to and what they look like now…
Captain Jean Luc Picard – Patrick Stewart
Jean Luc Picard was a worthy successor to Captain Kirk and had a real sense of humanity about him, yet he had vulnerabilities too, and wasn't afraid to show his emotions in some of the episodes, especially following on from his assimilation in to the Borg Collective.
Patrick Stewart has been busy and is an extremely talented actor. Since hanging up the captain's shirt on Star Trek, Stewart has gone on to play Professor Charles Xavier in a number of X-Men films, including the brilliant Logan in which he swears profusely and it just seems wrong!!
First officer Commander William T Riker – Jonathan Frakes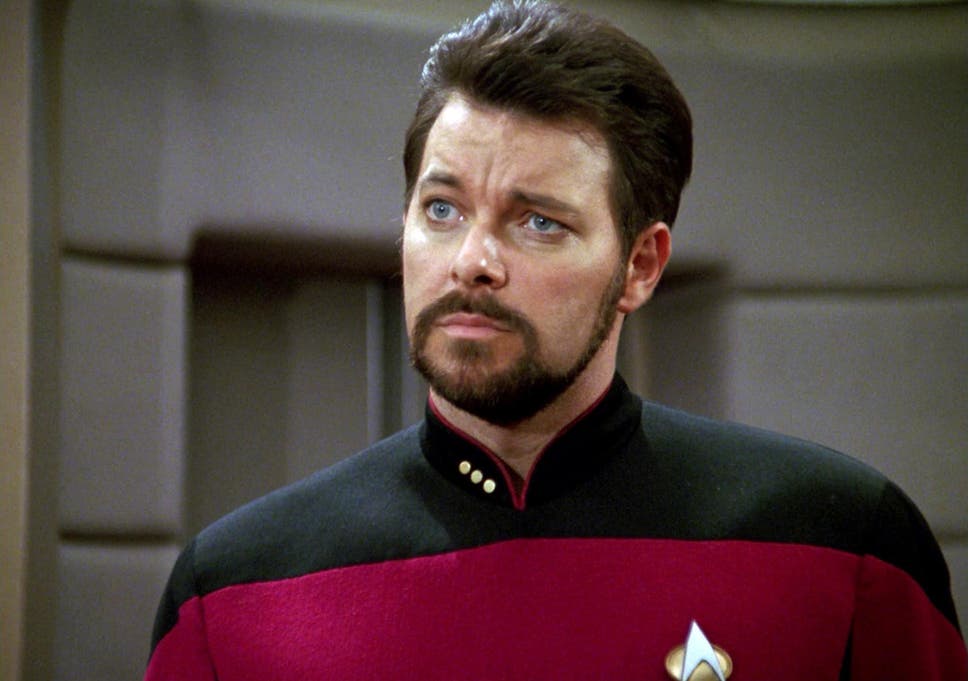 Will Riker was the second in command on The Enterprise, and whilst he generally followed orders to the letter, he wasn't afraid to let Picard know if he didn't agree with a decision. When called upon to make big decisions in the Captain's absence, Riker never hesitated even when it meant potentially killing his captain and mentor when he had been captured by The Borg!
Jonathan Frakes has gone on to have a successful directing career, he directed The Thunderbirds movie, episodes of Castle and Agents of S.H.I.E.L.D and has done acting in front of the camera, and also provided voices to the likes of The Guardians of the Galaxy cartoon series.
Lt. Commander Geordi La Forge – LeVar Burton
In spite of his name, La Forge was not even British, let alone from Newcastle! The engineering chief was the equivalent of Scotty on the original Enterprise and looked after the running of the ship's engines and making sure it ran smoothly. He also looked pretty cool in that visor!
LeVar Burton has appeared in a few more productions since Trek, including The Big Bang Theory, Perception, and lending his voice to characters in a variety of animated productions including Transformers: Rescue Bots!
Counselor Deana Troi – Marina Sirtis
The half-human, half-Betazoid counselor could sense others feelings which helped when it came to being a counselor, but could get slightly annoying when they met a new space bug and she got all upset because it was lonely! She still had some good moments, though, but wasn't a favourite of mine!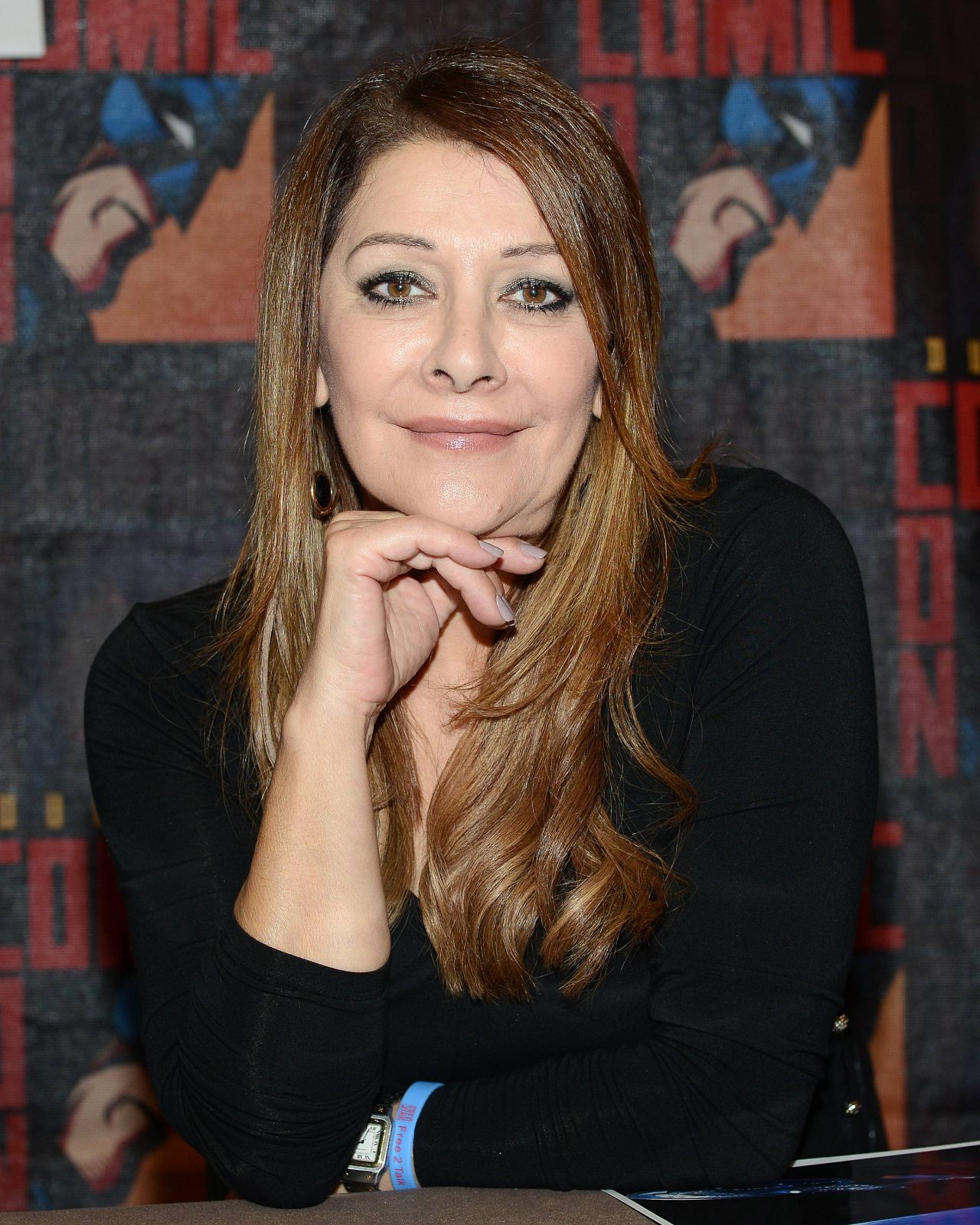 Marina Sirtis still graces our screens from time to time and has been seen in some varied productions including NCIS, For the Love of George and 5th Passenger. Sirtis is another who regularly lends her voice to animated shows and video games, too!
Lt. Commander Data – Brent Spiner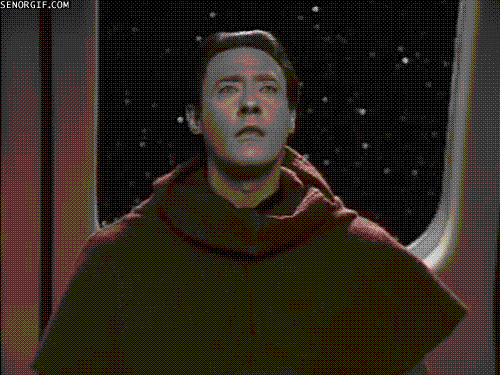 Data was the android character that was often likened to Pinocchio in that he aspired to be human but always found it a touch out of reach. Spiner also played Data's brother, Lore and also Data's father, Dr. Noonien Soong and these were often some of the best episodes in TNG.
Spiner went on to appear in Independence Day and Independence Day Resurgence (in spite of his character seemingly dying in the first one!), The Blacklist and Outcast and continues to act fairly regularly now.
Lieutenant Worf – Michael Dorn
The first Klingon in Star Trek, Worf often had to make choices between his heritage and his badge in Star Fleet, and some of the Klingon crossover episodes in TNG were outstanding as we discovered a new and more humble side to Worf.
Dorn went on to reprise his role of Worf for several years on Star Trek: Deep Space Nine and has continued to act since, but has become a prolific voice actor with his unique and deep voice, appearing in voice roles in productions as diverse as Cow & Chicken, Duck Dodgers, Ben 10: Omniverse and The Lion Guard.
Dr. Beverly Crusher – Gates McFadden
Dr. Crusher was one of those characters who was often in the background but who had a few stand out episodes of her own. One in particular saw the Enterprise being slowly lost in some sort of void with more and more characters disappearing and only herself and Picard (to start with) remembering the other crew!)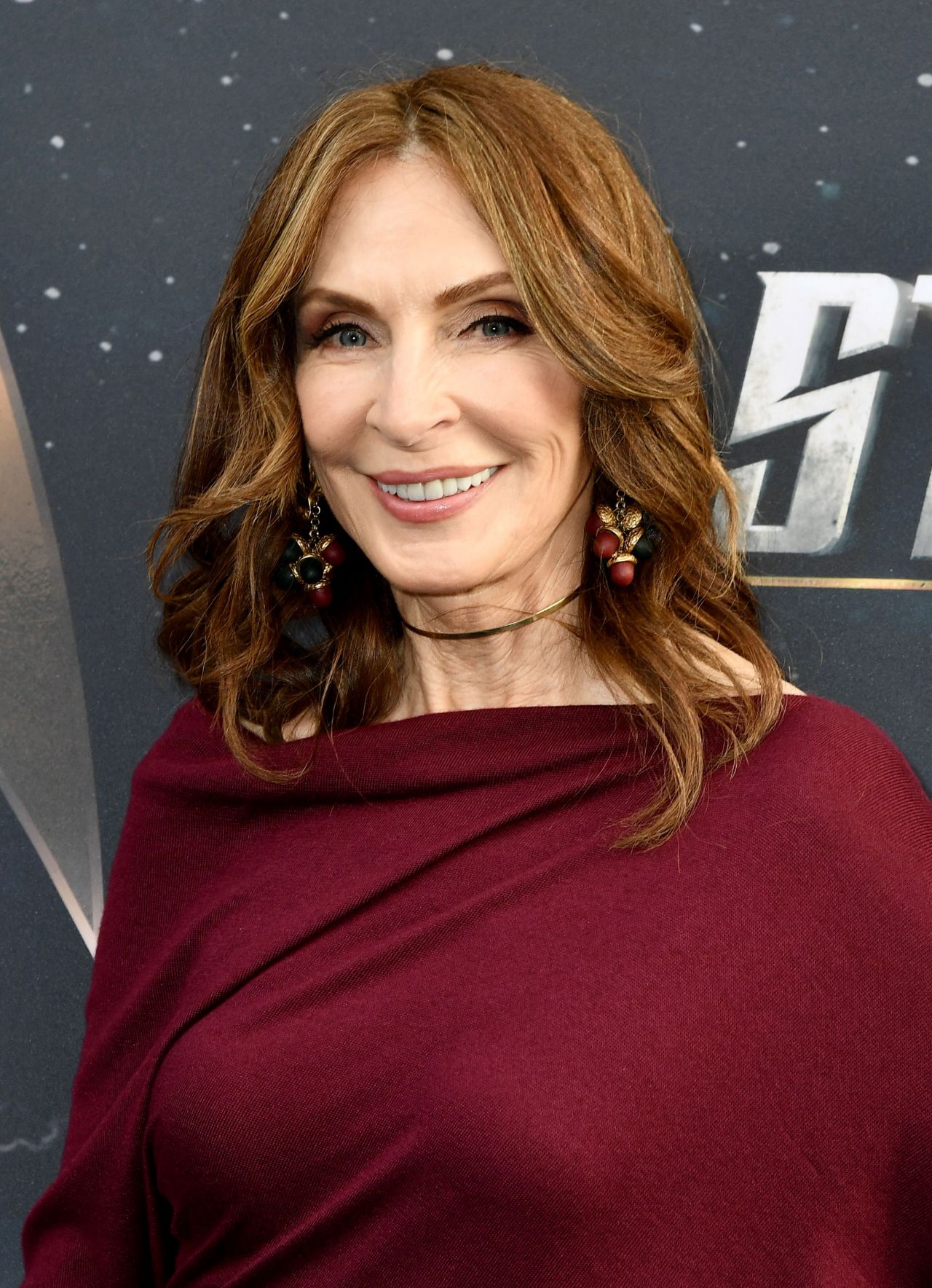 Gates McFadden continues to act on and off but has never been massively prolific. Some of her most recent turns on our screens have included Franklin & Bash and NCIS.
Annoying Officer Wesley Crusher – Wil Wheaton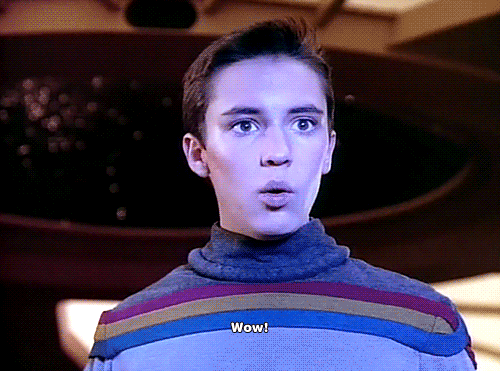 Sorry, but I have to mention him really as he was a regular character in several series, but Wesley Crusher is often referred to when you need to compare a really annoying character in another show to someone else. He still had a few decent episodes though, especially when he was a bit more grown up and the episode where himself and some of his Starfleet buddies are covering up an accident that led to a young man's death is really good!
Wil Wheaton has gone on to have a semi-regular recurring role as himself on The Big Bang Theory, and he also starred in Numb3rs, The Guild and has lent his voice to many different roles on animated shows and video games, too. Were you a fan of Star Trek: The Next Generation? How does it compare to The Original Series in your eyes? Do you prefer Picard or are you all about Captain Kirk? Or is Deep Space Nine the best in your opinion bypassing both the fore mentioned? Let us know all of your Trek related thoughts and memories in the comments as always!