Can you believe that it has been over a decade since Kill Bill: Volume 2 came out? When you hear things like that, it really does make you feel old!
This movie had a very impressive cast consisting of Samuel L. Jackson, Lucy Liu, David Carradine and Uma Thurman, along with many others like Daryl Hannah and Michael Madsen.
Uma starred as The Bride – you mary remember her as Beatrix Kiddo or Black Mamba. Remember when she was reunited with her daughter B.B. leaving the Vipers to give her a better life?
Image Source
That 7-year-old girl was played by Perla Haney-Jardine!
This is her now at the age of 20.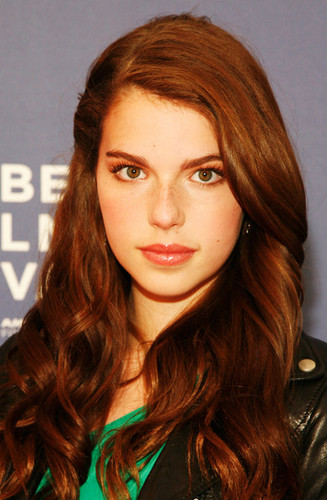 We're sure you'll agree she has grown up to be absolutely stunning and a real beauty, and she has also appeared in several other productions since Kill Bill.
She since has appeared on Dark Water, Spider-Man 3, Untraceable and Genova.
She has also appeared in Steve Jobs, and most recently Midnighters as Hannah, and we can only hope that she continues to have a fantastic and successful career and that she continues to appear on our screens regularly in the future!
Let's finish with a few facts about Kill Bill that you probably didn't know…..
1. Kill Bill was first envisaged when filming Pulp Fiction
When working on Pulp Fiction together, Quentin Tarantino and Uma Thurman chatted about the kinds of films that they would love to make, and they both agreed they'd love to do a movie that was similar in style to the old 70s-style Kung-Fu action flicks. And thus the initial ideas for Kill Bill was born, and the rest as they say is history!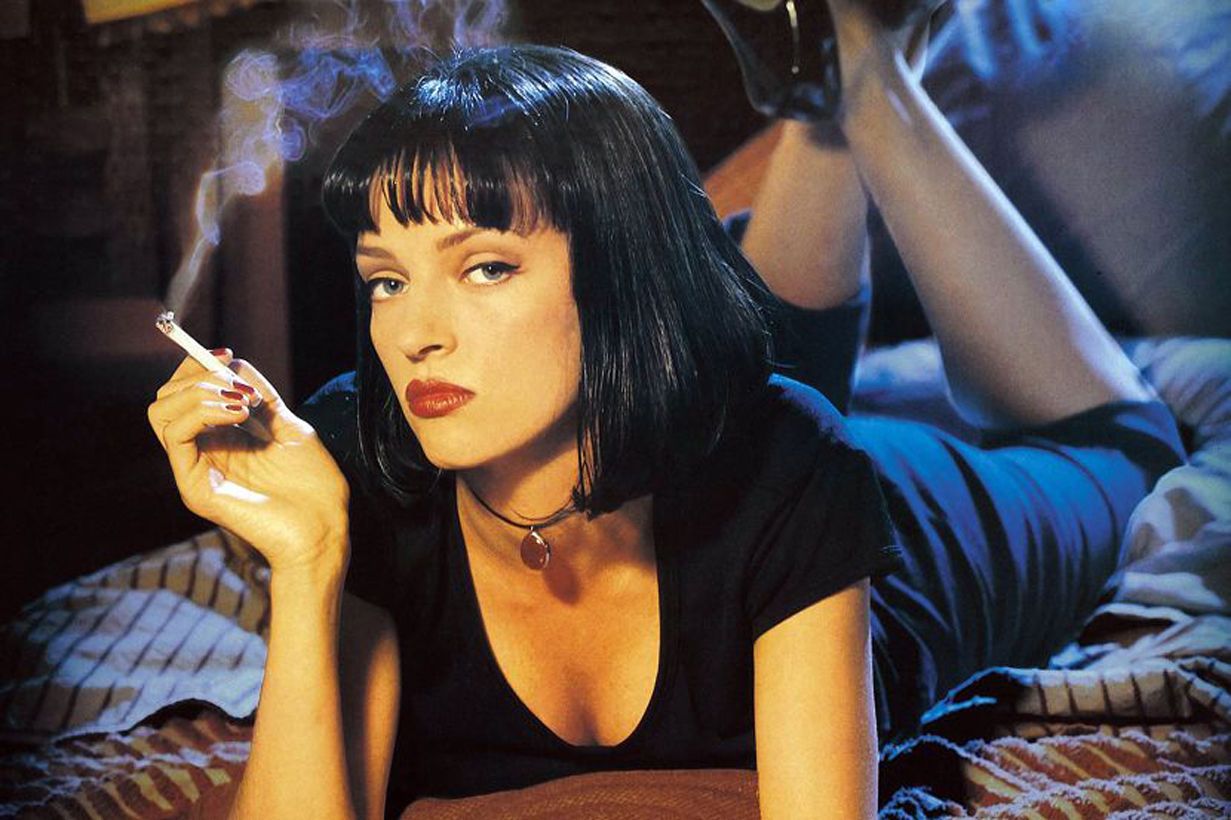 2. Tarantino owns the "Pussy Wagon"!
Quentin Tarantino actually owns the "Pussy Wagon" seen in Kill Bill, and even used it as his everyday transport for a while to promote the film! Would you be seen out in this bad boy??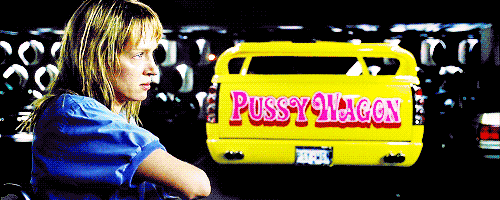 3. Lucy Liu made a big impression that impacted her character
O-Ren Ishii was originally intended to be a Japanese character and was going to be played by a Japanese actress. However, when Quentin Tarantino saw Lucy Liu in Shanghai Noon, he was so impressed with her that the character was changed to be Chinese-Japanese-American so that he could have an excuse to cast Lucy Liu in the role!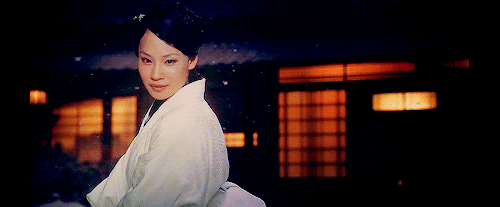 4. One of the famous scenes was done for real
In one scene of Kill Bill, The Bride manages to slice a baseball in two with a Samurai Sword. But did you know this was done for real, not visual effects?! Uma Thurman's stunt double, Zoe Bell, performed the stunt on set!
5. Unsurprisingly there was a lot of fake blood used
The two films, Kill Bill Volume I and Kill Bill Volume II, used a lot of fake blood, some scenes seeing people almost bathing in the stuff. So much was used, in fact, that it was revealed in an interview with one of the special effects bods, Christopher Allen Nelson, that over 450 gallons of the stuff was gone through over the two films!!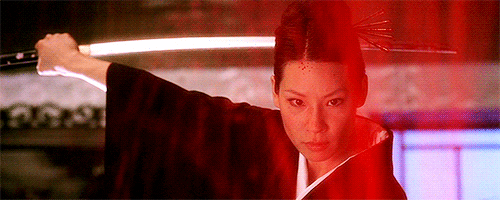 Kill Bill is a very popular films and one that can be re-watched over and over without ever getting old. Are you a big fan of the film, and where do you think it stands in the works of Quentin Tarantino? Better than Inglorious Basterds? Better than Django Unchained? Dare we ask, better than Pulp Fiction? Let us know where you would rank it, along with all of your Kill Bill thoughts in the comments as always!