If you grew up in the 80s then you definitely know what 'brat pack' means, and it's synonymous with many of the films that you grew up with in your younger, and more importantly, teenage years!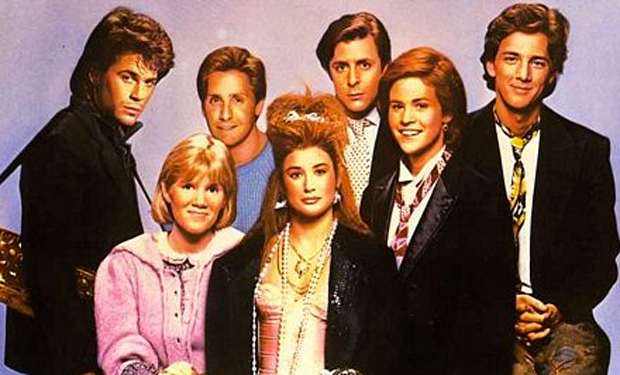 They were the group of teens/young adults that all worked together on multiple movies. Once this became apparent, the phrase was coined in a magazine article in 1985, and it has stuck ever since, and the films have mainly grown large cult status and followings. Without further ado, let's take a look at what our favourite Brat Pack stars look like now:
1. Emilio Estevez.
He was undeniably the "leader" of the brat pack, and had a real screen presence from a young age, proving he was a versatile actor who could make us laugh one minute and cry the next. He has since gone on to act in many films including 'Young Guns', 'The Mighty Ducks' and although he isn't as prolific as some, he still appears on our screens from time to time.
2. Demi Moore.
She was briefly engaged to Emilio Estevez back in those days, and she was stunning! Demi Moore went on to marry Bruce Willis, and they were together for a number of years before separating. Now Demi Moore looks just as beautiful as ever and has played in many films including 'A Few Good Men', Indecent Proposal, and every teen lad's favourite, Strip Tease! Moore still acts regularly and we're always glad when she's on our screens proving she is still a very talented actress.
3. Rob Lowe.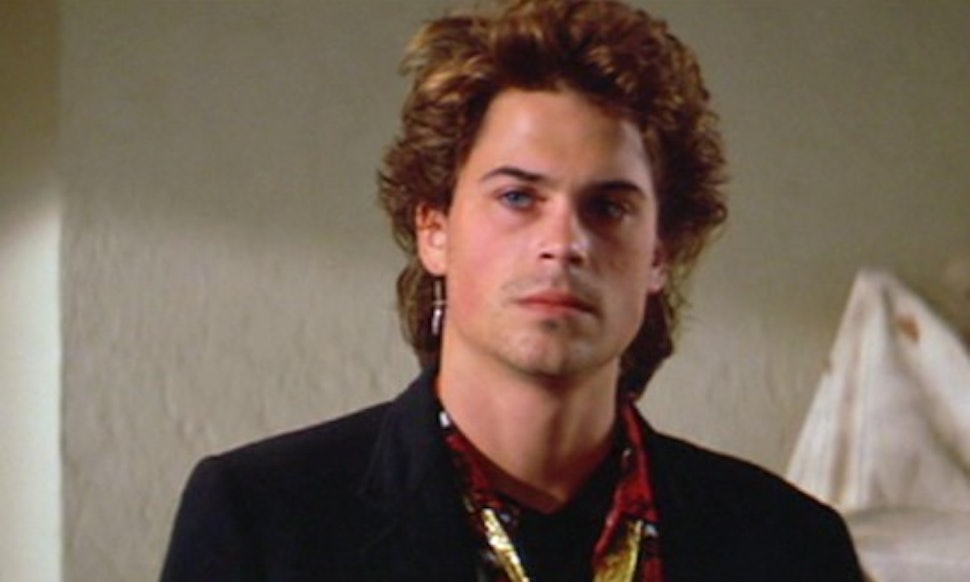 Rob was reportedly one of the "hardest partying member of the Brat Pack" and some of the stories about his personal life over those years would seem to back that up. Lowe sobered up in the 90s and continued his success starring on TV shows like 'The West Wing' and 'Parks and Recreation', and is another who has proven to be a very talented and versatile actor.
4. Molly Ringwald
Molly Ringwald was not only the queen of the 80s but also one of the most famous and successful members of the Brat Pack. Since then she has remained in the spotlight and has been on some big TV shows including Raising Expectations and Riverdale and she is continuing to act regularly, she has also done some candid interviews over the past year about her time in the Brat Pack, and how it has stayed with her and affected her over the years.
5. Anthony Michael Hall.
One of the best of the Brat Pack when it came to the comedic moments, he knew how to ham up a scene whilst keeping a straight face and how to plat it perfectly for the best laugh. Anthony Michael Hall went on to have a very successful career, with almost 100 projects to his name and counting including The Dead Zone, Psych and Murder in the First, with several more projects still underway and in the pipeline.
6. Andrew McCarthy
The star of Pretty in Pink and then Mannequin, he Andrew McCarthy is another who was very talented and could switch between making us cry then having us in tears of laughter. McCarthy has continued acting, and recently appeared in The Family as Hank Asher, but he has also made a successful career as a director, with a host of episodes of Orange is the New Black and The Blacklist to his name, so he is as talented behind the camera as he is in front of it!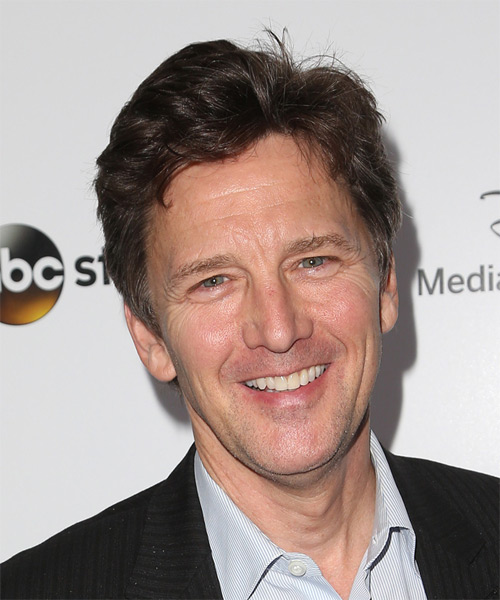 7. Ally Sheedy.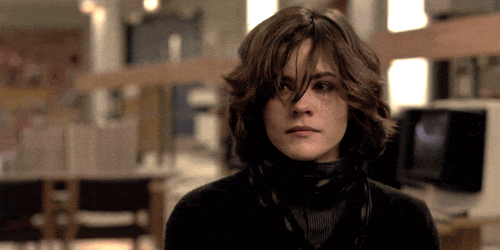 Ally Sheedy put in one of the best and most demanding performances in The Breakfast Club and showed just what a good and talented young actress she was. Sheedy has continued to act over the years, though she has never become the leading lady that she seemed to deserve, often appearing in smaller roles in the likes of X-Men Apocalypse in which she played "Scott's Teacher" – we'd like to see Sheedy commanding headline status in some blockbuster films!
8. Judd Nelson.
He played the hard guy in the Breakfast Club and managed to nail the role perfectly. Nelson has continued to act over the years, appearing in a very wide range of productions including Suddenly Susan, Nevermore, Nikita and Empire, and he still has several projects in post production so certainly isn't slowing down!
Who was your favourite member of the Brat Pack, and which was your favourite Brat Pack film? Did they help you get through your formative years as you could relate to the characters and situations in them? Let us know all your thoughts and memories in the comments as always!