Before Twilight ever made its debut we had a much "campier" vampire movie that we all loved! The 1987 film The Lost Boys, in my opinion, is one of the best vampire movies from the 80s.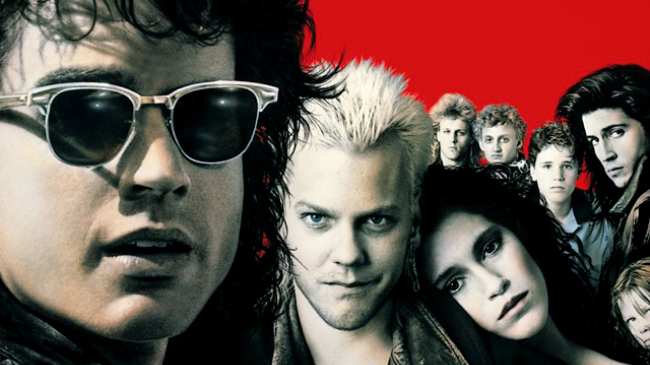 Set around a cast of young friends, and the vampires in the area that are trying to take over and killing people every night, the cast has obviously aged since then and we want to share where they are now! Check them out:
Michael Emerson played by Jason Patric
Michael was a teenage boy that got dragged to a new city when his parents got divorced. He eventually gets sucked into a vampire gang when he falls for a girl, and fights with them and with himself just as much as he falls in deeper with the vampires.
Patric has gone on to have a very successful and varied career appearing in the likes of Sleepers, My Sister's Keeper and Wayward Pines, proving he is a versatile and talented actor.
Sam Emerson play by Corey Haim
Sam was the main character in the film and Michael's younger brother, he saw what was happening to his elder brother and tried his hardest to stop him falling further in with the vamps!
Corey Haim was a massively promising star and appeared in many productions, often alongside his friend and colleague, Corey Feldman. Haim had a very troubled life and sadly passed away at the age of just 38 in 2010.
David played by Kiefer Sutherland
David was the mullet wearing leader of the vampire gang. He had a real screen presence and was perfectly cast, and at the end of the film when we see how he really was, you see just how well he played the role.
Sutherland has become a massive star, but he is most well-known now as Jack Bauer from 24, which has made him a household name and shown just what a fantastic actor he is.
Edgar Frog played by Corey Feldman
Edgar was one half of the Frog Brothers, who were comic book nerds, but more importantly they were vampire hunters and knew a thing or two when it came to killing a suck-head!
Feldman was a child star who appeared in a huge range of films, from The Goonies to the Friday the 13th franchise. Feldman has acted on and off and has most recently been seen in the likes of Body High and Corbin Nash.
Alan Frog played by Jamison Newlander
The other half of the Frog Brothers, the comic-book nerds by day, and vampire hunters by night, he worked perfectly alongside Corey Feldman as his on-screen brother.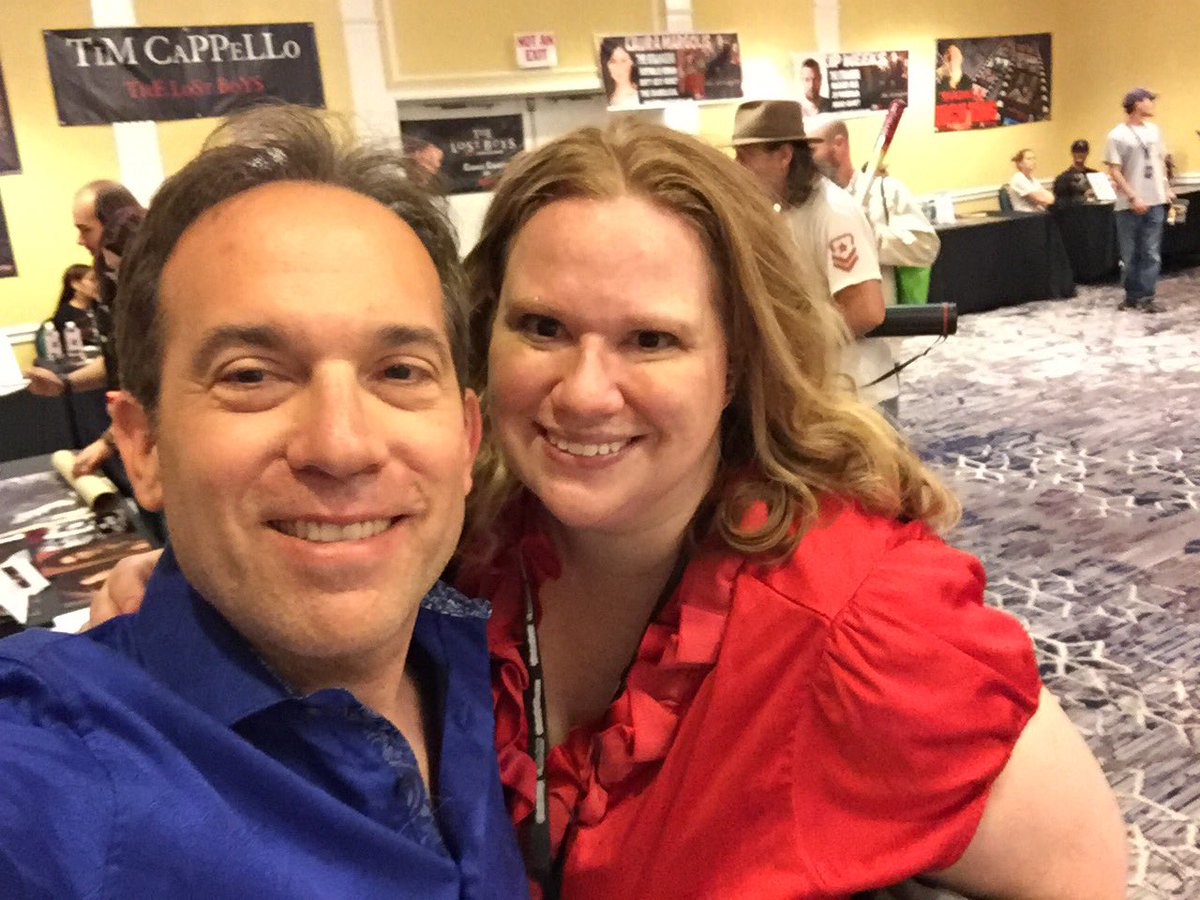 Newlander went a long time without appearing in much, but since the sequel to The Lost Boys, he has appeared in a few more productions including Sky Harbor and Love's Last Resort.
Star played by Jami Gertz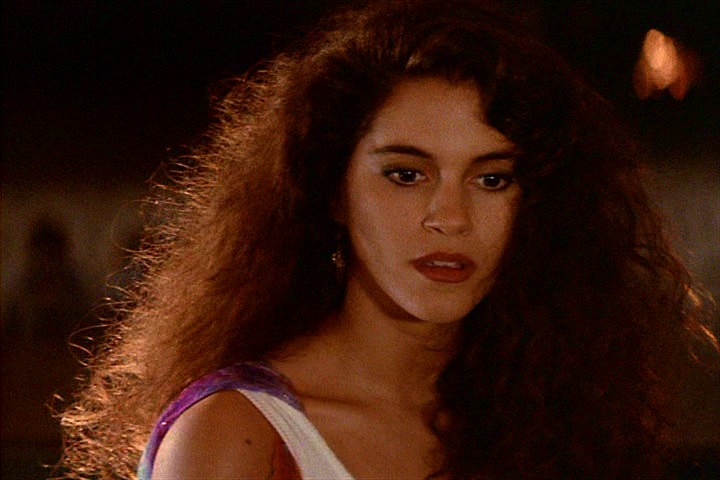 Star was the female member of the gang with the vampires and the one that caught Michael's eye to get him involved in the first place.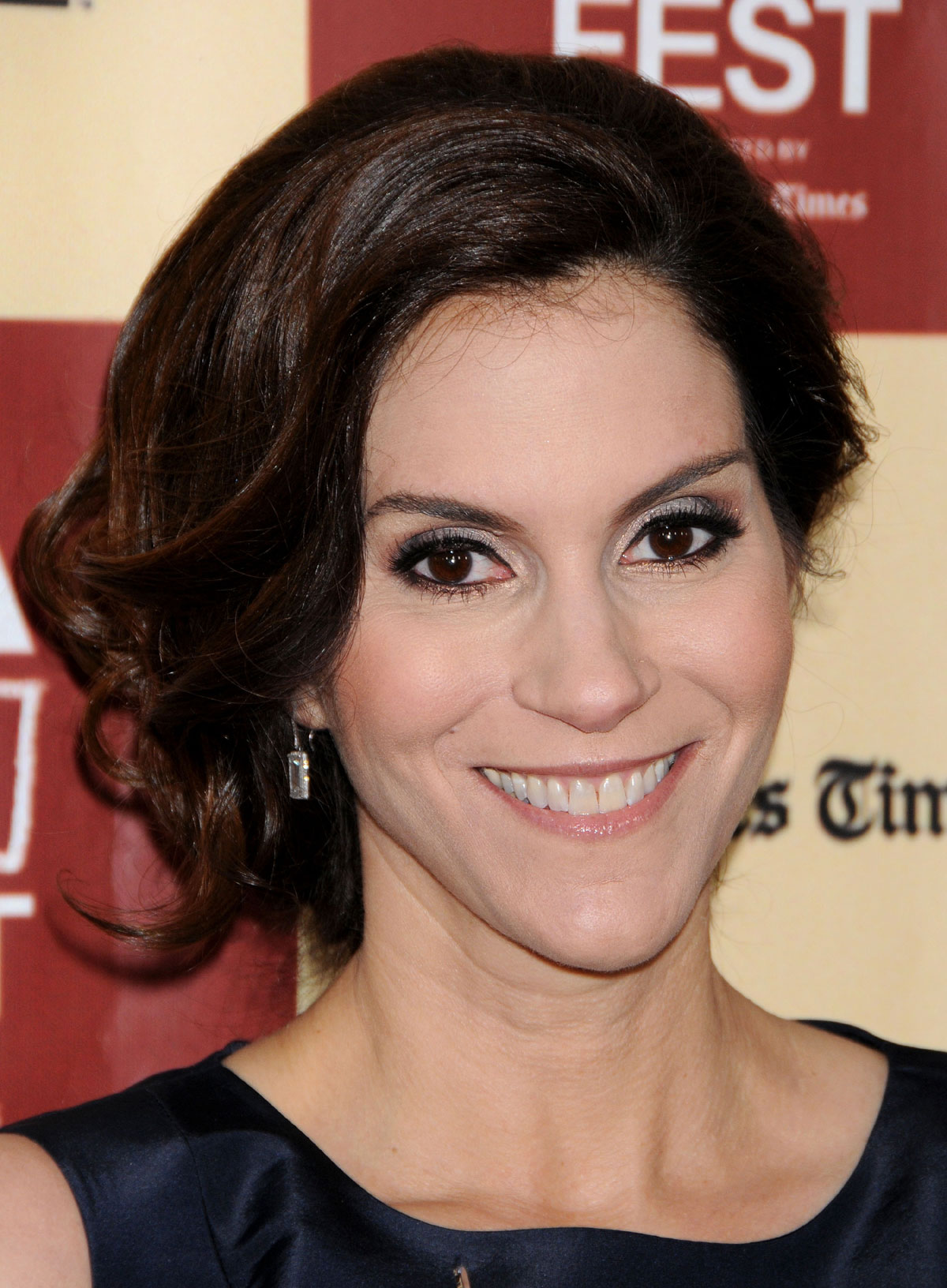 Gertz went on to star in a number of big projects following The Lost Boys, including Twister, Ally McBeal and The Neighbours, showing that she is as versatile as she is beautiful.
Max played by Edward Herrmann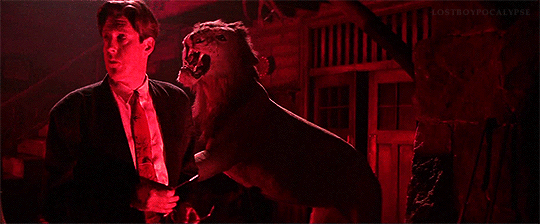 Max is the all-round nice guy that Michael and Sam's mum starts to date before it is exposed that he is actually none other than the head vampire and the one pulling all the strings from the background!
Herrmann had a very long and varied career before sadly passing away in 2014. He appeared in a variety of productions like CSI: Crime Scene Investigation, How I Met Your Mother and The Good Wife.
Lucy Emerson played by Dianne West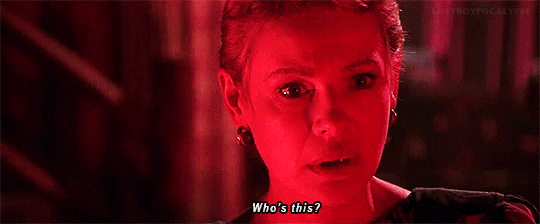 Lucy was the single mum of Sam and Michael who was struggling to make ends meet and needed to find a job to get things sorted which then meant she wasn't with her kids as much as she wanted to be.
Diane Wiest is a real powerhouse in Hollywood and has been in some amazing productions over the years, from Hannah and Her Sisters to Parenthood, she is a fantastic acting talent who brings a sense of gravitas to anything that she appears in.
Paul played by Brooke McCarter
Paul was one of the vampires in David's gang and was always making a menacing presence whenever he appeared on the screen.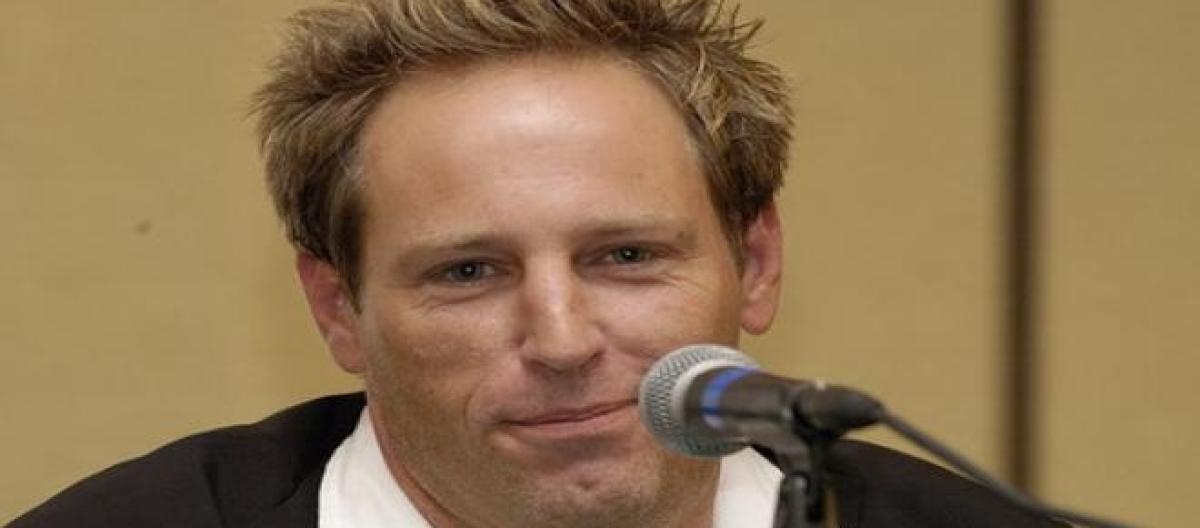 McCarter was very quiet in his acting career, only appearing in a few productions after The Lost Boys like Wired and The Uh-Oh Show. He sadly passed away in 2015 at the age of just 52.
Marko played by Alex Winter
Marko was one of the smaller characters in the film, but the actor, coupled with the make up meant that whenever he was on screen he was noticeable and looked totally intense.
Alex Winter became famous in the films Bill and Ted's Excellent Adventure and Bill and Ted's Bogus Journey, and we are really pleased to say that rumours suggest he will soon be reprising this role in a long-overdue third Bill and Ted film!
Was Lost Boys one of your favourite vampire films, or just one of your favourite films of the era full stop? We all love it here and we'd love to read your memories and thoughts of the film in the comments as always!