The Warriors movie was released in 1979 and yet it has stood the test of time by becoming a cult classic! The true test of a movie like this is if you can go back and watch it over and over, without it getting boring, and The Warriors certainly fits that bill well!



The Warriors was directed by Walter Hill and it centers around a gang called The Warriors who were framed for a murder that they did not commit. Along the way, they must fight against other gang members in New York city all the while trying to prove their innocence from this crime.
[rtk_adunit_top]
It's coming up 40 years since the film was released (can you believe that?!), so join me as we take a look at our favorite characters then and what they look like now:
[rtk_adunit_middle]
1. Swan – Michael Beck.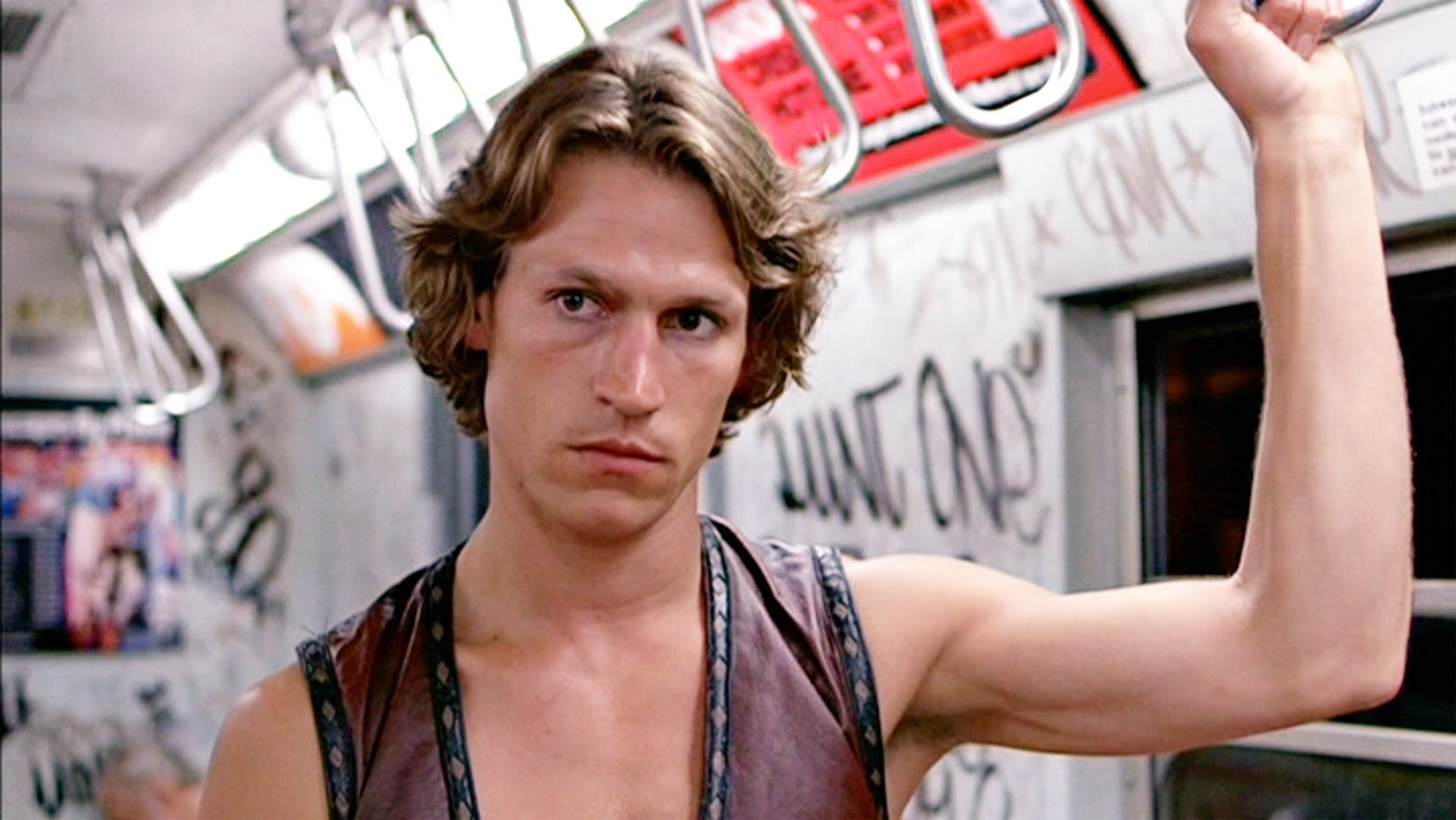 He was the 'war chief' of the Warrior gang, and certainly had a seriously strong screen presence whenever he is on the screen, with an inner and outer strength that he brings to the role perfectly.
[rtk_adunit_bottom]
Michael Beck has had a long career, appearing in many productions on both the big and small screens. Beck starred in 'Xanadu' with Olivia Newton-John and has also gone on to star in Murder, She Wrote (as three different roles!), Walker, Texas Ranger, and even reprised his role of Swan by giving his voice to The Warriors video game which was released in 2005.
[rtk_adunit_top]
2. Ajax – James Remar.
This was his first big role as a member of the Warriors gang, and yet he manged to command the screen when he was on it, making the part his own and showing that he could provide a very versatile performance to any role.
[rtk_adunit_middle]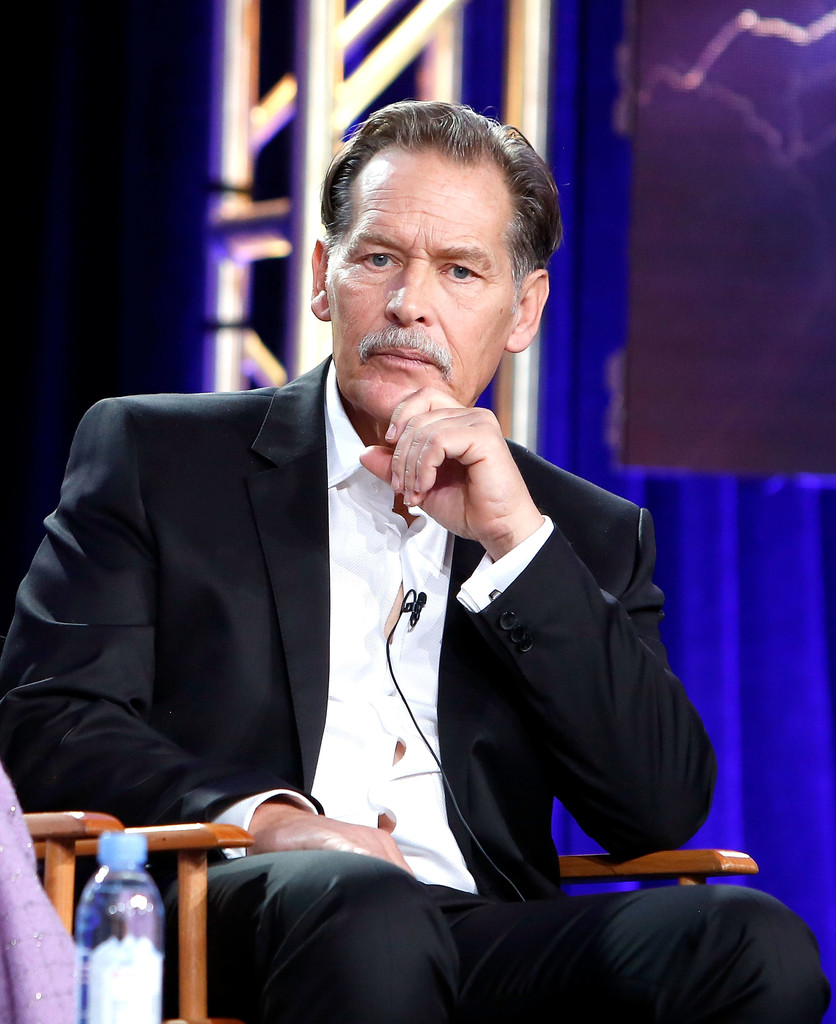 Following The Warriors, James Remar has gone on to have a prolific and successful career. He has become a big star of TV and Cinema screens the world over in projects as diverse as Mortal Kombat: Annihilation, Hellraiser: Inferno, 2 Fast 2 Furious, Sex and The City and Django Unchained. He has also lent his considerable voice talents to many animated roles and video games so is staying busy!
[rtk_adunit_bottom]
3. Cleon – Dorsey Wright.
He was attacked by a rival gang who believed that the Warriors killed Cyrus. Wright managed to lend some serious gravitas to the role and made the part totally believable.[rtk_adunit_top]
Dorsey Wright appeared in a few productions following The Warriors, then had over 20 years out of acting. He has started to appear on our screens again now though, in projects like Vamp Bikers and Vamp Biker Dos. There's no indication if he's planning to reignite his career properly so watch this space!
[rtk_adunit_top]
4. Snow – Brian Tyler.
He studied Tae Kwon Do and Judo for his role in this film, and therefore managed to make it seem totally seamless in the fight scenes, it's great to see someone take their role so seriously!
Brian Tyler went on to be a New York State Trooper, and has appeared recently in the same productions as Dorsey Wright, Vamp Bikers and Vamp Bikers Dos, maybe if they make a third Vamp Bikers then we'll see these two on our screens again!
[rtk_adunit_middle]
5. Cochise – David Harris.
He was seduced by a female gang known as the 'Lizzies' who were after the Warriors, and he had a very distinctive look in the film, so was one of the more regognisable members of the gang!
[rtk_adunit_bottom]
David Harris has had a varied, and fairly successful career, playing many roles, some bigger than others. He has appeared in the likes of North and South, Black Scorpion II: Aftershock, NYPD Blue and is set to appear as Captain Cochise Harrison in Star Trek Equinox: The Night of Time.
[rtk_adunit_top]
6. Vermin – Terry Michos.
He was another Warrior member who gets killed by the female gang, the 'Lizzies'. If we're honest he didn't have the same fierce look as some of the other gang members.
[rtk_adunit_middle]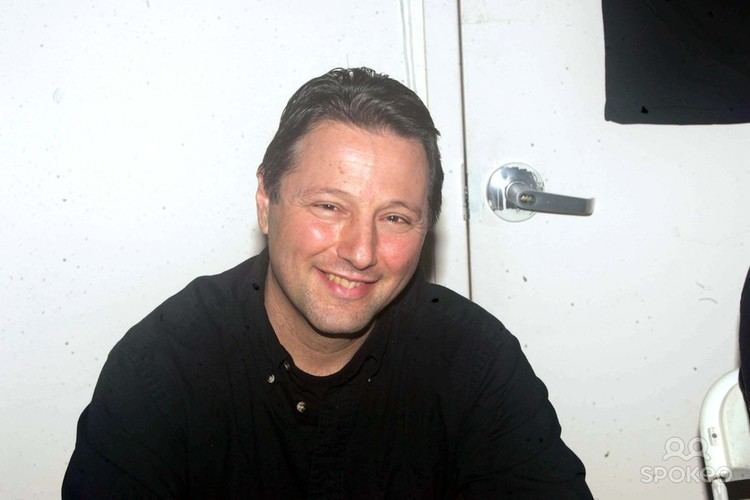 Michos decided to leave his acting career behind him and since 1997 has been doing public speaking courses and also is a News Anchor for Cablevision in Wappingers Falls, New York.
7. Mercy – Deborah Van Valkenburgh.
This was her acting debut in Warriors, yet she had the screen presence to pull it off perfectly and it's hard to imagine anyone else in the role of Mercy now.
[rtk_adunit_bottom]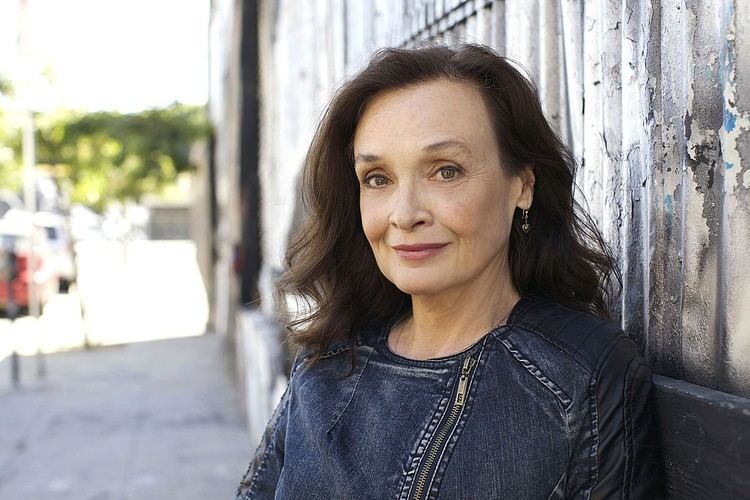 Van Valkenburgh has gone on to have a long and varied acting career since The Warriors, appearing in productions as diverse as Cagney and Lacey, Quantum Leap, Criminal Minds and Castle, she has certainly proven to be a versatile actress!
[rtk_adunit_top]
8. Cyrus – Roger Hill.
He was the leader of another gang who's death was blamed on the Warriors., and had a look about him that was strong and totally intense making him perfect for the role of Cyrus.
Roger Hill had a few other small roles, but decided not to pursue his acting career further, instead going on to work in a Manhattan business college library. Hill sadly passed away in 2014 in The Bronx, New York, where he was born.
[rtk_adunit_middle]
9. Luther – David Patrick Kelly.
He was the leader of another gang in this film, the 'Rogues' and he was the one who actually killed Cyrus, but the dastardly guy set up The Warriors, setting up the whole story to the film.
[rtk_adunit_bottom]
David Patrick Kelly has gone on to star in many major productions, appearing on our screens in projects like Twin Peaks (the original and the recent reboot), The Crow, Gossip Girl and John Wick: Chapter 2. He really has shown a massive diversity and brought huge talent to every role he has played so far, and we hope he has plenty more in him yet!
[rtk_adunit_top]
The Warriors really was a great film, which is still as shocking, yet rewarding to watch even now, and stands up against many other films in the same kind of genre very well, showing them exactly how it should be done. Let us know all of your thoughts and memories about The Warriors in the comments section as always, and while you're at it, go and rewatch the film, there are far worse ways to spend an afternoon!
[rtk_adunit_middle]