I honestly can't believe it's been nearly 14 years since Lost started!
That seems crazy that it's been that long, it seems like only a couple of years since I watched that first episode with the plane crash!
Having achieved both wide acclaim and commercial success throughout its original run, Lost has been consistently ranked by critics as one of the greatest television dramas of all time.
It is thought that the first season gained over 16 million viewers per episode on ABC.
By the time the show hit its final season, there were 11 million U.S. viewers tuning in to view each episode.
As well as being loved by its fans, lost received hundreds of industry award nominations and won many awards including the Emmy Award for Outstanding Drama Series in 2005.
Best American Import at the British Academy Television Awards in 2005, the Golden Globe Award for Best Drama in 2006, and a Screen Actors Guild Award for Outstanding Ensemble in a Drama Series.
IMDB as Lost ranked as 8.4 out of 10 making it one of the top TV shows of all time according to their ranking.
But what do the cast of Lost look like now compared to when the show first started? Some of these are very surprising…
The show contains elements of science fiction and supernatural and follows a group of survivors which we're part of a jet crash.
The plane was flying between Sydney and LA, California when the crash happened, where they landed on a tropical island somewhere in the South Pacific Ocean.
Due to Lost having a big cast, the series was one of the most expensive on television, which is filmed in Oahu, Hawaii.
The pilot alone for the series cost $14 million. Crazy!
Lost has been nominated for hundreds of industry awards and won numerous of them including the Emmy Award for outstanding drama series in 2005, Best American Import at the British Academy Television Awards in 2005, Golden Globe Award for best drama in 2006 and a Screen Actors Guild Award for outstanding ensemble in a drama series.
Matthew Fox – Jack
Playing one of the main characters, Jack, Matthew Fox was a real sex symbol at the time. He was pretty much one of the main characters on the show and was the level headed one of the gang. He was also the one all the girls fancied with his rugged good looks and toned physique. Oh and of course being a Doctor, he also had the brains to make him the full package.
But what does Jack look like now?
Nowadays actor Michael Fox is still an actor, most recently appearing very briefly in the 2013 film World War Z which starred Brad Pitt.
Michelle Rodriguez
Playing Ana Lucia, Michelle Rodriguez added some intrigue and emotion to her character.
Rodriguez is an actress who is rarely far from our screens now, having starred in a string of big movie franchises including most notably Fast and Furious.
Here's what she looks like now..
Continued on page 2
Daniel Dae Kim – Jin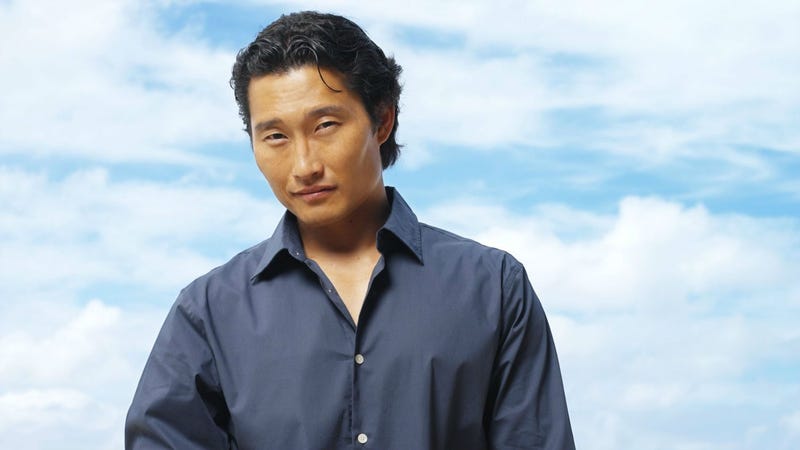 Playing Korean character, Jin, Daniel Dae Kim played the character incredibly well and with real emotion.
Jin was a deep and complex character who was married to Sun-Hwa Kwon. Jin spoke no English and was initially isolated from the other survivors. He was angry when he learned that Sun had secretly learned English.
During his time on the island, Jin managed to learn English and eventually learned to trust the others. His time on the island restored his marriage and he even managed to conceive a child with Sun despite the fact he had been infertile up to the crash.
But what does Daniel look like now?
Recently Kim co-starred in The Divergent Series: Insurgent, the sequel to 2014's Divergent, playing Jack Kang, the leader of the Candor faction.
Dominic Monaghan – Charlie

Before the crash, Charlie Hieronymus Pace was the bassist and principal songwriter for the rock band Drive Shaft. Charlie was addicted to heroin, but during his time on the Island he learned to kick habit. Charlie had also been suffering with self doubt before the crash, but he formed new relationships on the island, including a friendship with Hurley and he fell in love with Claire Littleton.
But what does Monaghan look like now?
Continued on page 3
Nowadays Monaghan is a contributing writer for the music and culture magazine Paste, primarily writing articles about Premier League football. He is also the voice of Sightseeing Manchester's bus tour, recorded in March 2016.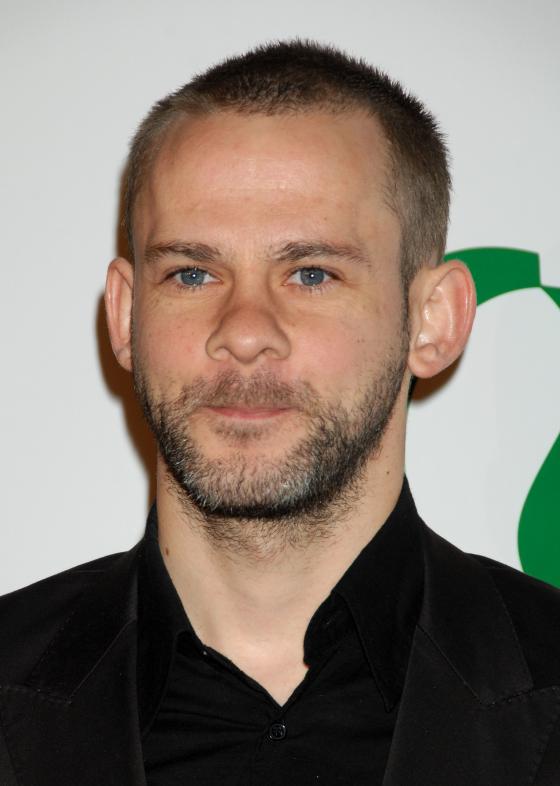 Elizabeth Mitchell – Juliet
Playing Juliet, one of the characters that joined the cast slightly later, and becoming a great character to add to the mix.
What does Mitchell look like today?
In 2016, Mitchell starred as Senator Charlene 'Charlie' Roan in the science-fiction horror film The Purge: Election Year.
Emilie De Ravin – Claire
Playing Claire, the heavily pregnant girl whose baby is kidnapped by "The Others", Emilie De Ravin managed to really pull at the heart strings with her performance in this role.
In 2012 she guest-starred as Belle on the ABC fantasy drama, Once Upon a Time. After sporadic appearances in the first season, she was promoted to a series regular in the second.
Here's what Emilie looks like now…
Continued on page 4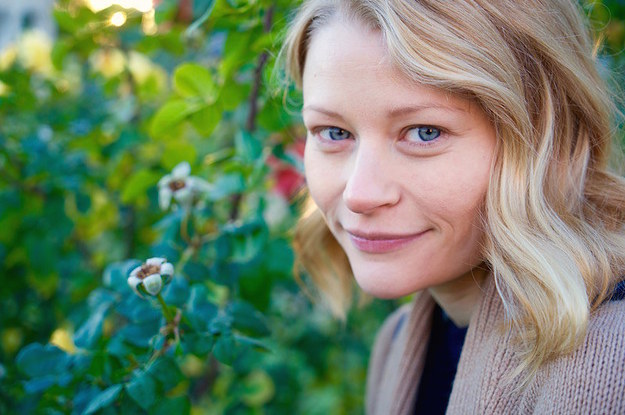 Evangeline Lilly – Kate
Playing Bad-girl murderer Kate, sometimes love interest for both Jack and Sawyer, Evangeline Lilly added flare to one of the most interesting characters in the show.
Evangeline Lilly has remained on our screens starring in the Hobbit films and now the Ant Man and MCU movies:
Harold Perrineau
Playing Michael, the father of Walt and someone who it was difficult to figure out where his true motives lay – was he good or was he really going to betray his friends?
In 2016, Perrineau co-starred in the Amazon Studios legal series Goliath.
Here's what Harold Perrineau looks like now…
Continued on page 5
Ian Somerhalder
Ian Somerhalder played Boon, the character who was having a secret love affair with his adopted sister, and one of the earliest main characters to leave the show.
Back in 2009, Somerhalder was cast as Damon Salvatore in The Vampire Diaries. The series has gone on to become a top rated show with both Somerhalder's performance and the show receiving a positive response from critics. Somerhalder began directing The Vampire Diaries in its third season and produced the series at the start of season 8.
What does Somerhalder look like now?
Jorge Garcia
One of the best characters in the show, Jorge Garcia played the character Hurley, who was so down on his luck that he was a multi millionaire! It wasn't as simple as that though and Hurley proved to be a complex character as he evolved.
In 2015, he joined the cast of The Healer starring with British actor Oliver Jackson-Cohen, Camilla Luddington and Jonathan Pryce.
Here's what Garcia looks like now…
Continued on page 6
Maggie Grace
Maggie Grace played Shannon, Boon's adopted sister who seemed very one-dimensional but tried hard to show she could be more than just a bimbo by helping the group.
Since lost she has had a number of roles including in the Showtime Series Californication in January 2013 where she plays a groupie and muse to the rock and roll world as well as the personal interest of Hank Moody, starring David Duchovny.
Here's what Maggie looks like now: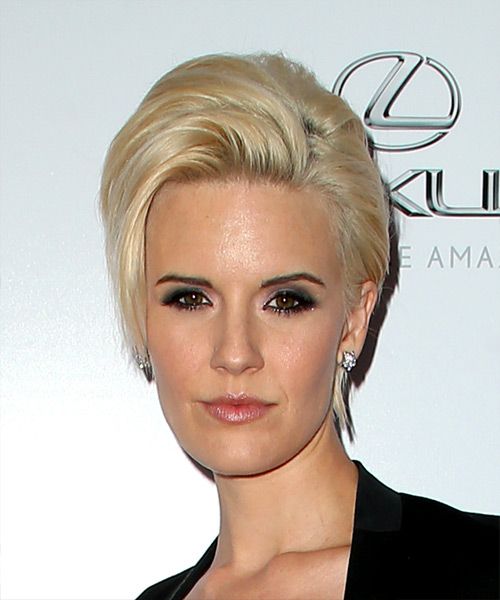 Malcolm David Kelley – Walt
Playing the youngest member of the main group, Walt, Malcolm David Kelly's character was very different and when he dreamed or was under pressure, he would conjure up all sorts including a polar bear in the jungle!
In 2014, he appeared in a guest role as himself and Tony Oller on The Thundermans as MKTO. He has also had a minor career in music with is single "Classic" hitting number 14 in the top 100 Billboard charts back in 2014.
Here's what Malcolm looks like now…
Continued on page 7
Michael Emerson
Playing Ben, the leader of "The Others", Michael Emerson's character originally seemed good but turned out to be very sinister.
Since Lost, Emmerson has been a regular on Person of Interest and Arrow.
Here's what Emerson looks like now:
Continued on page 8
Naveen Andrews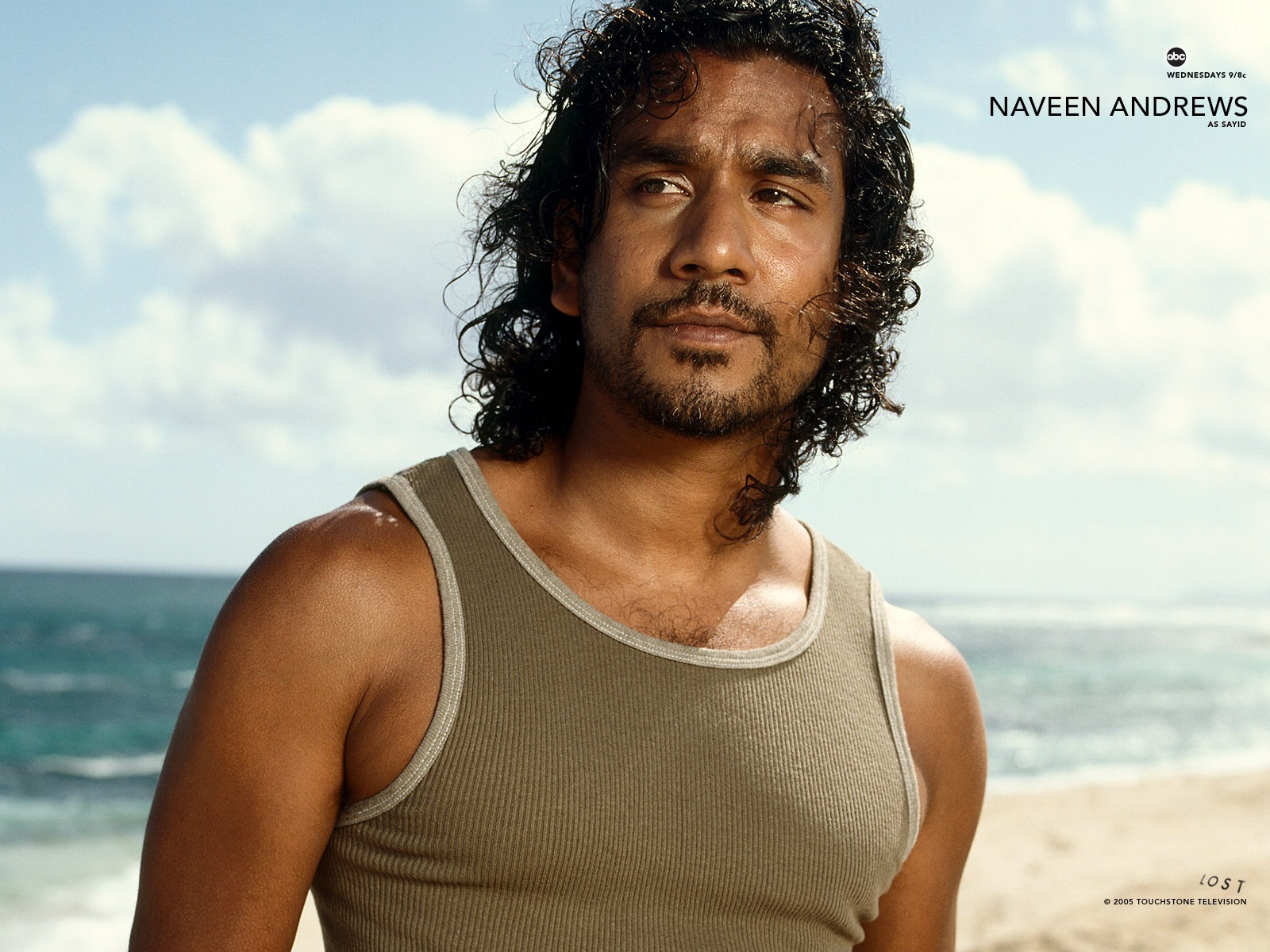 Naveen Andrews played Sayid, the ex military torturer, who seems genuinely nice to his friends but hides an incredibly dark past.
Here's what Naveen looks like now:
Terry O'Quinn
Playing John Locke, Terry O'Quinn had a difficult part to play as someone who has been able-bodied, then become disabled, then become able-bodied again and having to deal with a range of emotions.
Terry is due to appear in a new series called Castle Rock which is due for release this year.
Here's what O'Quinn looks like now:
So what do you think?
Have the cast aged well? Do they still look pretty much the same? Have any really surprised you?
Let us know in the comments as always!