Pixar, not unlike Marvel, is a shared universe. And though there's yet to be a single feature-length crossover event like The Avengers or Justice League, Pixar movies, despite all the individual differences in animation style and story, do exist within the same universe.
How do we know this? Well, just take a look at the Easter eggs. From Toy Story in 1995 up to Incredibles 2 this year, Pixar creatives have loaded their films with Easter eggs pertaining to their work in fellow Pixar projects.
Threaded through all 20 Pixar movies so far are numerous references to other Pixar projects, with each new film coming packed with nods to the movies that have preceded – and that are set to follow – the latest release.
Just in case you missed them, here are 21 of the best, most downright cheeky Easter eggs hidden in Pixar's movies to date.
[rtk_adunit_top]
21. Pizza Planet truck (All movies except one)
Since Toy Story first introduced us to Pizza Planet, the wish-it-were-real pizza emporium and arcade chain, a Pizza Planet truck has appeared in every Pixar movie bar one.
That one outlier is The Incredibles, meaning even the Medieval Scotland-set Brave and prehistoric The Good Dinosaur both feature the truck – you just have to look hard enough.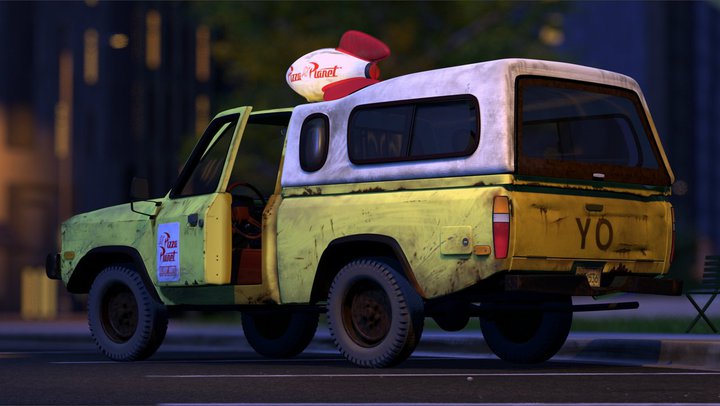 20. Dinoco (Toy Story/WALL-E/Cars 1-3)
Like Pizza Planet, Dinoco is ubiquitous. The corporation apparently has a monopoly on fuel in the Pixar universe, appearing to date across five different films as the prime provider of petroleum.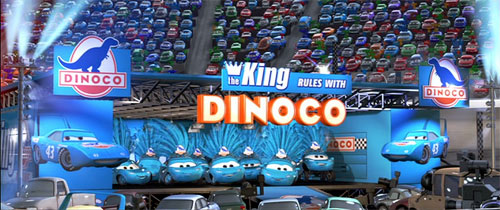 The Dinoco brand first appeared in Toy Story, on the petrol station Andy's mother's car stops at on the way to Pizza Planet, and has since made a cameo in WALL-E, on an old lighter. The Dinoco name has most prominently featured in the Cars movies, however – it's the team every young car wants to race for.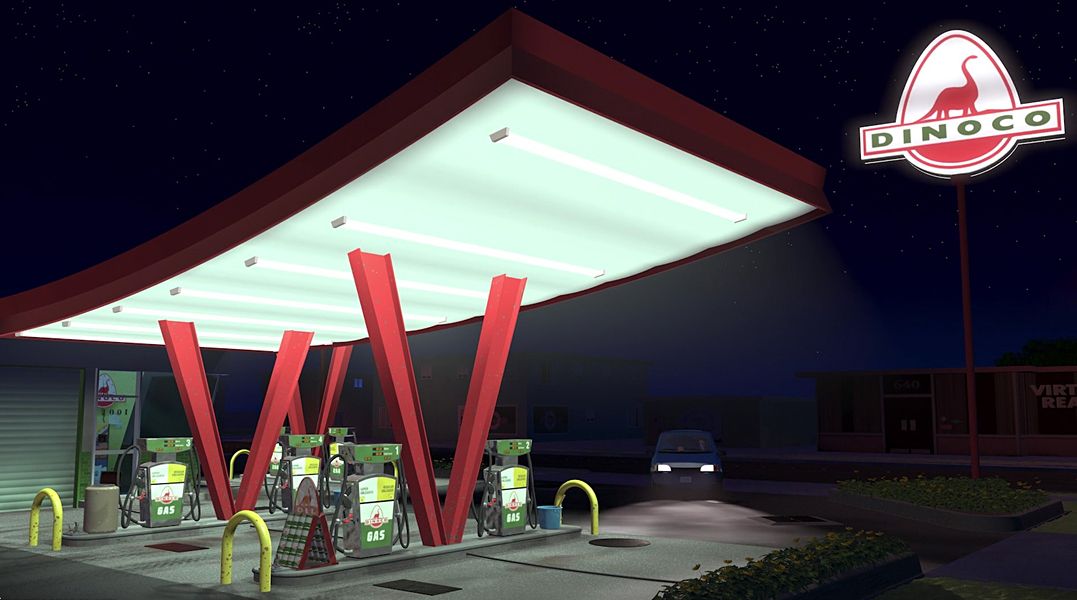 [rtk_adunit_middle]
19. Finn McMissile poster (Toy Story 3)
Often, Easter eggs in Pixar movies don't make reference to films that fans already know and love, but to films that at the time of release were still in production.
These act as tantalising previews: in Toy Story 3, for example, viewers can see a poster of Finn McMissile from Cars 2 – a movie that wouldn't arrive in cinemas until a year after Toy Story 3 landed.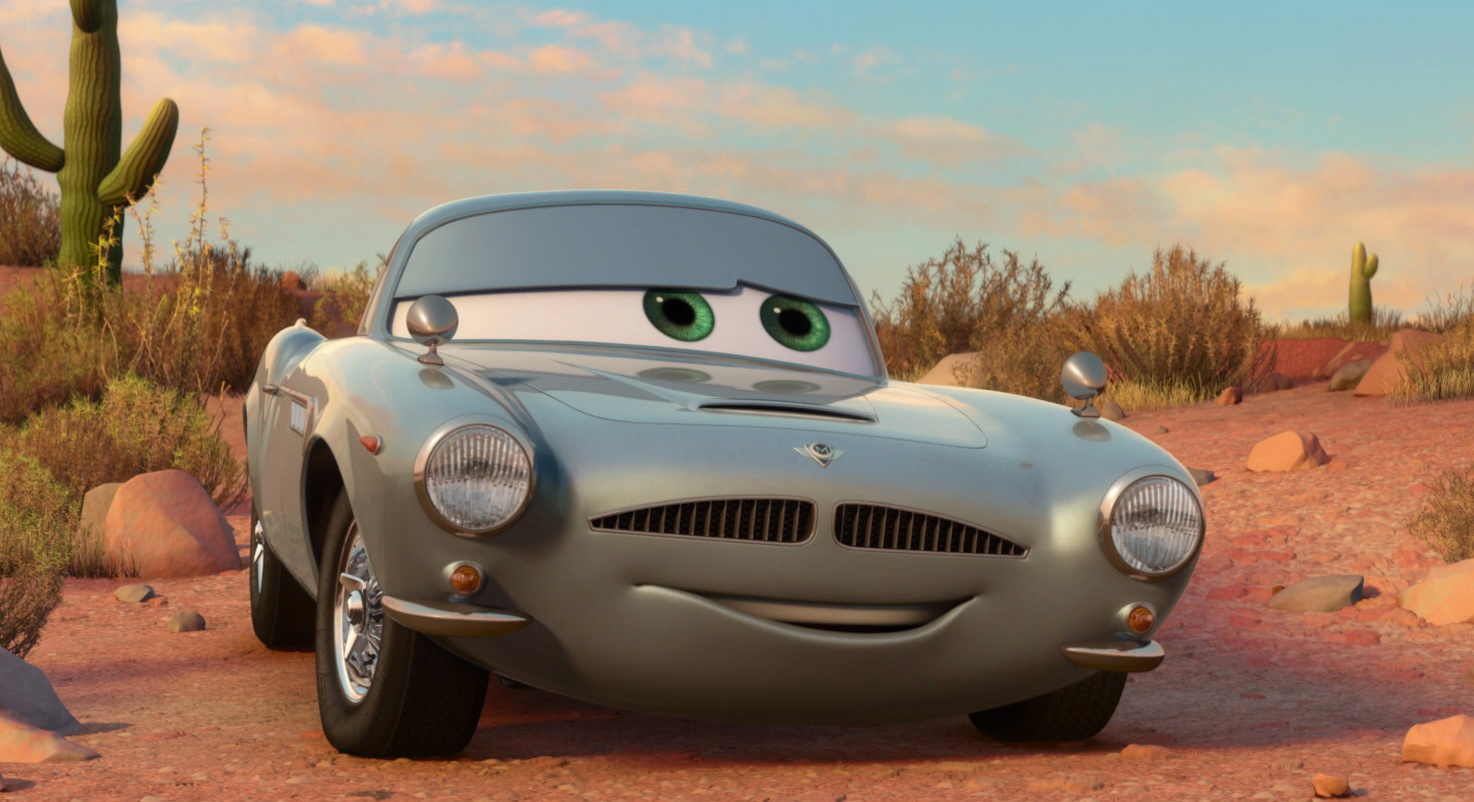 18. Lots-O'-Huggin' Bear (Up)
Another preview of coming attractions came in 2009's Up, with a sneaky cameo of a Toy Story 3 character arriving early in the film.
When Carl first gets his house afloat and proceeds to fly past the bedroom window of a young girl, take a look at her toys. In the bottom left corner of the frame is a Lots-O'-Huggin' Bear, the main antagonist of the third Toy Story.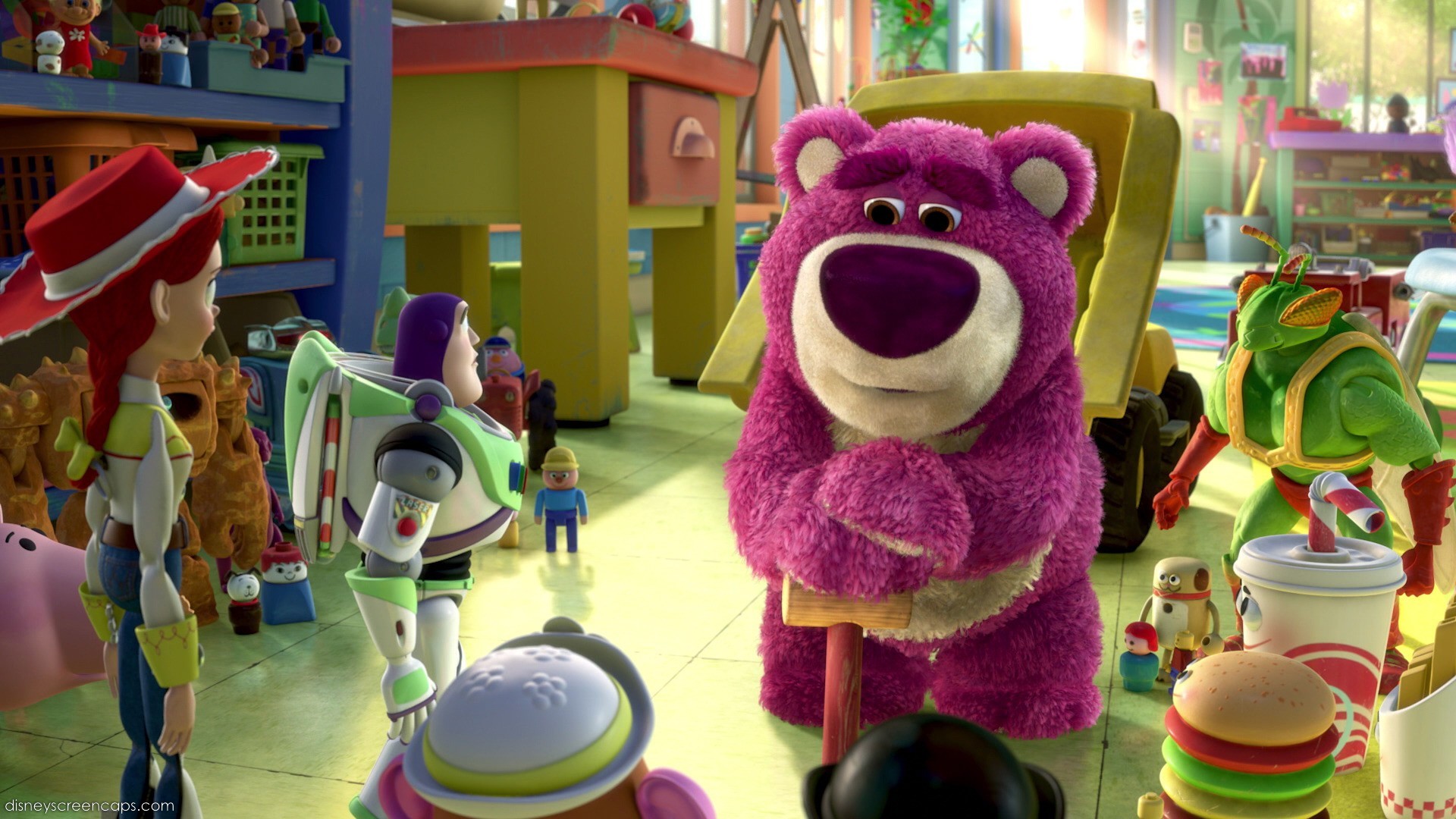 [rtk_adunit_bottom]
17. Mr Incredible comic (Finding Nemo)
In yet another preview, the dentist's waiting room in 2003's Finding Nemo has some premier reading material for waiting patients, including a Mr Incredible comic book, a reference to 2004's The Incredibles.
The dentist's office is also home to a second Easter egg: as Gill envisions his fiendish escape plan, a Pizza Planet truck can be seen speeding over the road adjacent to the dentist's.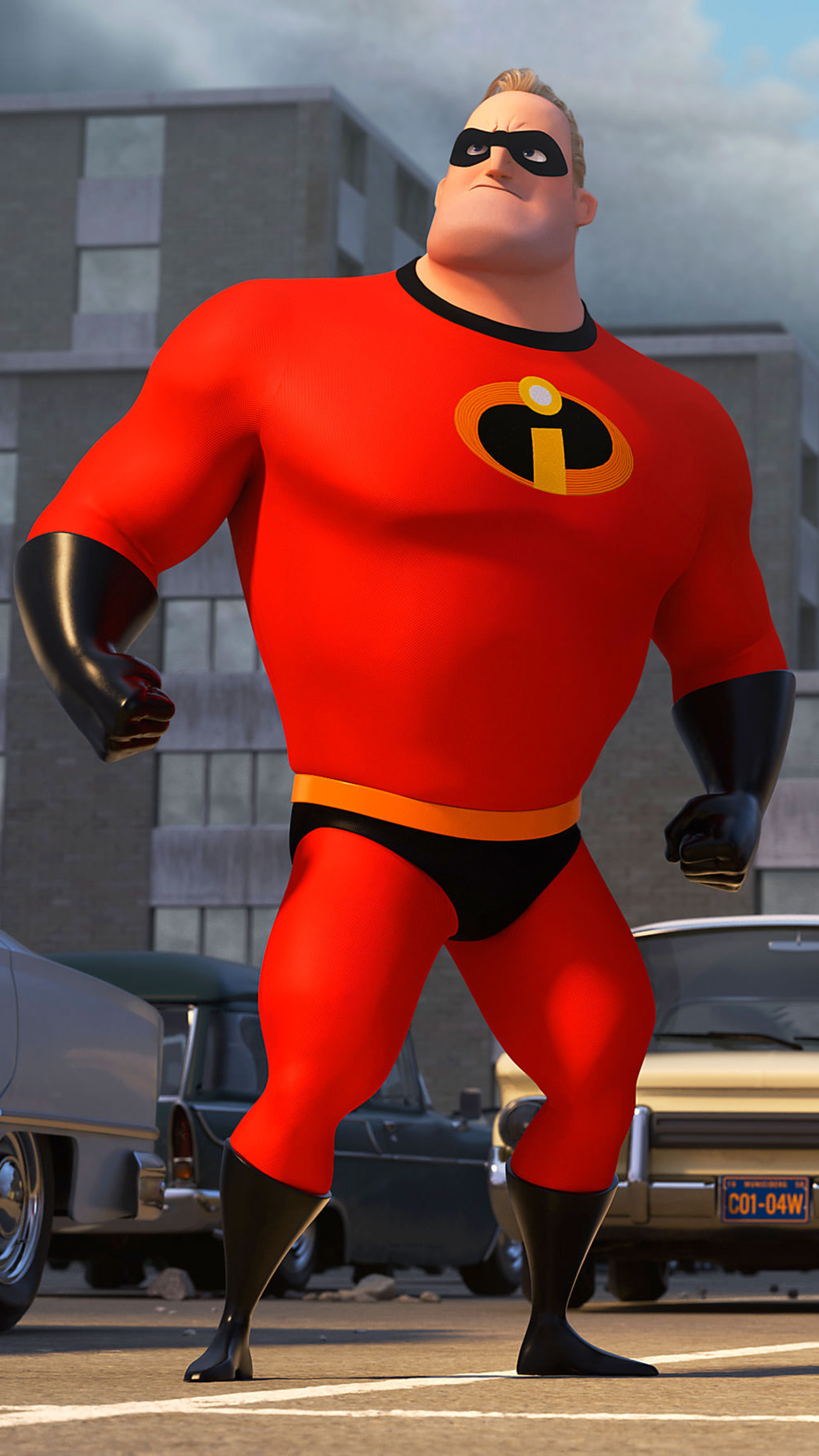 16. Swimming Mike Wazowski (Finding Nemo)
Remember to keep 'em peeled during Finding Nemo's credits sequence. Making an appearance right at the end of the film, just as the 'Special Thanks' roll in, is Monsters, Inc.'s Mike Wazowski.
Wazowski can be seen swimming from left to right of the screen in goggles, flippers and, for some reason, a snorkel (he clearly doesn't understand how swimming deep underwater works).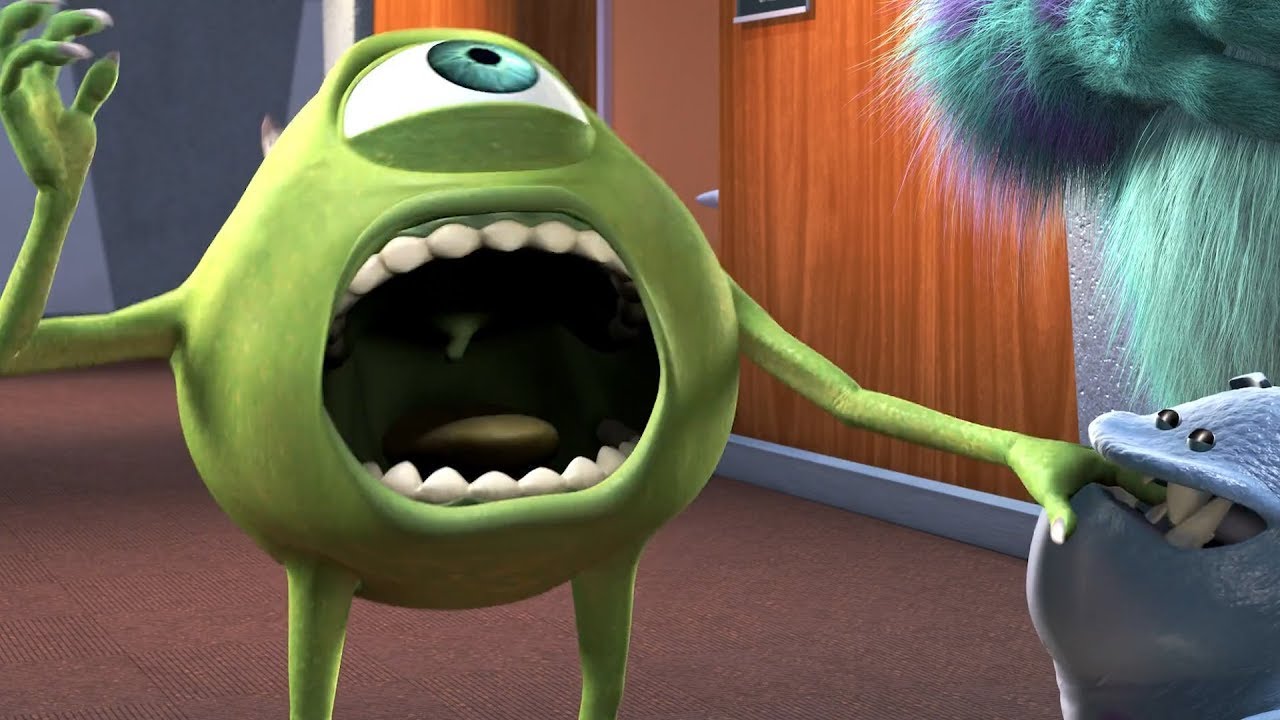 [rtk_adunit_top]
15. Drive-in movie (Cars 1 & 2)
In the world of Cars, movies – like everything else – are given automobile-fixated makeovers. These movies might even be auto-fied versions of Pixar's own flicks.
At the Radiator Springs drive-in, in the first Cars, patrons are treated to a showing of The Incredimobiles, while in Cars 2, Toy Car Story is playing to a sellout crowd.
14. A Bug's Life illustrated book (Toy Story 2)
Toy Story 2 is bursting with A Bug's Life Easter eggs. Right from the off, at the beginning of the movie, Mrs Potato Head can be found reading the illustrated companion book to the 1998 film to a riveted audience.
Movie tie-in toys from A Bug's Life also appear on the shelves in Al's Toy Barn, while a black-and-white painting of Tuck and Roll and Dot can be seen in Al's apartment.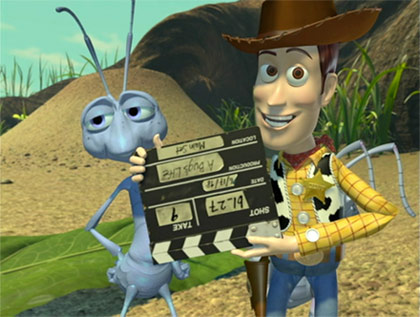 [rtk_adunit_middle]
13. Antique Rex toy (WALL-E)
The Earth of WALL-E's dystopian future isn't completely devoid of joy; some Pixar memorabilia can still be found hidden among the wreckage.
A battered Pizza Planet truck can be found there, along with Mike Wazowski (Monsters, Inc.) and Hammy (Toy Story) toys. Best of all, though, is a now-antique Rex toy, from Toy Story, hidden in one shot behind two bowling pins.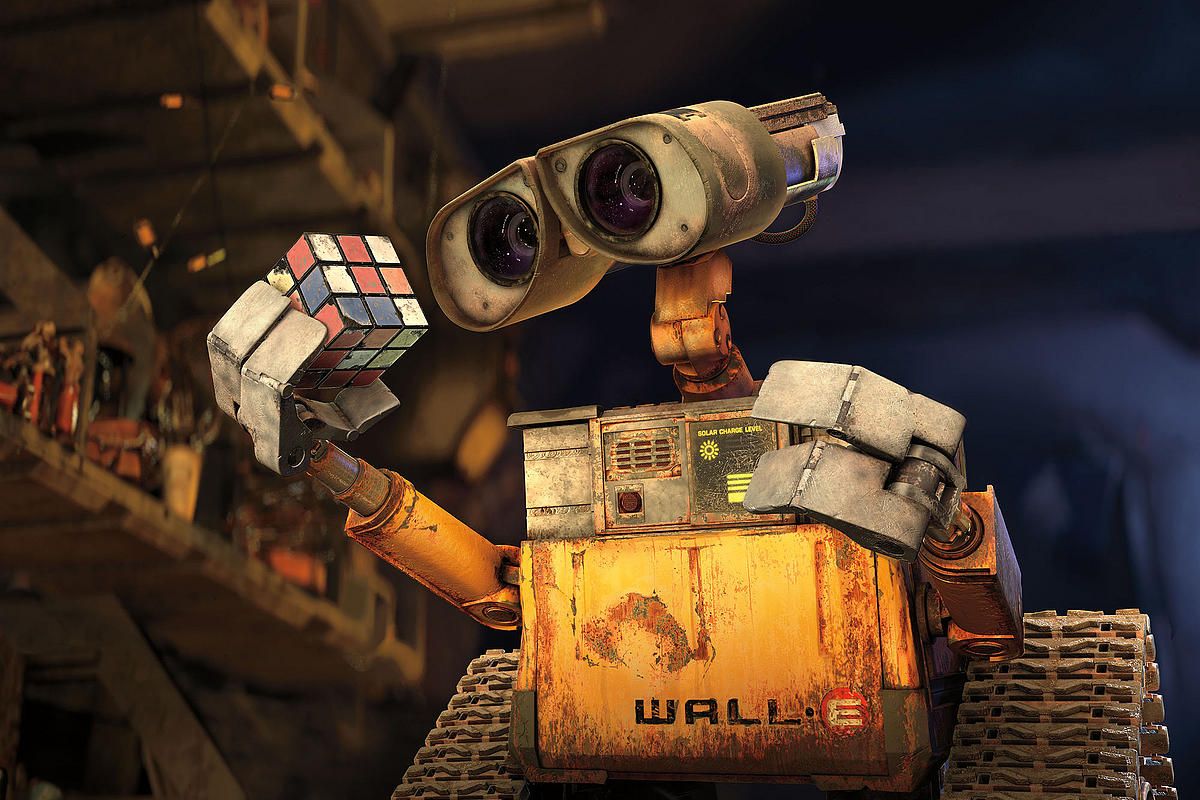 12. Nemo toy (Monsters, Inc.)
This one's not so difficult to spot. In Monsters, Inc., when Boo is showing off the toys in her bedroom, she hands Sulley a toy clownfish, a clear reference to the (then-)soon-to-be-released Finding Nemo.
There are three appearances made by clownfish in Monsters, Inc. in total: Nemo also cameos on a mural in Harryhausen's, and as a model hanging in the trailer Randall is banished to at the end of the film.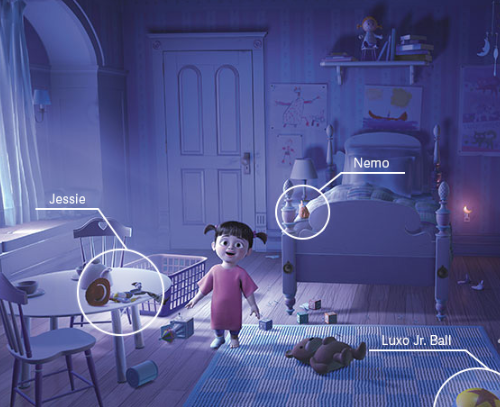 [rtk_adunit_bottom]
11. A113 (All movies)
This one's actually rather sweet: A113 is the name of the classroom used by the likes of modern animation greats Tim Burton, Henry Selick and Genndy Tartakovsky, as well as Pixar's Brad Bird, Pete Docter, John Lasseter and Andrew Stanton, when they were graphic design and character animation students at the California Institute of the Arts.
Alumni who have gone on to be Hollywood animators have included 'A113' references in numerous films and TV shows as an in-joke, with every Pixar movie to date featuring the Easter egg at least once.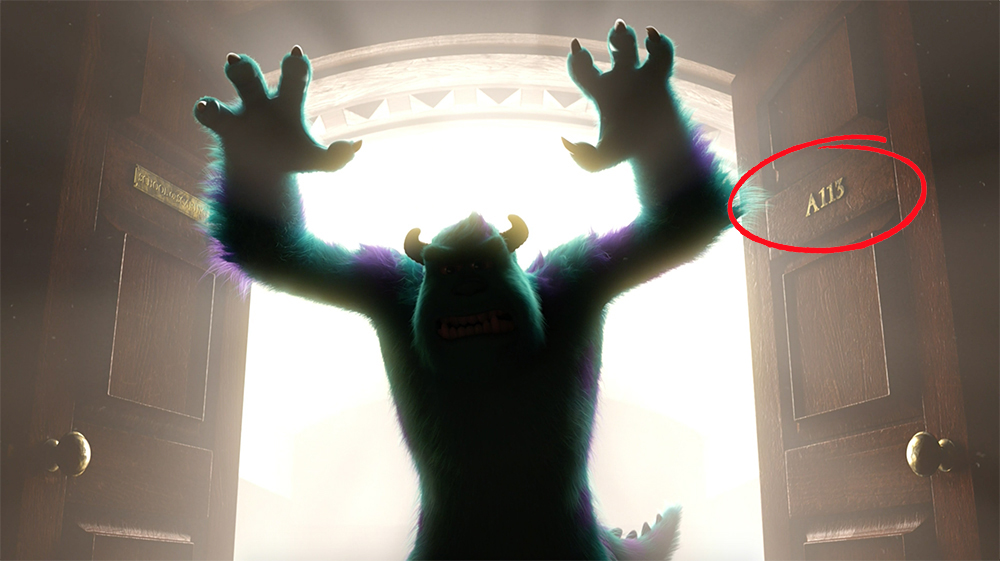 10. Bomb Voyage (Ratatouille)
As director of both, Brad Bird elected to include a number of subtle references to his 2004 Pixar movie The Incredibles in his 2007 effort Ratatouille. The first comes when Linguini reveals his underpants, which are Incredibles-themed.
The Incredibles' mime supervillain Bomb Voyage also appears twice – once in the background when Linguini and Colette roller skate through a Paris street, once on the front page of the newspaper when Colette is reading the restaurant reviews.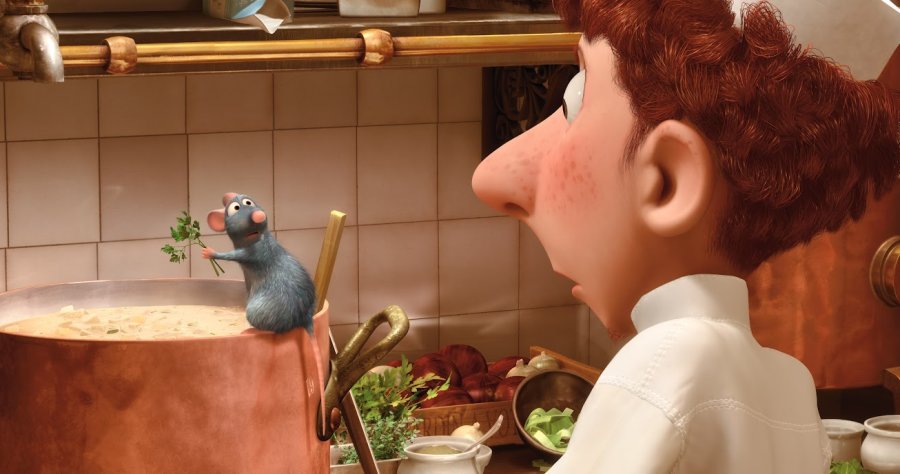 [rtk_adunit_top]
9. Dug (Ratatouille)
A couple of years before Up was even released, Pixar was teasing viewers with the promise of that film's scene-stealing Dug the dog with just an outline.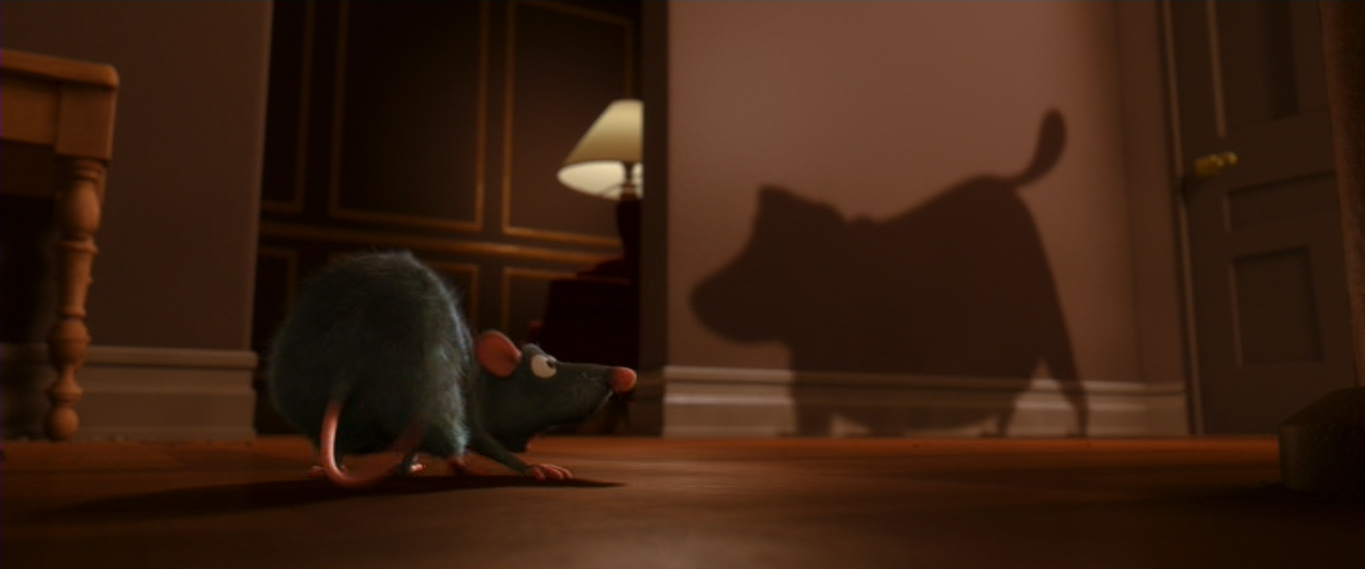 In the scene where Remy seeks food after losing his colony, the familiar shadow of a dog appears on the wall of the apartment, bearing more than a passing resemblance to Up's Dug.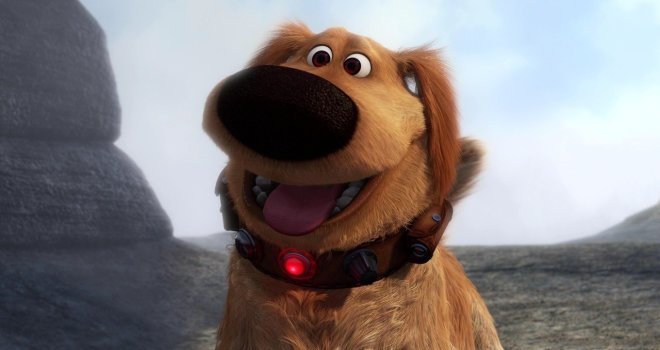 8. Grown-up Sid (Toy Story 3)
Making a sly nod not to another Pixar movie, but to a previous film from the same series, Toy Story 3 makes a callback to 1995's Toy Story that offers closure on one formerly villainous character.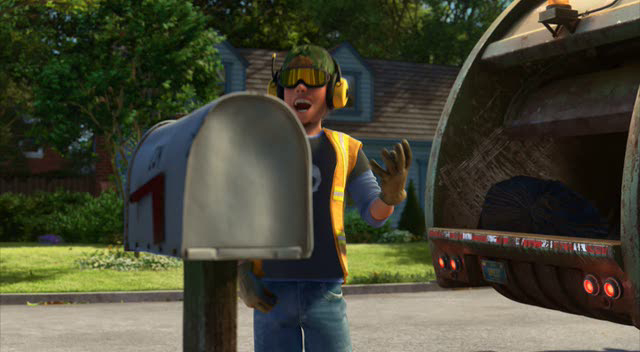 Toy Story's Sid, the teenage bully, reappears in Toy Story 3 as a new man, specifically a garbage man – and in this film he's actually the toys' saviour, providing a lift home on his garbage truck after they dodge the incinerator.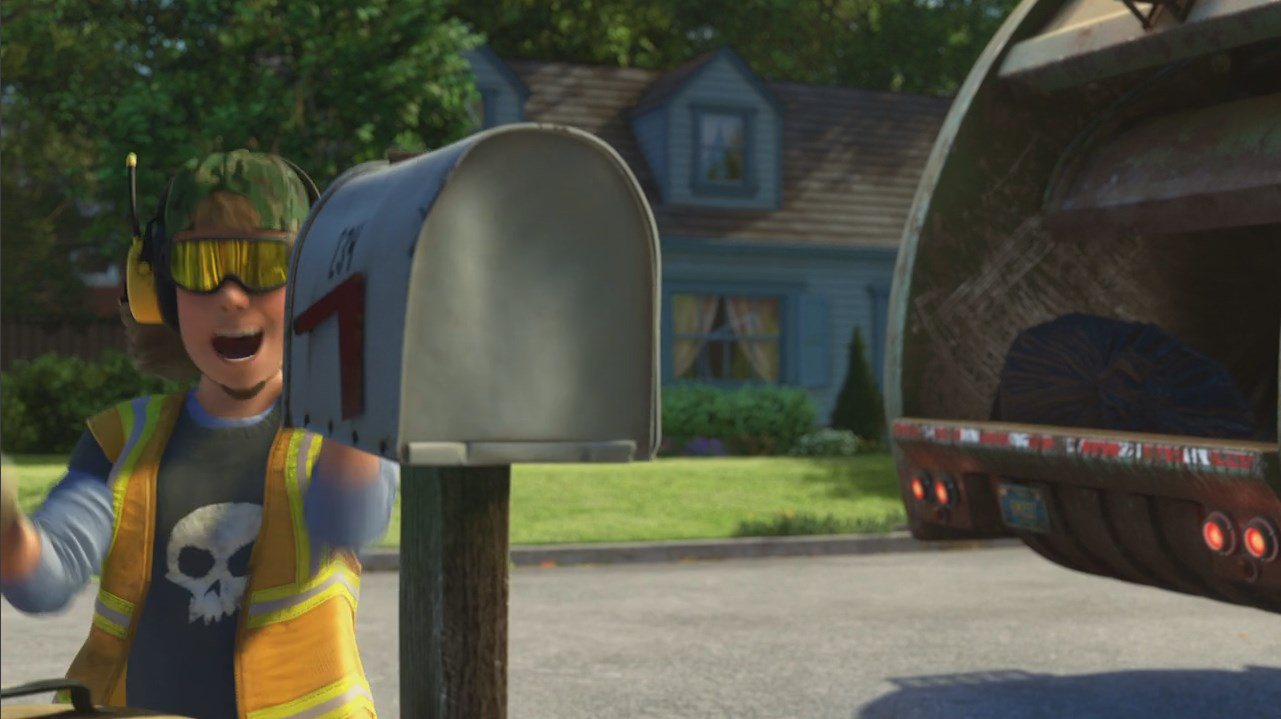 [rtk_adunit_middle]
7. Sunnyside Daycare (Inside Out)
Inside Out's memory orbs reference a few different Pixar films, including Up, which eagle-eyed viewers have seen scenes of reflected in Riley's orbs (suggesting that Up may be a movie that Riley saw at the cinema like the rest of us).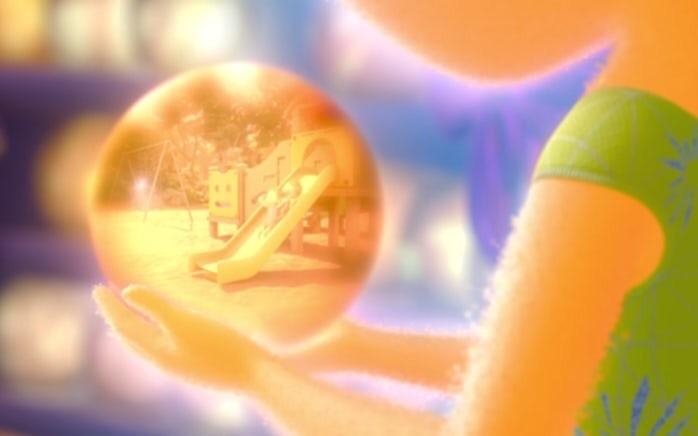 Another memory orb features the playground at Sunnyside Daycare, from Toy Story 3.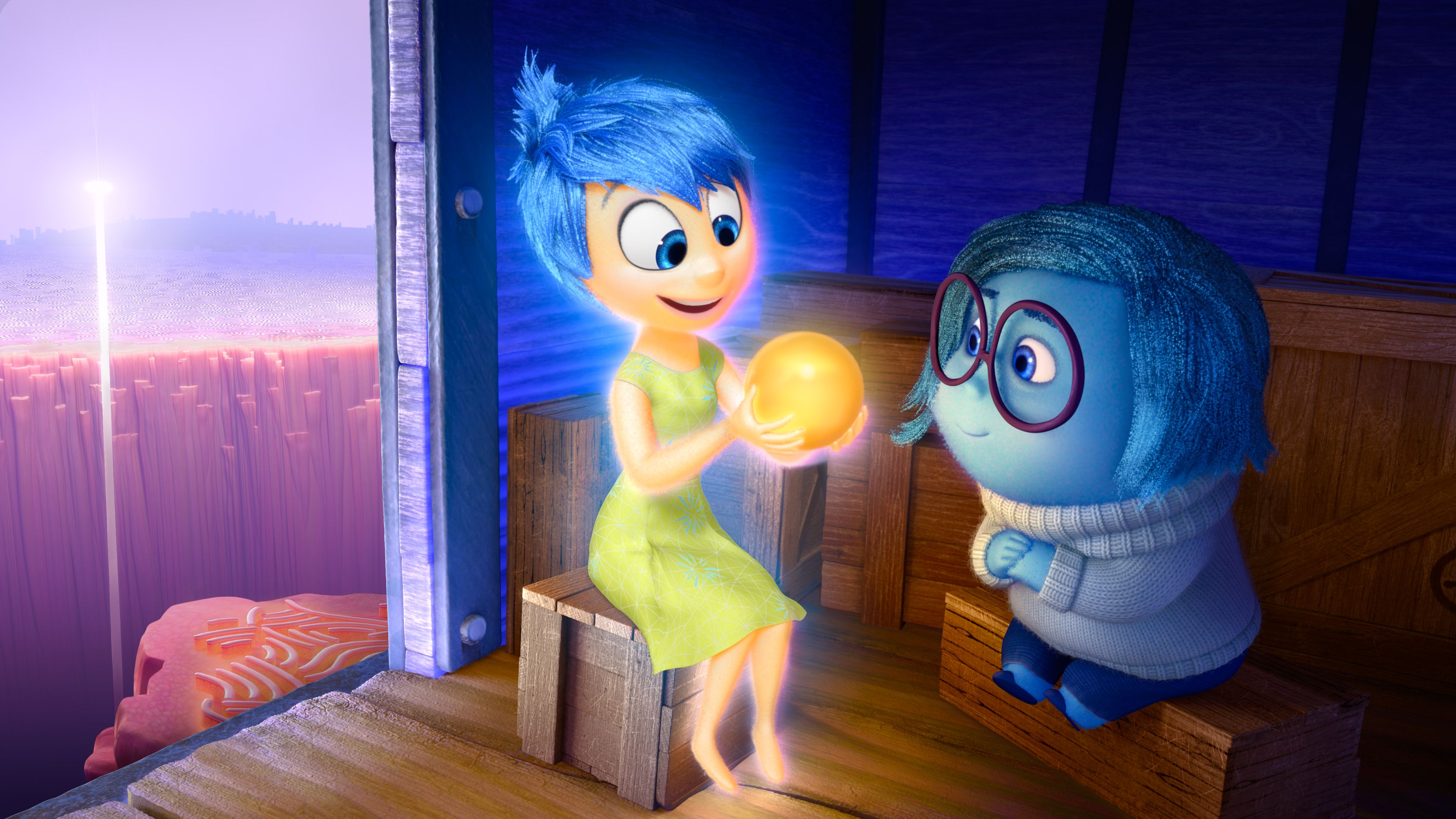 6. Sulley carving (Brave)
The Witch in Brave may have a divine connection to the various strands of the Pixar universe, if her carvings are anything to go by. In her home is a sculpture of the Pizza Planet truck, as well as a carving of the hirsute main character from another film.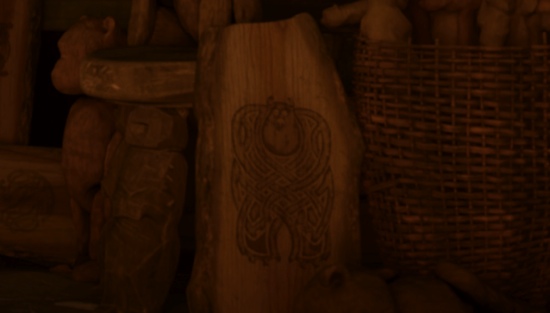 Monsters, Inc.'s Sulley appears among the Witch's carvings, meaning the Witch may see beyond the Earthly realm to the monster world.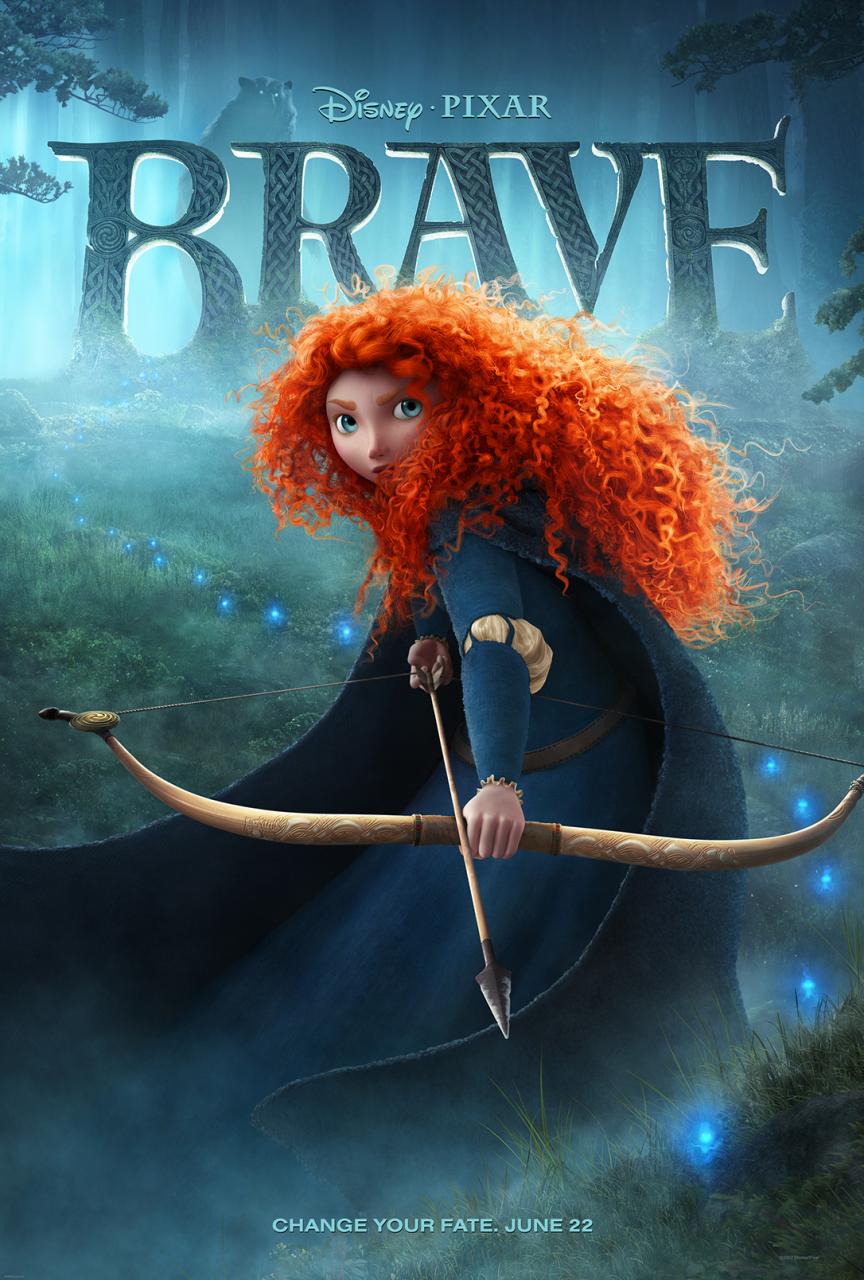 [rtk_adunit_bottom]
5. Good Dinosaur toys (Monsters University)
Originally set for release immediately after Monsters University, in 2014, Pixar's troubled The Good Dinosaur was ultimately delayed until after the release of Inside Out – meaning the preview that the film got in Monsters U was premature.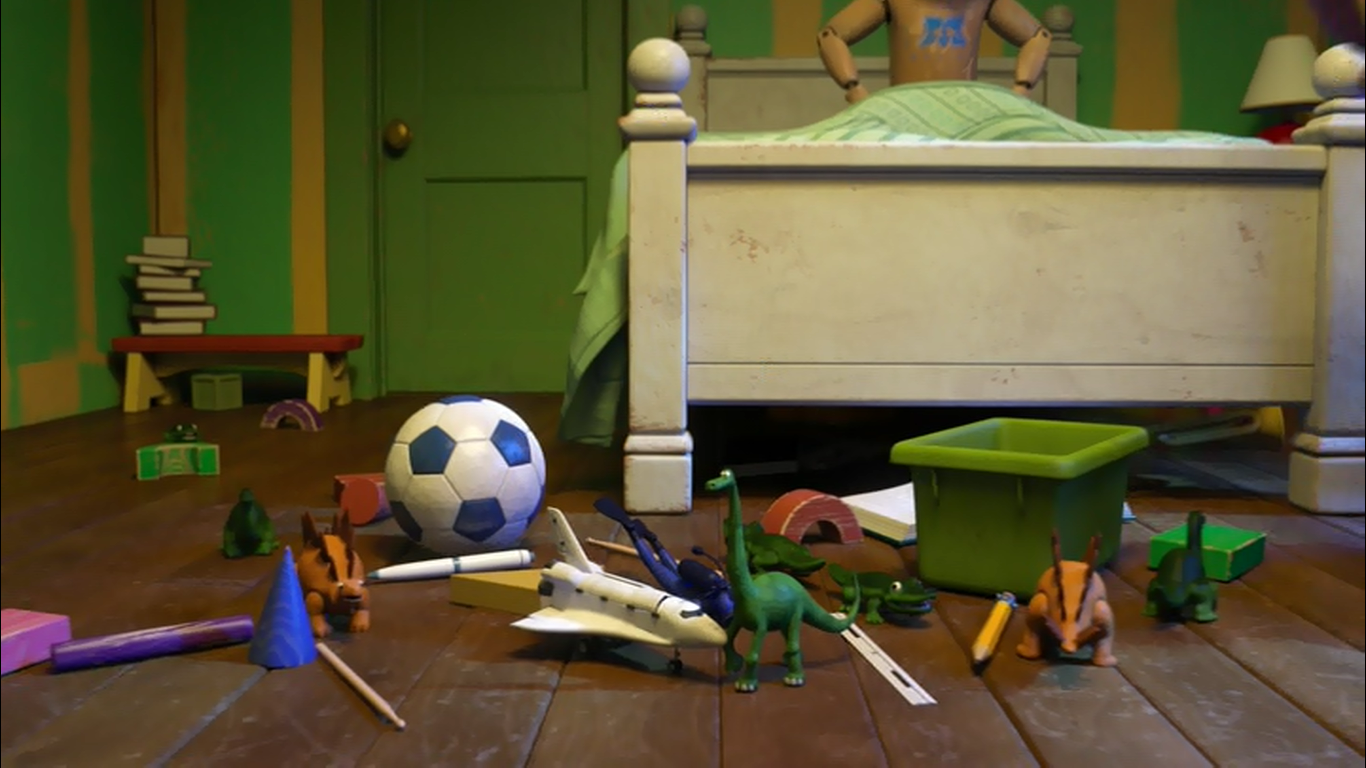 Still, it's a fun little tease: dinosaur toys on the floor of one of the Monsters U training rooms, with Arlo – the main character in The Good Dinosaur – featuring front and centre.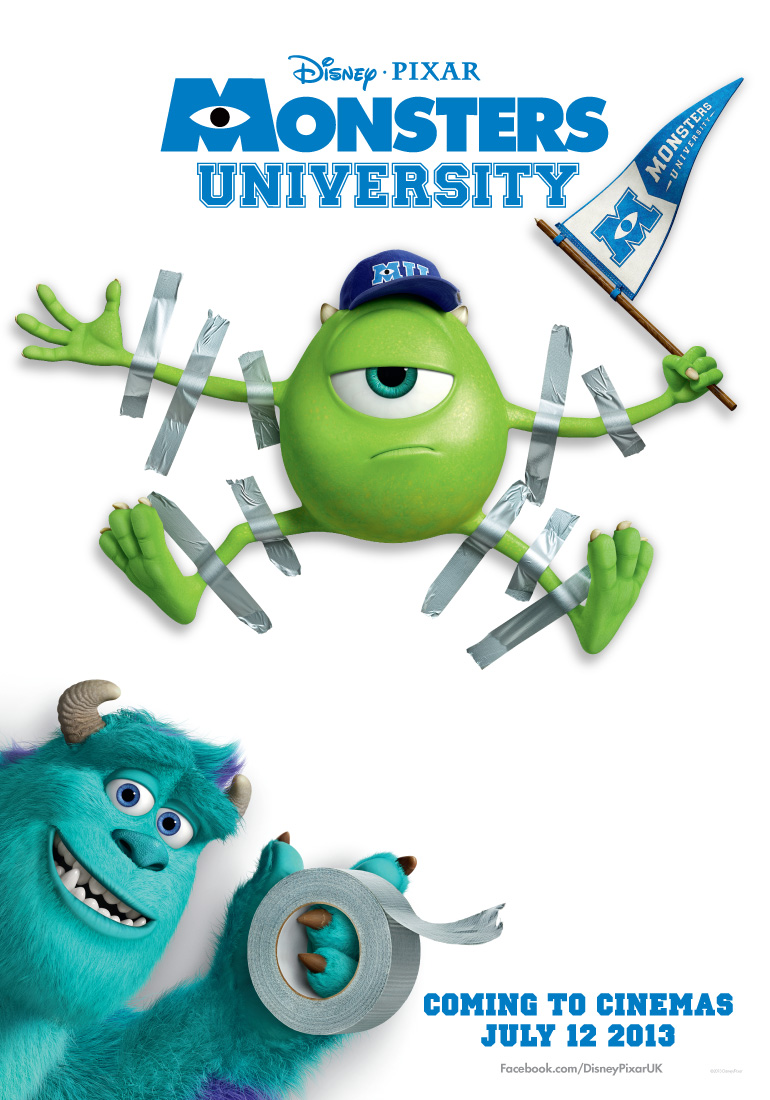 4. Forrest Woodbush statue (Inside Out)
After The Good Dinosaur was delayed for 'reshooting', and Monsters University's Dinosaur tease turned out to be for naught, it was left to Inside Out – the next film after Monsters U – to again preview the 2015 film.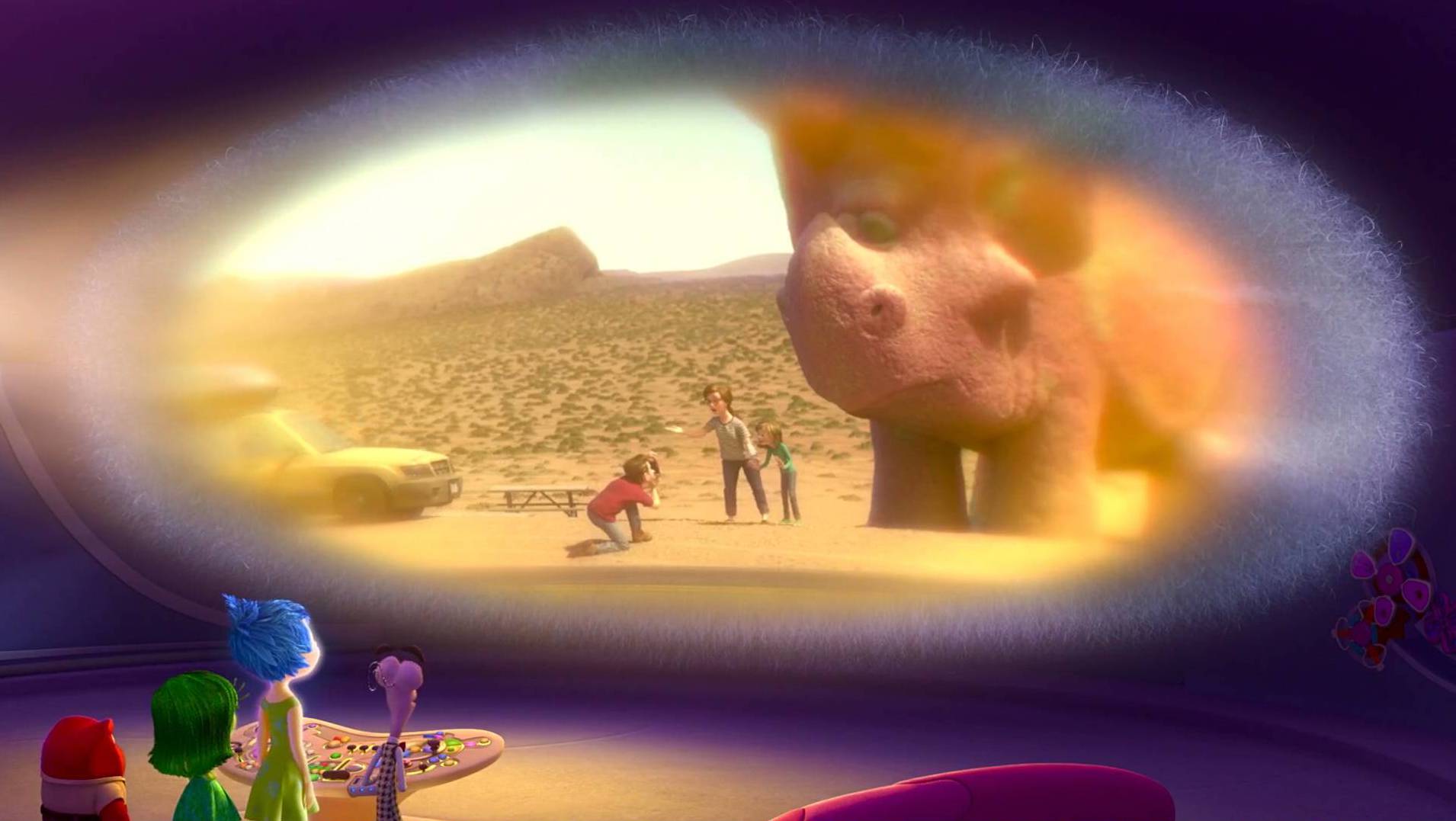 A statue of Forrest Woodbush, The Good Dinosaur's goofy Styracosaurus, appears in one of Riley's memories, apparently during a family holiday.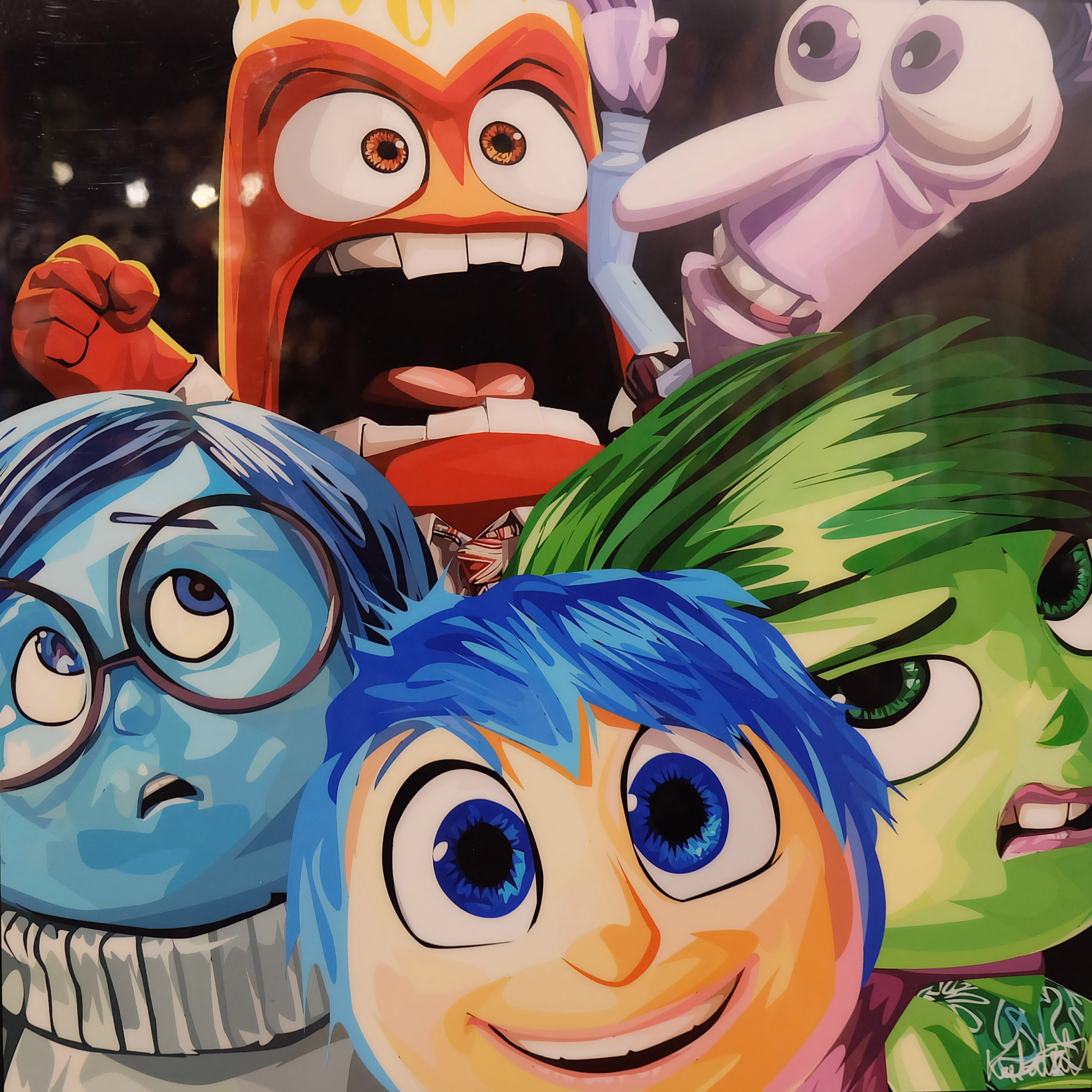 [rtk_adunit_top]
3. PA1200 (Finding Dory)
There are several A113 nods in Finding Dory – it appears on a licence plate, and on the tags of the animals at the sea life centre – but Pixar animators added another personal reference to the film.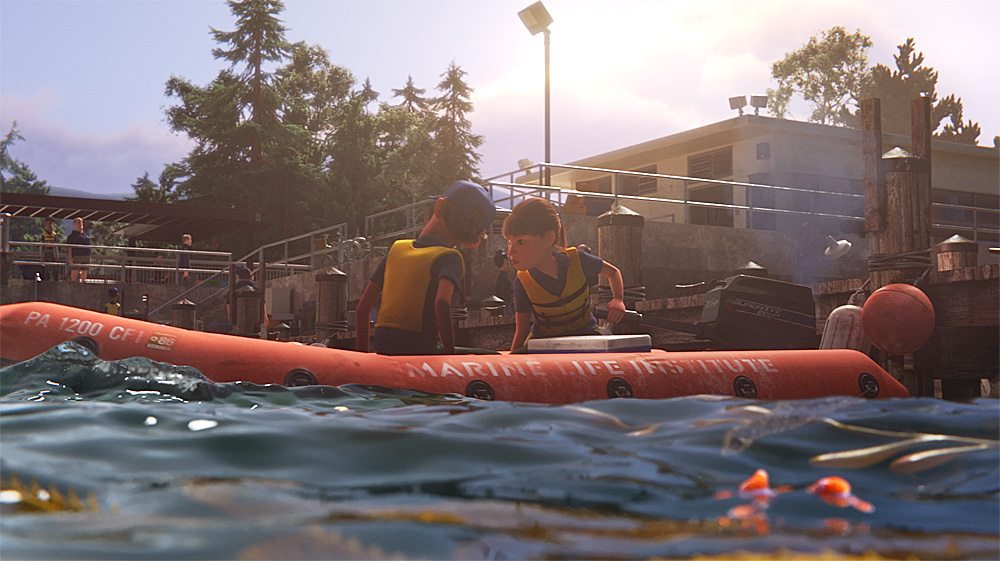 The boat that picks up Dory outside the Marine Life Institute is marked with the serial number PA1200. This is a reference to 1200 Park Avenue, in Emeryville in California, where the Pixar studio is based.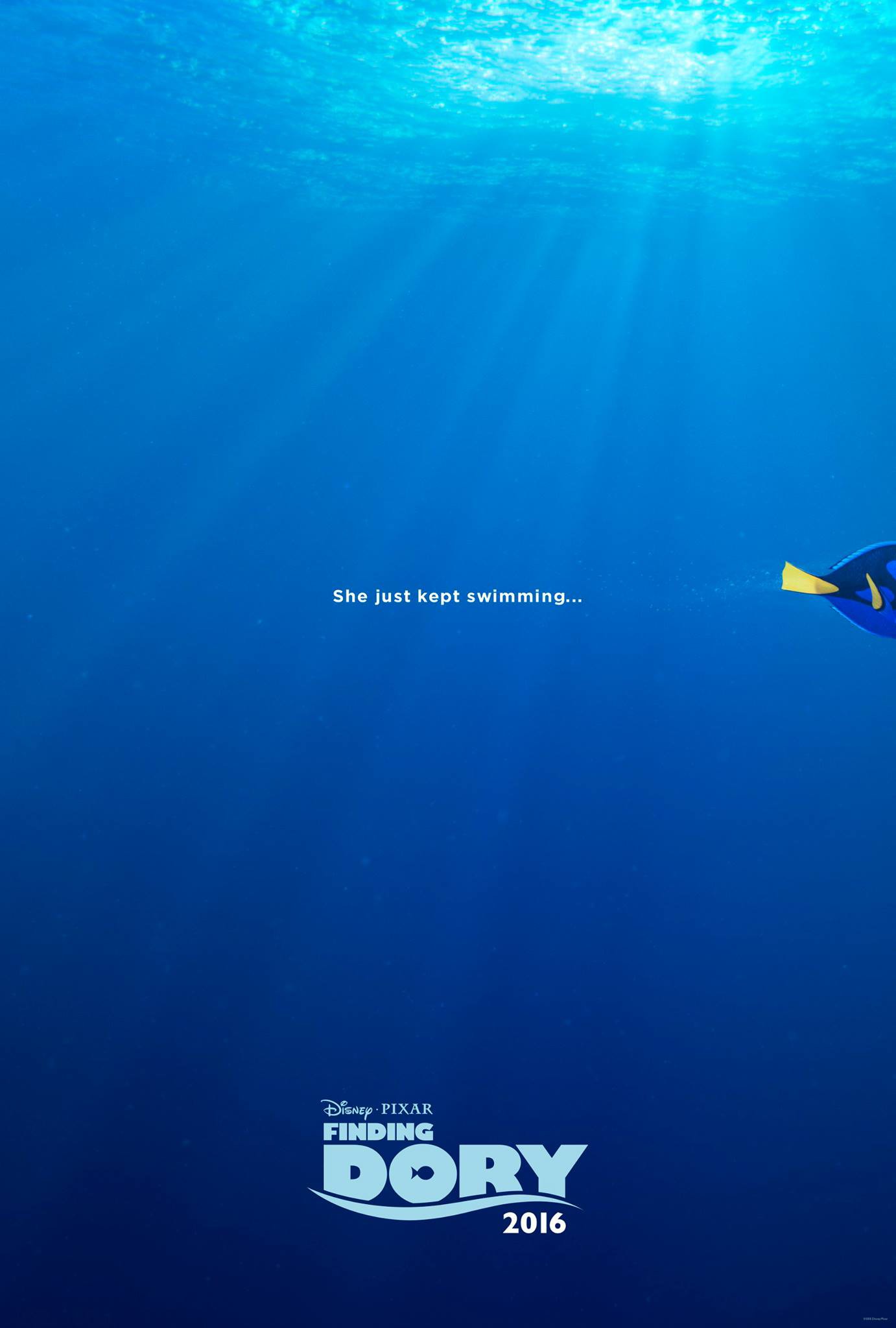 2. Pixar piñatas (Coco)
Coco is so awash with Pixar references that it almost feels like a greatest hits package. There are Finding Nemo toys, Incredibles posters, Cars-themed shoes, even a dead version of Toy Story's Sid (and of course a Pizza Planet truck).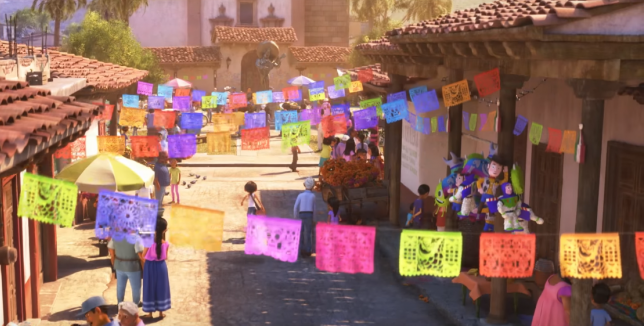 The best Coco Easter egg, however, has to be the Pixar piñatas seen down a street early in the film. Among the characters depicted are Mike Wazowski from Monsters, Inc. and Woody and Buzz from Toy Story.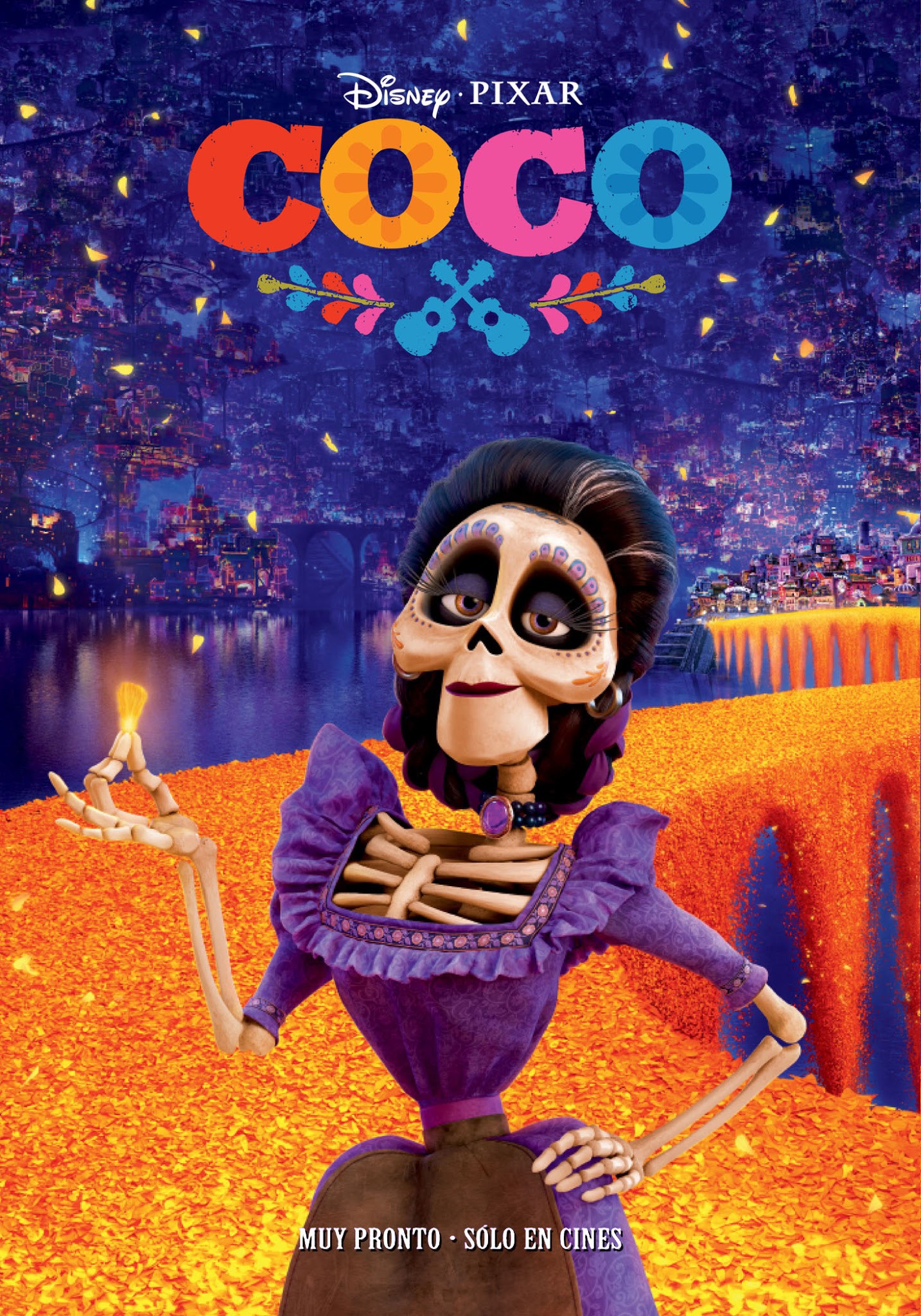 [rtk_adunit_middle]
1. Unknown Toy Story 4 Easter egg (Incredibles 2)
"It probably won't make any sense until Toy Story 4 comes out…You might see it and go, 'What the heck is that?'" Pixar sets supervisor Nathan Fariss there, talking about the Toy Story 4 Easter egg that's buried in Incredibles 2.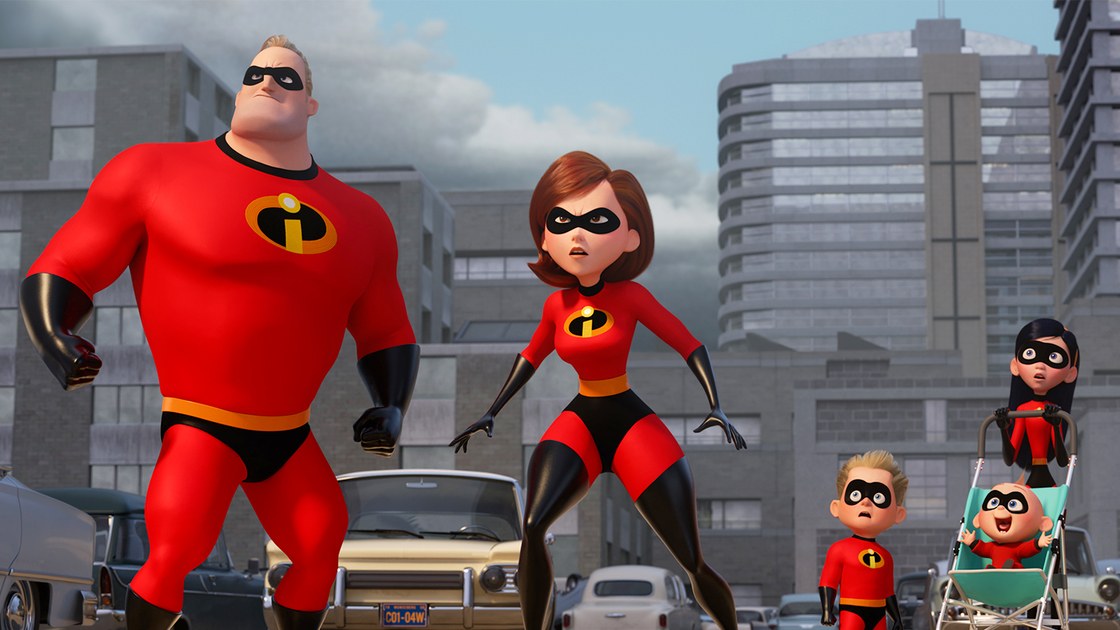 As yet, no one seems to have been able to spot the reference to the upcoming movie. Due in 2019, Toy Story 4 is bound to prompt Pixar Easter egg hunters to pay Incredibles 2 a return visit after they've caught it next year.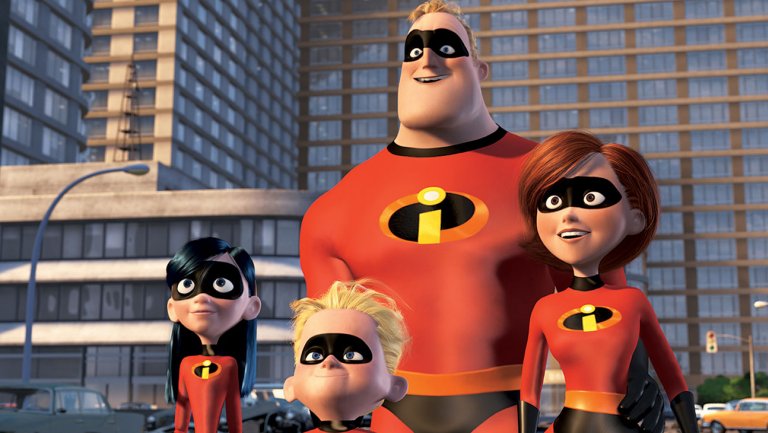 [rtk_adunit_end]