The 80s were known for so many things – fantastic music, amazing kids' TV, some outstanding movies and TV shows, and some great gadgets and toys as technology began to develop.
The 80s is also known for being an era of fashion statements – fashion statements, that in most cases, probably should never have been allowed to happen.
Which of these 17 fashions were you guilty of taking part in in the 80s?
[adunit mobile="RTK_dVa8″]
17. Bum bags
Look at it. We couldn't even find a decent picture of a real human being wearing one of these monstrosities, only mannequins seem willing to pose whilst wearing one.
[adunit mobile="RTK_wCZW"]
16. Male pony tails
Steven Seagal seemed to single handedly start this trend. So blame him.
[adunit mobile="RTK_z9hm"]
15. Scrunchies
Because normal hair ties and hair clips were simply too subtle. They didn't stand out like a bright shiny gold or silver scrunchy.
14. Huge earrings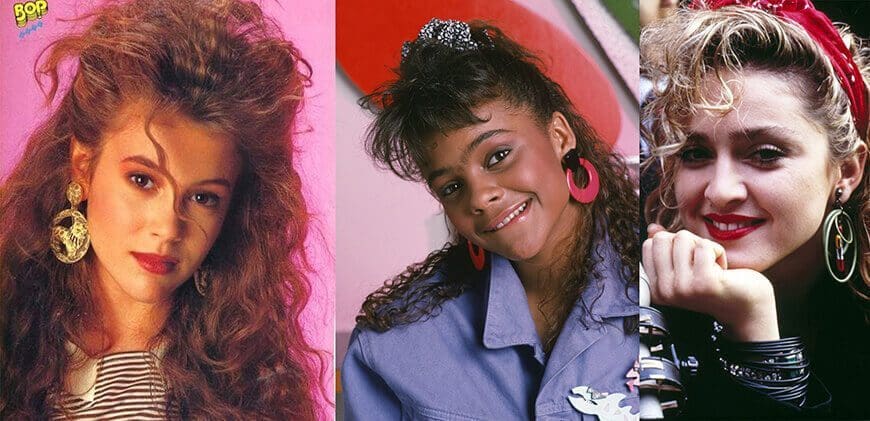 Anyone else get reminded of Pat from EastEnders when you see gigantic earrings? Not subtle, not cool and absolutely not light.
[adunit mobile="RTK_dVa8″]
13. Shoulder pads
Men and women were both guilty of this one. Because shoulder-shaped shoulders just didn't look right apparently, your shoulders needed to look like you could balance a plate on either side.
12. Spandex
Anyone who was anyone and went to the gym would do so in Spandex in the 80s. It didn't look particularly cool, it was usually very brightly coloured and largely unflattering.
[adunit mobile="RTK_wCZW"]
11. Parachute pants
Oh my. Even MC Hammer didn't pull these off successfully, seriously what the hell were these about?
10. Perms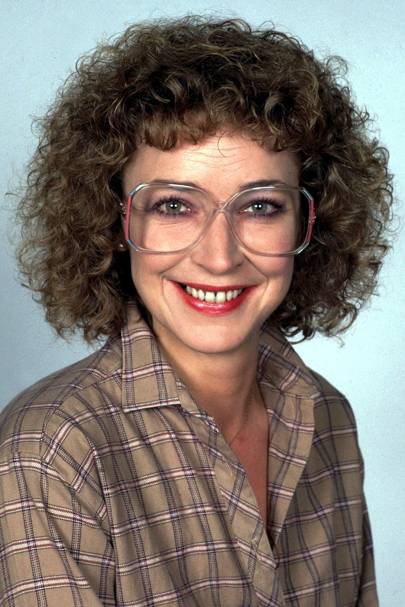 Sometimes these could be styled successfully, but nothing said "look at me" like a dodgy 80s perm.
[adunit mobile="RTK_z9hm"]
9. Frankie Says Relax t-shirts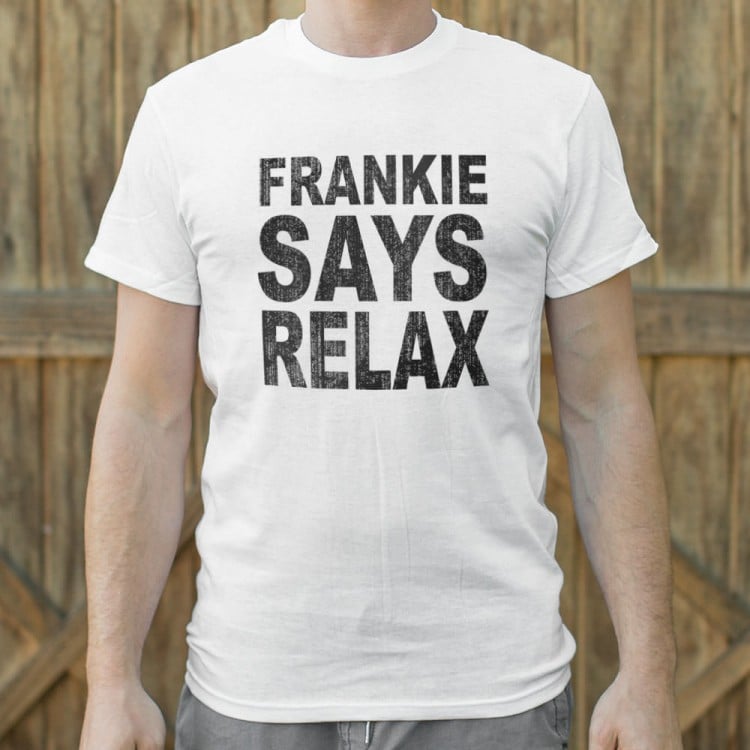 Styled after the song that was banned for explicit lyrics and a video that didn't help, people everywhere were wearing these t-shirts to show how edgy they were.
[adunit mobile="RTK_dVa8″]
8. Denim jackets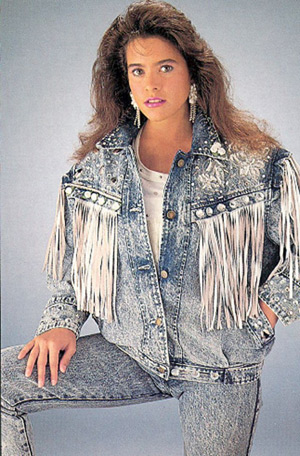 One of the iconic fashion statements of the 80s, how many people would you see in an average day wearing a stone-washed denim jacket? Too many, is probably the answer.
[adunit mobile="RTK_wCZW"]
7. Keyboard neckties
Ties. That look like a piano keyboard. Why? Why not.
6. Headbands
Because wearing one of these made you look like you exercise. Even though you didn't.
[adunit mobile="RTK_z9hm"]
5. Wrist bands
See: headbands.
4. Big hair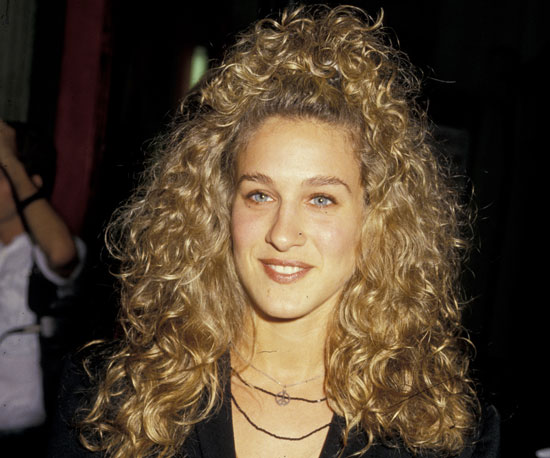 Because small hair is simply too subtle, and you had to be noticed. Jennifer Aniston somehow managed to keep this going in to the 90s.
[adunit mobile="RTK_dVa8″]
3. Mullets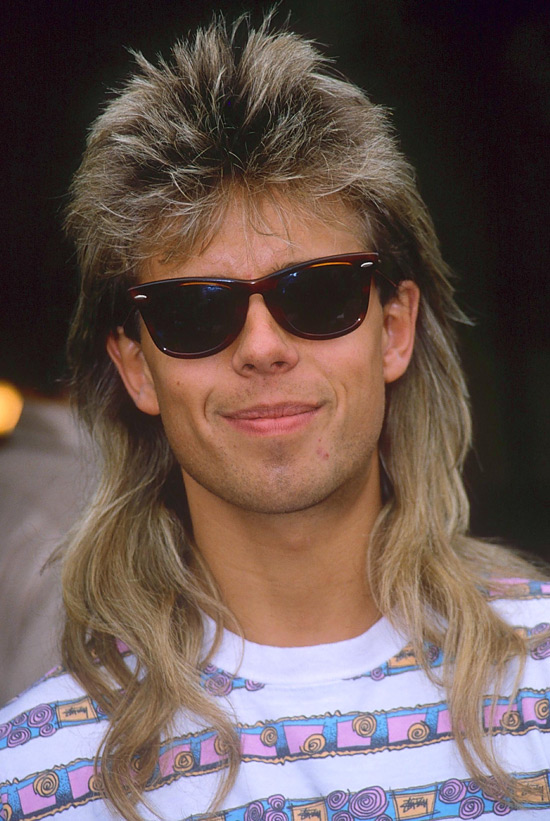 Not cool. Not smart. Most people don't have the exuberant personality of Pat Sharp to back this up.
[adunit mobile="RTK_wCZW"]
2. Shell suits
Dee do doh, don't deed oh? The ultimate accessory for anyone with a perm. Or Scouse.
[adunit mobile="RTK_z9hm"]
1. Heat-change clothing

Because people love to advertise when they're hot and sweaty and probably stink – at least with these clothes other people were warned to stay away. So we should thank the people who committed this fashion sin.
Which of these fashions do you remember? Which will you admit to taking part in? Are there any you still use today? Let us know in the comments as always.