Every generation has leading ladies that steal the limelight and set the film and TV world alight, with their amazing talent and, more often than not, stunning good looks.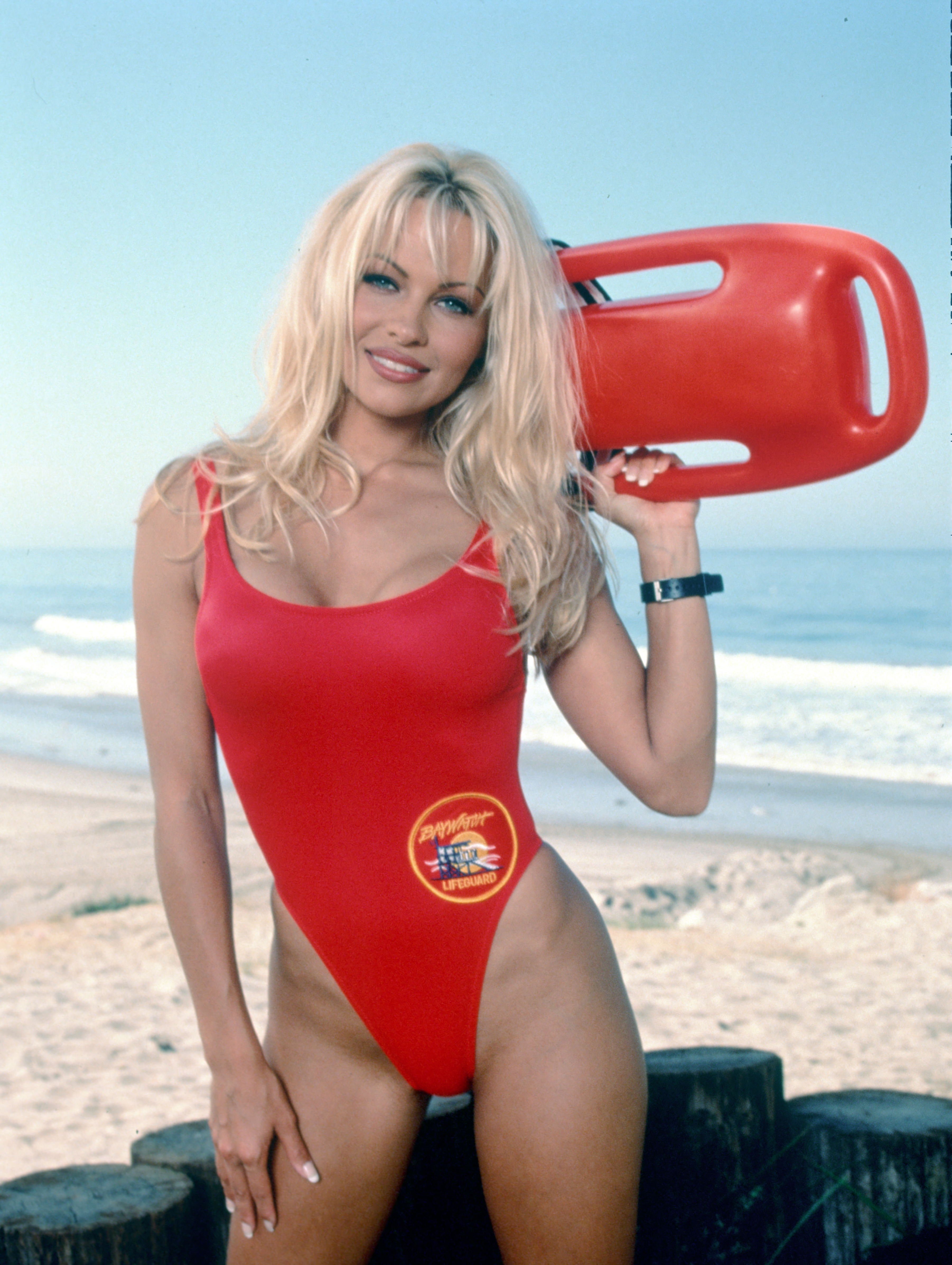 There have been some wonderful female stars over the years and the 1980s and 1990s were full of them.
[adinserter block="1″]
From Sharon Stone in her stunning turn on Basic Instinct, with one scene in particular that went down in movie history, to leading ladies in very strong, tough roles that had traditionally gone to male stars, examples being Sigourney Weaver and Linda Hamilton.
Join us as we take a quick look at some of the ladies who defined a generation, were great examples of positive, strong role models, and some who really did help many a teenage lad through their adolescence!
[adinserter block="2″]
1. Sharon Stone.
Sharon Stone was a leading lady who was thrust in to the spotlight with one particular scene in Basic Instinct which still gets people discussing whether she was, or wasn't, wearing anything under that dress!!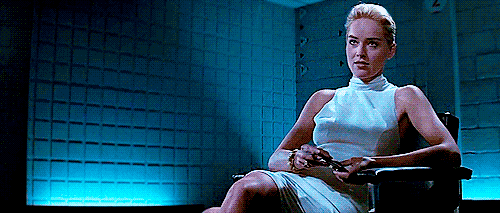 Sharon Stone went on to continue to star in many hit films, and still hits our screens on a regular basis now.
[adinserter block="2″]
Here is how she looks now, compared to when she first shot to stardom…
2. Robyn Lively.
She was the star of "Teen Witch" and The Karate Kid Part III, and she also happens to be Blake Lively's sister. She certainly had a successful time through the 80s and 90s, appearing in many hit films and shows!
Robyn Lively has continued to act right through and still appears on our screens regularly today recently appearing in the Rush Hour TV series and the reboot of Hawaii Five-0.
[adinserter block="2″]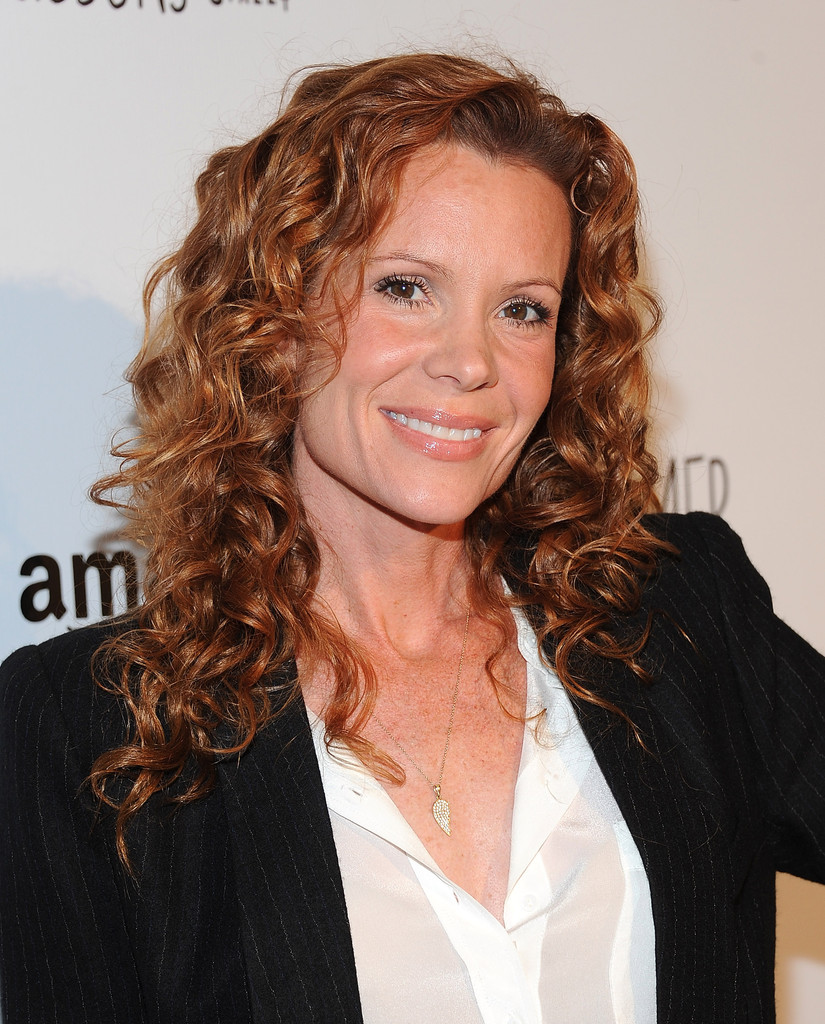 Kelly LeBrock was one of the most beautiful models and actresses of the era, with hit turns in Weird Science and The Woman in Red, playing the titular character opposite Gene Wilder.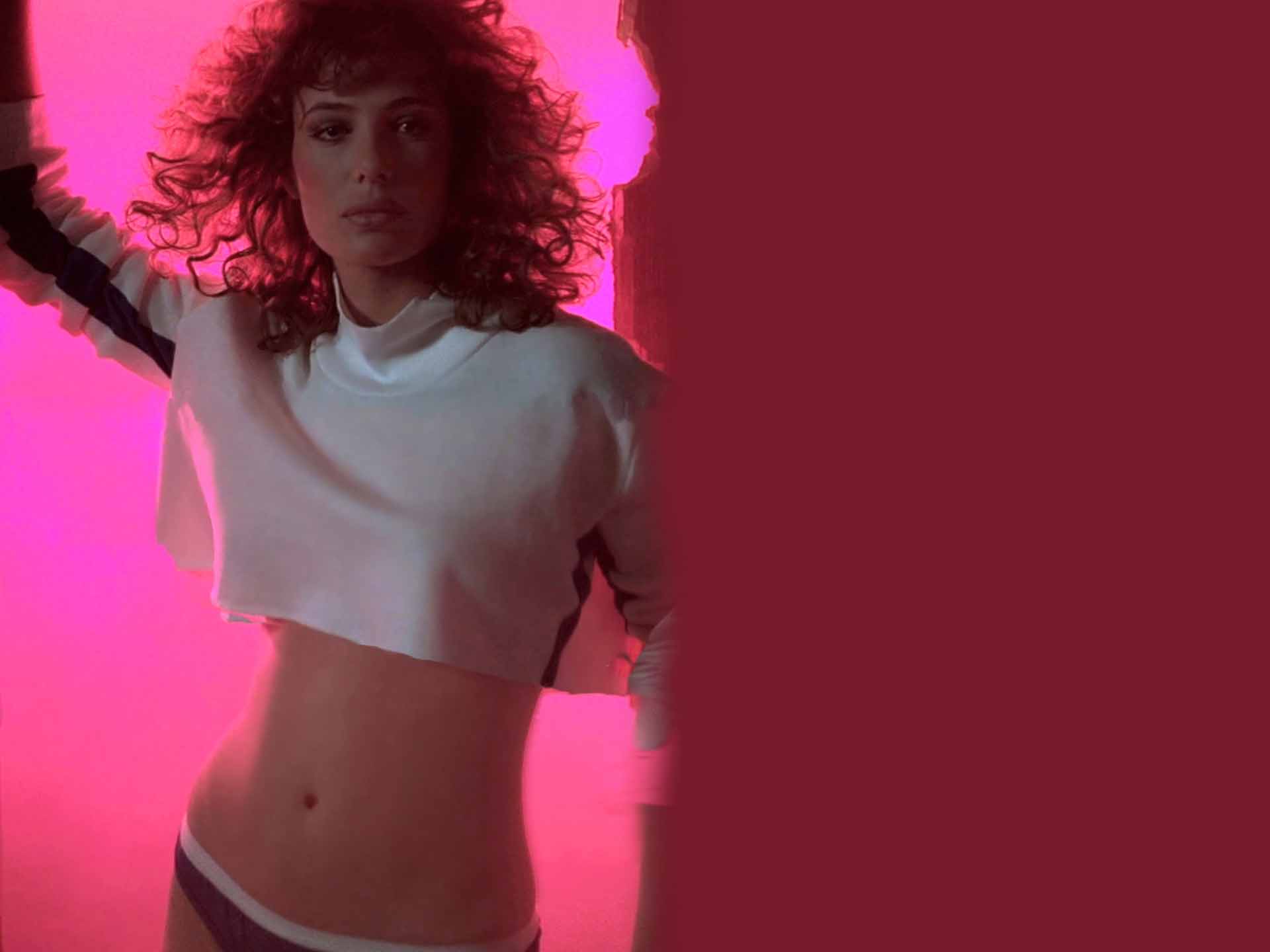 LeBrock went on to marry Steven Segal and still appears on our screens from time to time, though not very often any more.
[adinserter block="2″]
She has certainly changed a lot over the years compared to some of the other ladies on the list.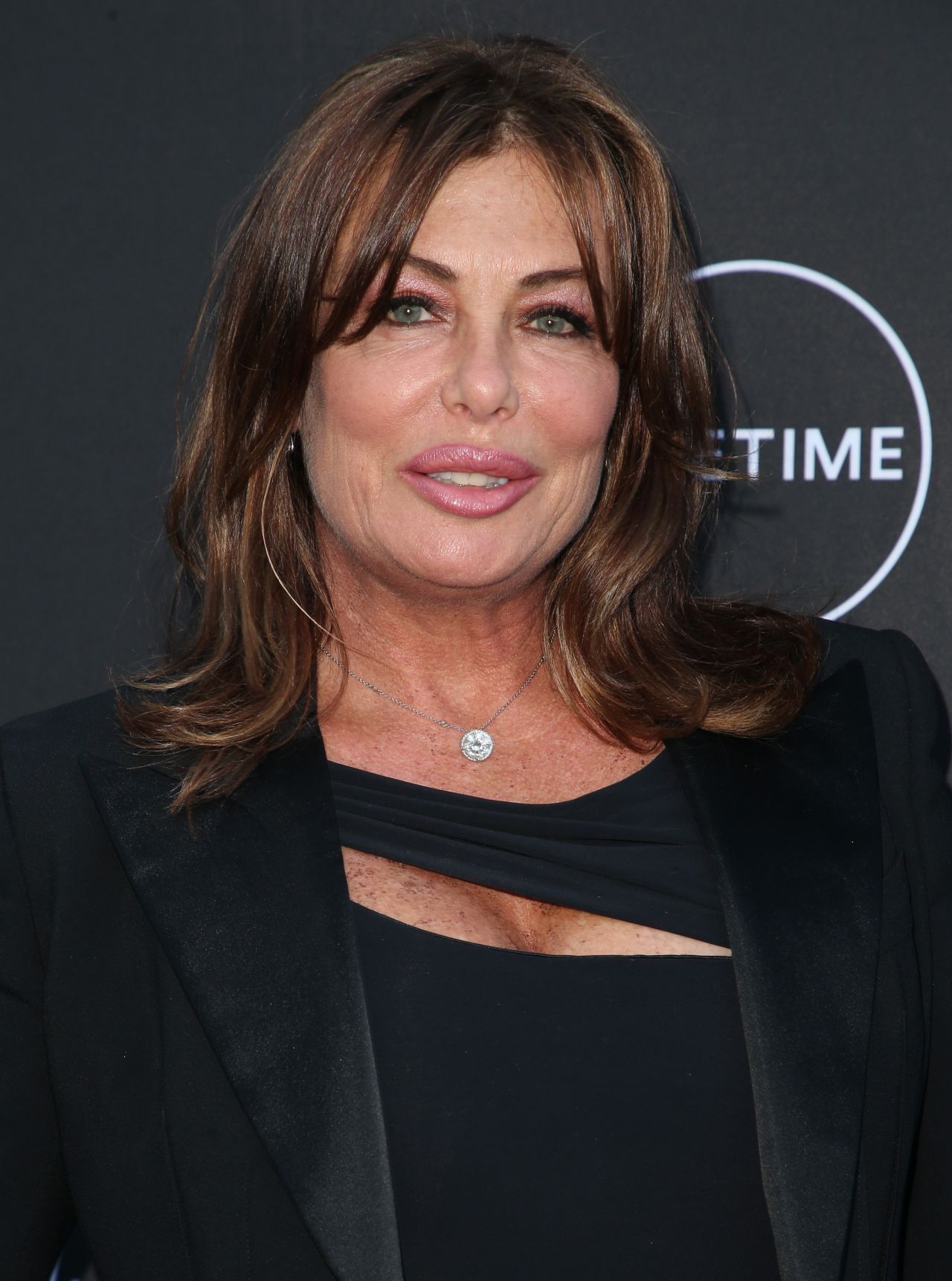 4. Lori Singer.
Starring in Fame and Footloose, Lori Singer proved she is incredibly talented and is also a keen and talented cellist when she's not in front of the camera.
Singer has continued to act, and has shown she is very capable of playing a very wide variety of roles, appearing in things as diverse as Law and Order: Special Victims Unit to The Institute in 2017.
[adinserter block="2″]
5. Susan Sarandon
Starring in The Rocky Horror Picture Show and Thelma and Louise, Susan Sarandon is a very talented actress who always makes a big impact in any production that she stars in.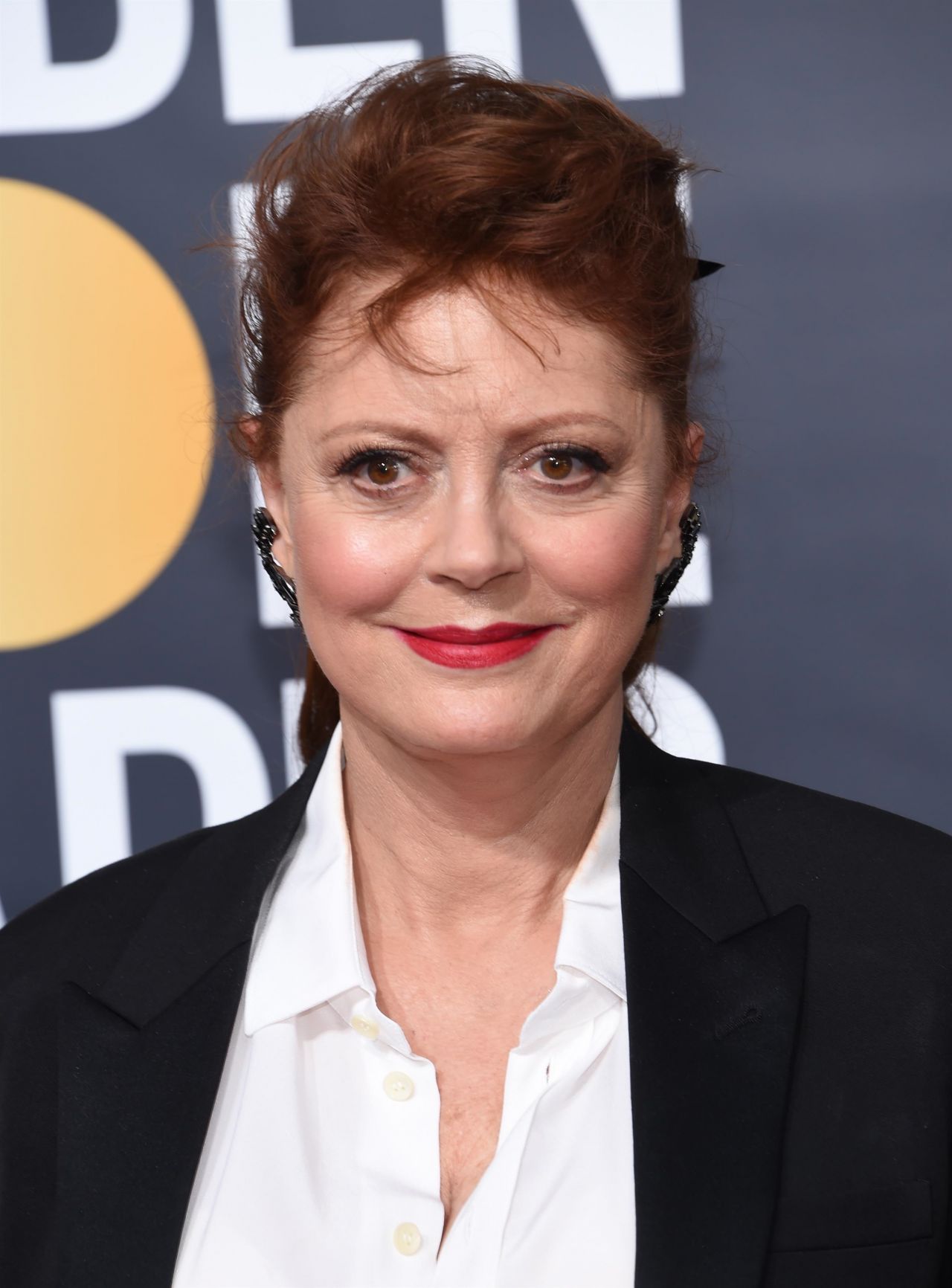 Susan Sarandon isn't going anywhere. She's been on our screens for over 40 years and doesn't look to be slowing down – in fact, she has 6 projects in various states of pre and post-production and is keeping extremely busy!
[adinserter block="2″]
6. Meg Ryan.
Meg Ryan had a string of big hits back in the day, and in When Harry Met Sally, she had one of the most memorable movie moments of all time, which has been often mimicked, but never bettered!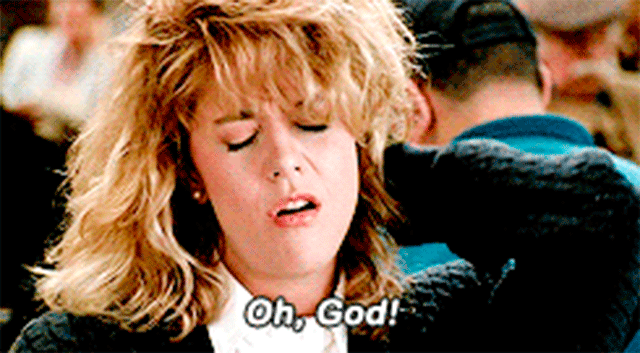 Ryan has continued to act, but appears far more regularly on small screens now than big, with recent performances including roles in Curb Your Enthusiasm, How I Met Your Dad and Fan Girl.
[adinserter block="2″]
7. Elizabeth Hurley.
Liz Hurley was one of the most naturally, stunningly beautiful women of her generation and lit up the screen whatever she happened to appear in. Hurley starred in some very varied roles, and was certainly memorable in Austin Powers!
Hurley has continued to act, starring in Gossip Girl, and more recently The Royals as Queen Helena. She looks absolutely stunning to this day, in fact many think she has actually improved with age, what do you think?
[adinserter block="2″]
8. Pamela Anderson.
Pamela Anderson helped thousands of teenage lads through their adolescence with her perfect figure, silicon implants before it was overly popular, and never afraid to de-robe in either film or magazine!
[adinserter block="2″]
Anderson went on to act for a while after Baywatch, appearing in the likes of Barb Wire and V.I.P. Pammy has gone on to keep acting on and off, and has recently appeared in the movie version of Baywatch alongside The Rock and Zac Efron. Anderson is another, along with Kelly LeBrock, who has changed a lot from how we remember her!
[adinserter block="2″]
9. Demi Moore.
Demi Moore went through a phase where she seemed to be able to do no wrong, appearing in films like Ghost, Indecent Proposal, and even Striptease to the cheers of adolescent lads the World over!
Moore has continued to act and grace our screens on a regular basis, recently appearing as Claudia in Empire. Demi Moore looks great still to this day, and is another that seems to have improved with age!
[adinserter block="2″]
10. Michelle Pfeiffer.
Michelle Pfeiffer is incredibly talented and appeared in many varied and powerful roles. She made the role of Catwoman her own in Batman Returns, and put in an incredible performance in Dangerous Minds!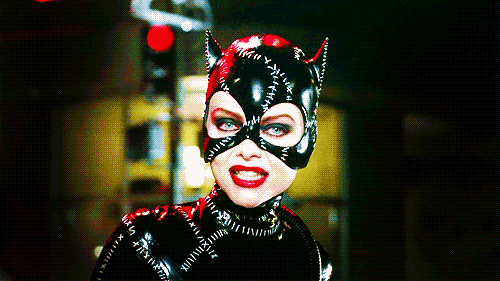 Pfeiffer has continued to grace screens big and small, appearing in dozens of fantastic productions. She appeared as Elizabeth Stoddard in Dark Shadows and has recently completed work on the Marvel film, Ant Man and The Wasp!
[adinserter block="2″]
11. Winona Ryder.
Heathers, Beetlejuice, Edward Scissorhands, Mermaids. All amazing films, and all made better by having a star like Winona Ryder in them. She is a very good, versatile actress, and she is stunningly beautiful, too!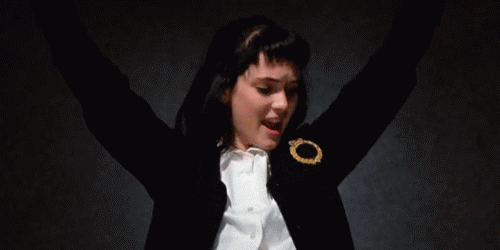 Ryder had to fight some personal demons over the years, and went quiet on the acting front for a while after being caught shop lifting, which seemed like a cry for help! Since then, she has turned herself around though and appeared in productions like Stranger Things, and the upcoming movie alongside Keanu Reeves, Destination Wedding, which looks like a rom-com with a difference… it looks good!
[adinserter block="2″]
12. Linda Hamilton.
Linda Hamilton appeared in a few productions, like the TV series Beauty and The Beast, but it was her role as Sarah Connor in the Terminator films that shot her to becoming a household name and a seriously strong leading lady and role model!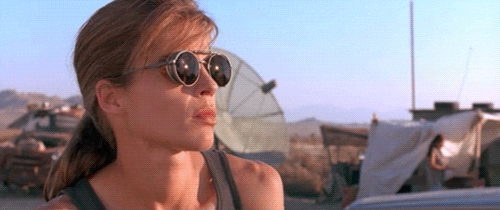 Hamilton continues to act and has even been rumoured to be returning to her role of Sarah Connor in an upcoming Terminator film.
[adinserter block="2″]
We can only keep our fingers crossed that this is true as we'd love to see her return to the role that made her so famous again!
13. Gwyneth Paltrow.
Paltrow was a true natural beauty and became very famous after appearing in films like Se7en, Emma and Shakespeare in Love showing that she could be successful in a variety of very different roles!
Gwyneth has continued to be a household name, and has become a star of the Marvel Cinematic Universe as Peppa Potts opposite Robert Downey, Jr. as Iron Man.
[adinserter block="2″]
We think we'll continue to see Paltrow on our screens for some time to come yet!
14. Christina Applegate.
Shooting to fame in the likes of Don't Tell Mom The Baby Sitter's Dead, Mars Attacks! and Married With Children, which made her a household name, Applegate was a stunning young woman with a powerful acting talent!
Applegate continues to grace our screens regularly, appearing in such varied productions as Anchorman 2: The Legend Continues, Bad Moms and even giving her voice to Brittany in Alvin and The Chipmunks; Road Chip! She still looks amazing to this day, too!
[adinserter block="2″]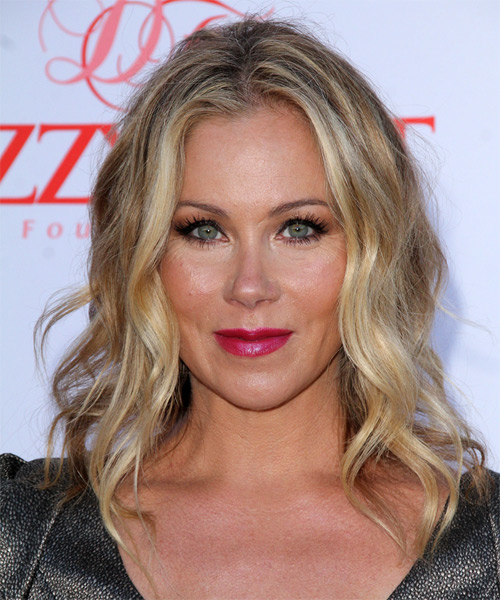 15. Alicia Silverstone.
Clueless was the film that shot Alicia Silverstone to stardom and she was quite possibly the best thing about Batman and Robin (though in reality that wasn't difficult). Silverstone proved that she wasn't just a pretty face though, with some genuine acting talent behind her, too!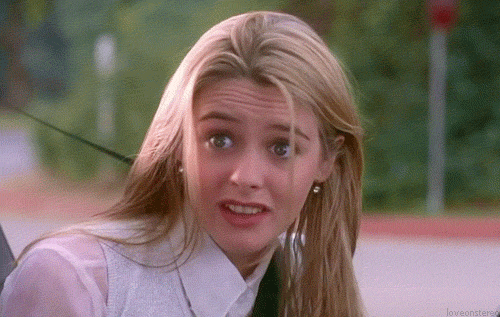 Silverstone has continued to act and has recently starred in American Woman as Bonnie Nolan, and Book Club as Jill, showing that she still has that talent.
[adinserter block="2″]
Alicia still looks absolutely stunning, too, and is a true beauty without having to try!
16. Geena Davis
Starring in Beetlejuice, Thelma and Louise and Cutthroat Island… sorry, I should never mention that last one! Geena Davis is a great actress who lights up the screen whenever she appears on it and was a big star in the day.
Davis has continued to act, her most recent turns coming in The Exorcist TV series and Grey's Anatomy as Dr. Nicole Herman.
[adinserter block="2″]
She is proving still that she is a wonderful and versatile actress with a lot of talent!
17. Sigourney Weaver
Sigourney Weaver is one of the great leading ladies, she put in some fabulous performances in Ghostbusters, Gorillas in the Mist and as Ellen Ripley in the Alien films, which are a particular favourite of mine.
Sigourney Weaver continues to act, and has even appeared in a couple of episodes of Doc Martin. She is currently filming the next four Avatar movies and is also potentially set to appear again as Ellen Ripley in an untitled Alien project – we can only hope this rumour is true!
[adinserter block="2″]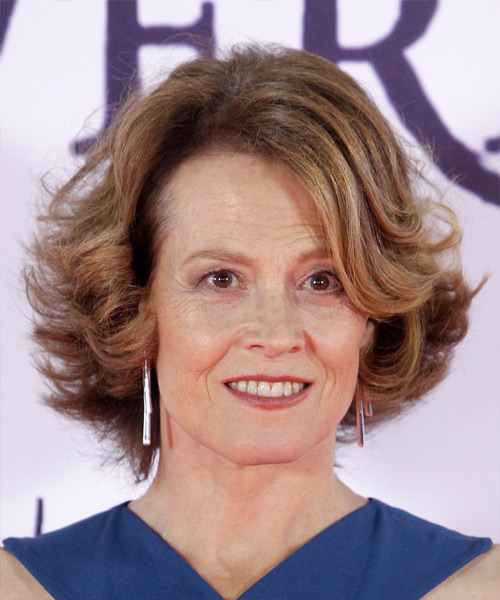 So which of these actresses made the biggest impression on you and why? For me it's Sigourney Weaver, largely because I'm a massive fan of the Aliens franchise and I think she is tremendous as Ellen Ripley! Let us know all of your thoughts and memories in the comments as always!
[adinserter block="2″]