These were the stars that often kept up laughing and/or moving to the beat of their music. They had their own TV shows and albums, and they entertained us on our screens for years.
For some it has been longer than others since they graced our screens, but now it's time to see what they all look like grown up. You will not be disappointed. They are still adorable! Take a look:
1. Keshia Knight-Pulliam.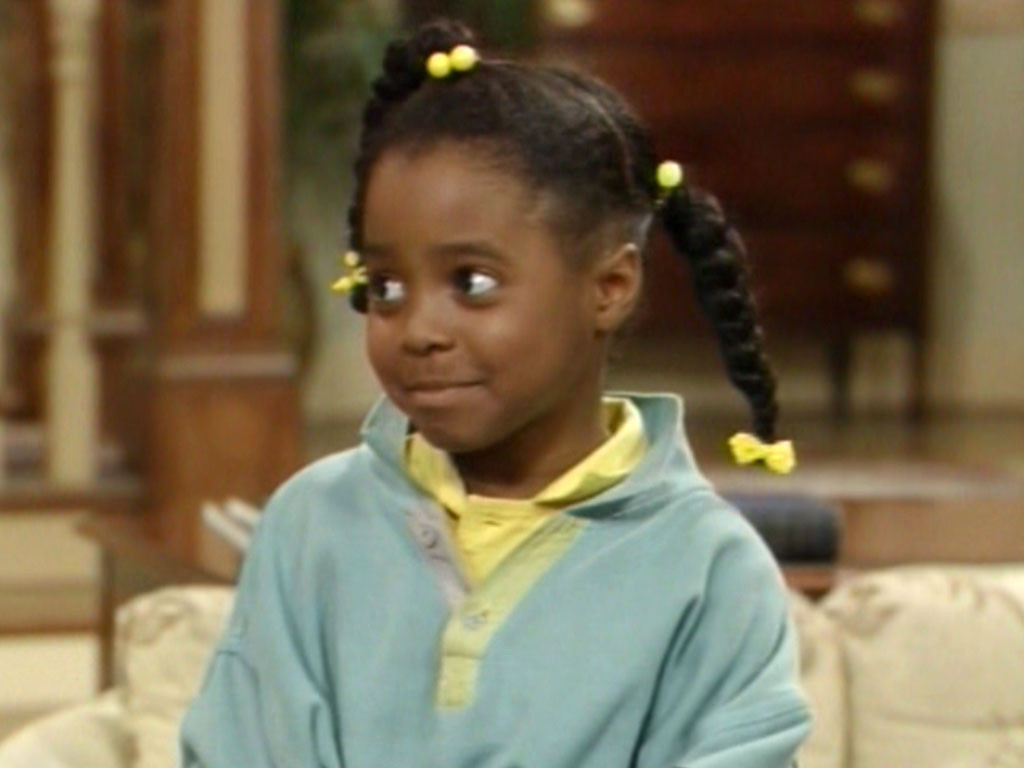 She was the adorable girl from 'The Cosby Show' that always kept us laughing whenever her and Bill Cosby stole the scene together. She was a very talented young actress and look at her now, she is stunning!
2. Bow Wow.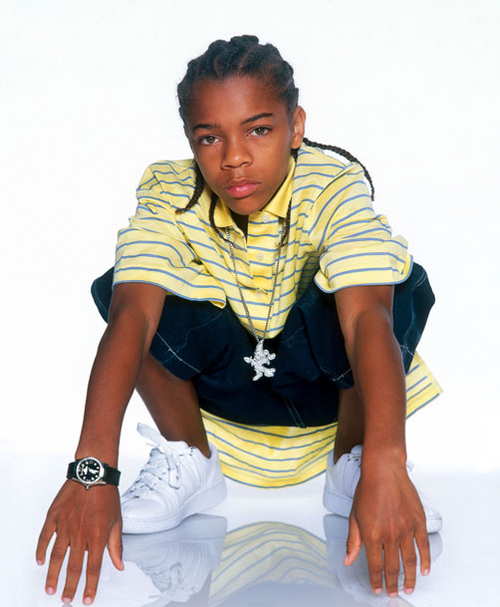 He was both an actor and a rap artist. He played in 'The Steve Harvey Show' and 'Moesha'. He then went into rapping and had released seven albums since 2000. He has certainly showed that he is a talented and versatile star in more than one format!
3. Alfonso Ribeiro.
Who could forget his lovable character Carlton that he played on 'The Fresh Prince of Bel Air'. Especially the way he danced! Carlton was many people's favourite character on the show, stealing many scenes from Will Smith! Alfonso Ribeiro scares me as he hasn't aged at all and still looks exactly the same!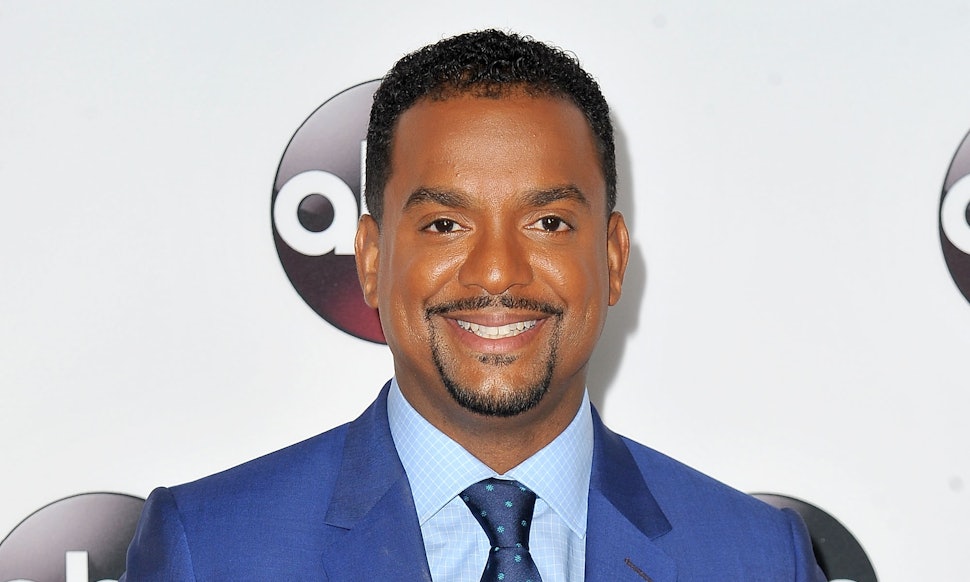 4. Cherie Johnson.
She was on the shows 'Punky Brewster' and 'Family Matters', and showed at a very young age that she had a real talent for stealing the scenes from her older stars. Now, she's all grown up and looks incredible!
5. Raven Symone.
She was the next adorable kid on 'The Cosby Show', and also showed that she would not get phased working with some big names. Later, she had her own T.V. show and now, she's all grown up and is looking dynamite!
6. Tia and Tamera Mowry.
They played on the sitcom 'Sister, Sister', and showed that they were both equally talented, with some funny moments along with some very touching ones showing off their versatility. Now look at them, they are simply beautiful!
7. Jaleel White.
This nerdy neighbor from 'Family Matters' grew to become an important part of the show, and he stole many scenes in which he was playing a smaller part! Now, he is no longer a nerd but we certainly don't mind, he looks great!
8. Lark Voorhies.
She was the perky friend on 'Saved by the Bell' and had some great scenes and episodes that centred around her. Lark Vooorhies is probably one of the people on this list that has changed the most since the show made her famous!
9. Lil' Romeo.
He was a tiny rapper who stole all of our hearts, and seemed to have a much bigger talent and presence that his years should have allowed. Now, he's grown, fit and still in the business!
10. Janet Jackson.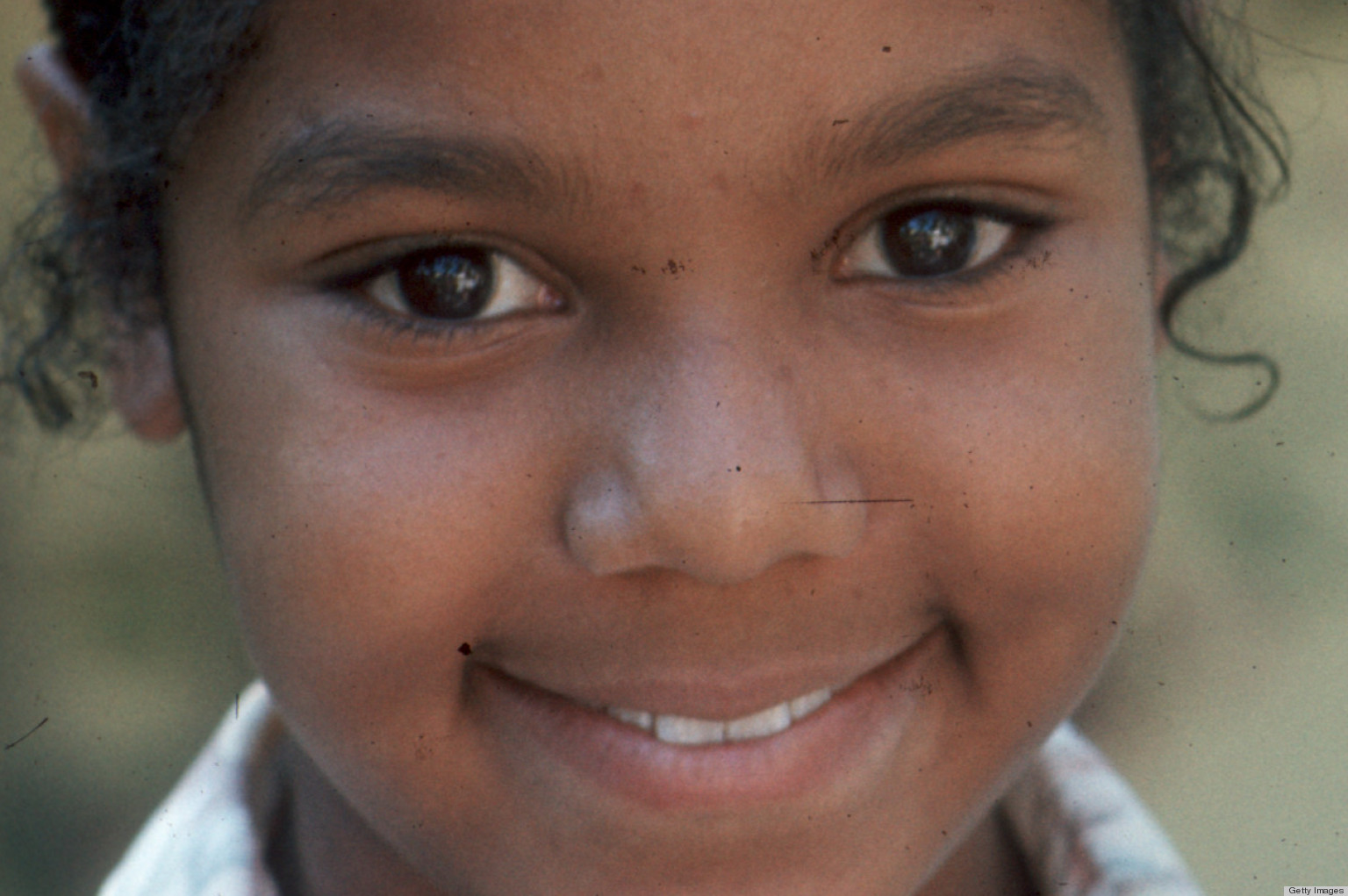 Here is the youngest of the Jackson family, she starred on our screens as a young girl before she followed her brothers in to the Pop industry. Janet Jackson went on to become a beautiful mega star and still manages to keep this same, sweet smile!, and has just had a baby recently!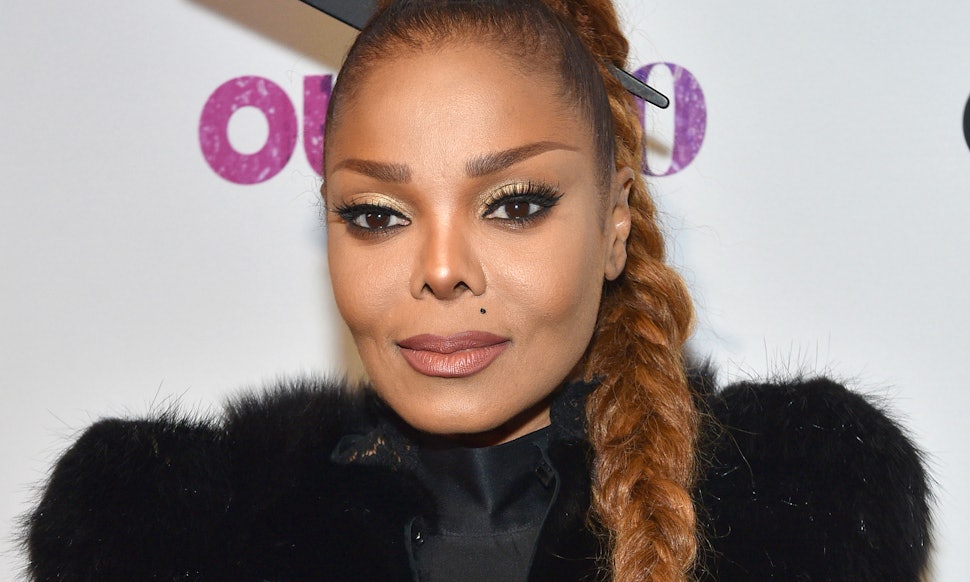 11. Kellie Shanygne Williams.
She was the sassy and adorable girl on 'Family Matters' who often had to put up with Urkel, she played the part perfectly and quickly won the hears of viewers all over the World. Williams has grown up and now she looks fantastic!
12. Tatyana Ali.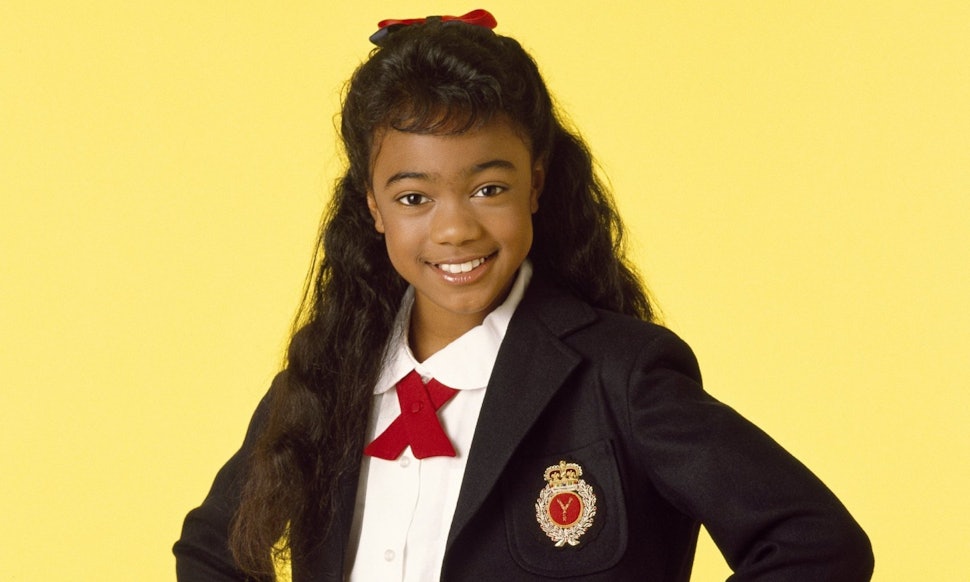 She was the youngest star on 'The Fresh Prince of Bel Air', and often stole scenes from Will and Carlton, which really takes some doing! Tatyana has grown in to an absolutely stunning young woman!
13. Kim Fields.
We all remember her as Tootie from 'The Facts of Life', and watched her grow up on our screens. She has grown in to a very beautiful woman, who still lokks great today!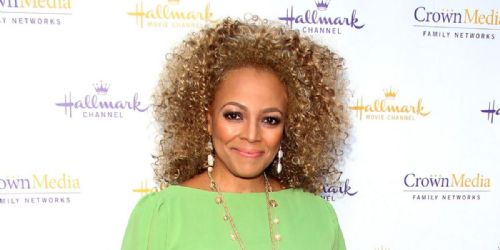 Can you believe how much, or how little some of these stars have changed over the years? Let us know all of your thoughts in the comments!