There are certain films that define a generation, and that kids of a certain age all grow up watching and loving. One of those films from the 80s is Labyrinth, an amazing film aimed at a younger audience but loved every bit as much by the adults watching it, too.
The film is centred around Sarah, who is fed up having to babysit her little brother and so wishes for the Goblin King to take him away. It's then all about Sarah's adventure in the Goblin King's Labyrinth, solving riddles and puzzles to get out, whilst meeting some very weird and wonderful characters and creatures along the way.
Join us as we look back at some amazing facts about Labyrinth…
1. It was a pioneer in computer effects
The owl in the opening section of Labyrinth is totally computer generated, making it one of the first fully computer animated animal characters in film history!
2. This was Jim Henson's directorial swan-song
Jim Henson directed a lot of Muppet programs and shows, and also the other amazing feature from the era, The Dark Crystal, but Labyrinth was Henson's final movie that he ever directed, but it's a great one to go out with.
3. Ludo had a secret in his horn and belly
Because the Ludo puppet was so large, and to help the puppeteer be able to see, there was a miniature video camera in one of Ludo's horns, and a mini TV screen in his belly so that the puppeteer could see what was happening.
4. It's not what you know, but who you know
The baby, Toby, was played by Toby Froud, the son of Brian Froud who was the conceptual artist for Labyrinth and also for The Dark Crystal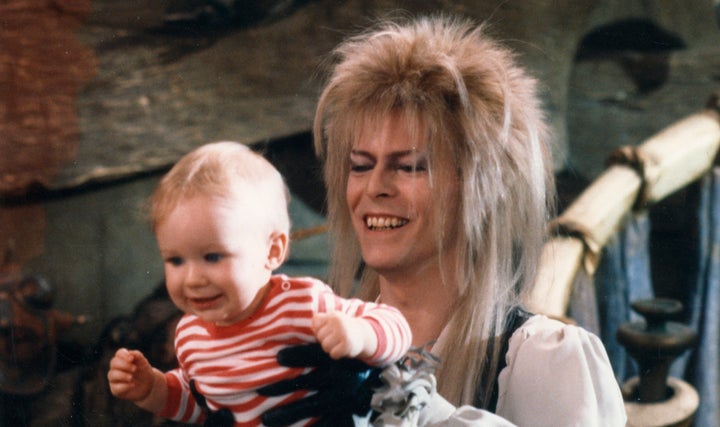 5. There are clues to the characters to come in Sarah's room
If you look closely in Sarah's room at the start of the film, you can see various characters who are set to appear including Ludo and Sir Didymus. There are also several others, have you spotted them all?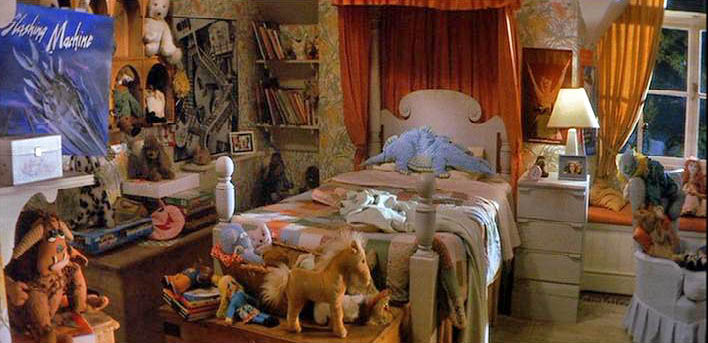 6. Sarah was also a fan of Bowie
If you look closely, you'll also notice in Sarah's room that she has a picture of David Bowie on her mirror, along with a picture of the character he plays, King Jareth. Another sign of things about to occur.
7. It has a link to Star Trek The Next Generation
One of the choreographers for the film, who also appears uncredited as a masked dancer in the Ballroom Scene was Cheryl McFadden. Trekkies everywhere will know her better as Gates McFadden who went on to star as Dr Beverley Crusher in Star Trek The Next Generation!
8. It also has a link to Red Dwarf
Another of the choreographers for the film, and also one of the fireys was none other than Danny John-Jules, who rose to fame as The Cat in the classic sitcom Red Dwarf.
9. One scene is inspired by a real drawing
In the "upside-down" scene of Labyrinth, it is based on the drawing "relativity" by M C Escher. If you look closely, Sarah has a print of that picture in her room at the start of the film, so yet another prelude of things to come.
10. The baby Toby was inconsolable until a rival puppet came to visit!
In one scene when Toby is with King Jareth, they couldn't get the child actor to stop crying. This was until one of the people behind the scenes produced a Sooty hand puppet, one of Toby's favourites and this cheered him up. Ironic that a puppet not created by the Henson Group was the only thing to calm him down.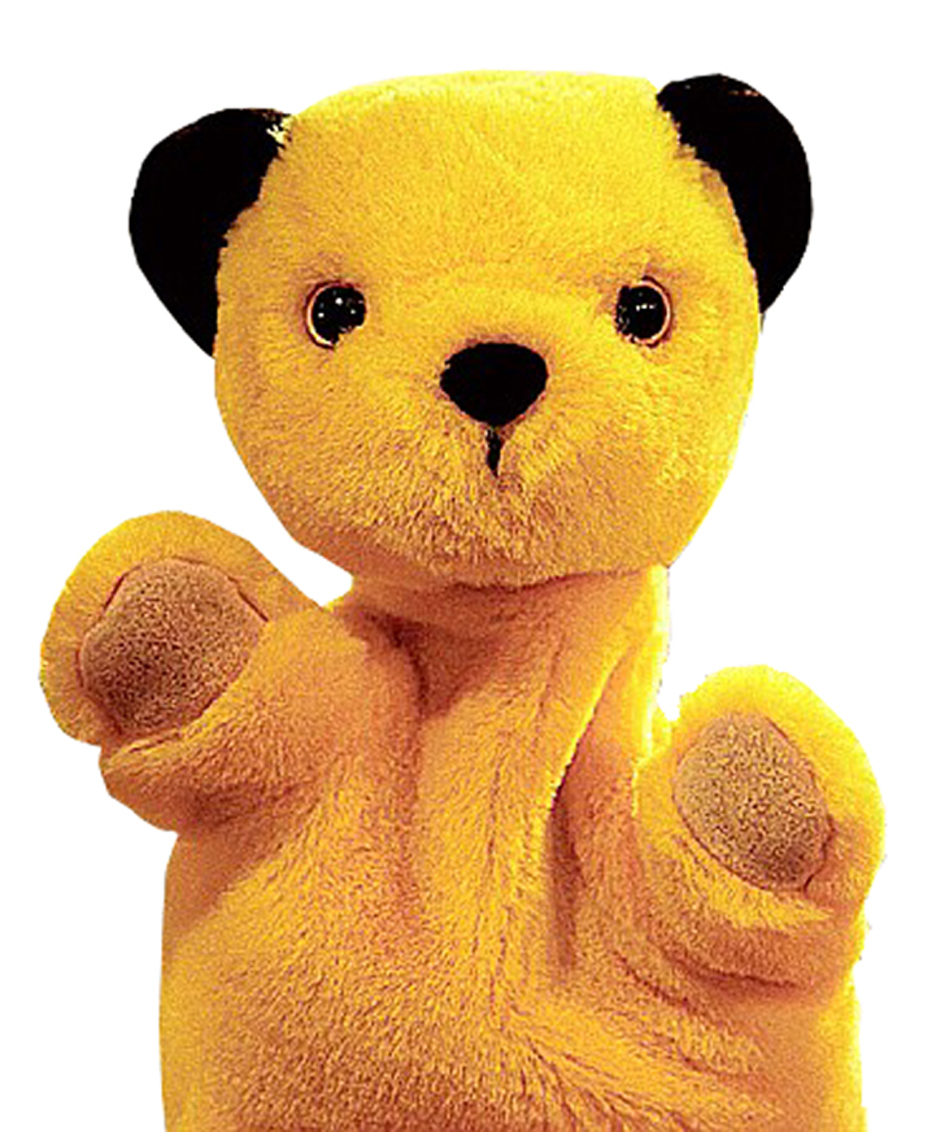 11. It's not about what you know but who you know, Pt. II
The character of Hoggle is voiced by none other than Brian Henson, the son of director and creator Jim Henson. They say it's about who you know if you want to succeed!
12. The baby, Toby, was obviously a bit of a diva!
The character of Toby was originally meant to be called Freddie, but Toby Froud who played the baby would not react to any other name but his own! He probably demanded Champagne on ice and caviar between takes in his trailer, too!
So were you aware of many of these already? What else do you know about Labyrinth? Is it one of your favourite movies from your childhood? Let us know all your thoughts in the comments as always!