You may know him as the star of The Breakfast Club and St. Elmo's Fire. He was a member of the acting 'Brat Pack' of the 1980s.
The 'Brat Pack' is the nickname given to a group of young actors who frequently appeared together in teen-oriented coming-of-age films in the 1980s. The name was first mentioned in a 1985 New York magazine article, it is now usually defined as the cast members of two specific films released in 1985—The Breakfast Club and St. Elmo's Fire—although other actors are sometimes included. The "core" members are considered to be Emilio Estevez, Anthony Michael Hall, Rob Lowe, Andrew McCarthy, Demi Moore, Judd Nelson, Molly Ringwald, and Ally Sheedy.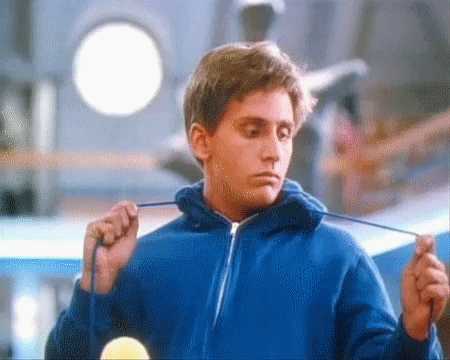 Emilio Estevez has definitely had a great career in film, both on and off the camera! Here are ten things you probably don't know about the actor.
1. He Has Some Pretty Famous Family
He is the oldest son of actor Martin Sheen and Janet Sheen. He is also the brother of actor Charlie Sheen, Ramon Estevez and Renee Estevez. He is the father of Taylor Estevez and Paloma Estevez. Uncle of Cassandra Sheen. Francisco Estevez and Mary Ann Estevez are his grandparents. Uncle is Joe Estevez and aunt is Carmen Estevez (teacher).
2. He Was Childhood Friends of Big Movie Stars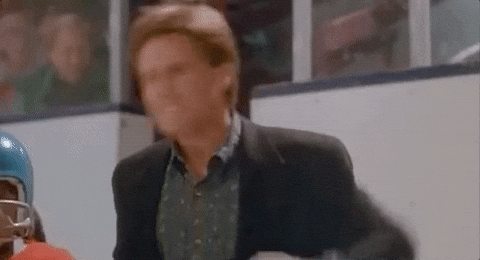 As teenagers, he and future stars, Rob Lowe, Chad Lowe, Chris Penn and Sean Penn were close friends. They all used to act, write and produce movies on home video cameras.
3. He Was One Of the Original Members of the 1980s "Brat Pack."
Along with Judd Nelson, Sean Penn, Anthony Michael Hall, Demi Moore, Rob Lowe, Molly Ringwald, Ally Sheedy and Andrew McCarthy, Emilio was one of the nine original members of the brat pack.
4. He Was An Extra In Apocalypse Now But His Scenes Were Cut
Emilio appeared as an extra in the 1979 film, Apocalypse Now, but his scenes were deleted. In the film, he had been saved by Laurence Fishburne from being killed by quicksand.
5. He Has Worked With His Younger Brother In Several Films
Emilio Estevez has starred with his younger brother Charlie Sheen in the movies "Rated X", "Young Guns", "Badlands", "Loaded Weapon 1", "Wisdom", and "Men At Work". Additionally, Estevez guest-starred on Charlie Sheen's TV sitcom "Two and a Half Men" (2003).
6. He Makes His Own Wine
He has a vineyard and what do you do when you have your own vineyard…you make wine of course.
7. He Was Once Engaged To Demi Moore
After meeting on the set of St. Elmo's Fire in 1985, these stars were hot and heavy for the next two years. They even got engaged but never said "I do."
8. He Spent A Lot of His Life Travelling
"I spent a lot of my life traveling and I knew that's where I got most of my education, not in school."
9. He Thinks Writing Is a Lonely Job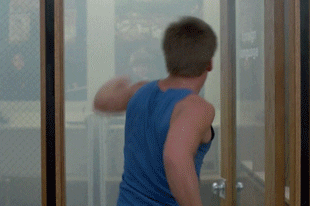 "Writing is a lonely job, unless you're a drinker, in which case you always have a friend within reach."
10. He Recommends Not To Google Your Own Name
"I used to Google my name to see what came up – it hurt."