Before E.R came along and gave The World George Clooney, St. Elsewhere was one of the most popular, and widely regarded as one of the best, medical dramas on TV at the time. It was set in an underrated Boston Hospital and followed teaching Doctors who would give their interns opportunities to make crucial, sometimes life or death, decisions.
The series was a hit on both sides of the Atlantic and made an impression with audiences around The World. It was a good show, and had some memorable characters and story lines. Join us now as we look back at some fascinating facts about the show…
1. It had a cross-over with another famous show of the era
St. Elsewhere had a cross-over with Cheers, another very popular show from the era. Cross-overs were very popular at the time, and often indicated a show's success when other big name programs wanted to be involved with you. It was no surprise to us that St. Elsewhere fell in to this category!
2. This cross-over meant it was in the same "universe" as many other shows.
Due to the show's cross-over with Cheers, we can take from this that St. Elsewhere is set in the "Tommy Westphall Universe". Because it was linked to Cheers, and because of all the other programs that are linked with cross-overs, St. Elsewhere is in the same "universe" as at least 280 other shows including I Love Lucy and CSI: NY!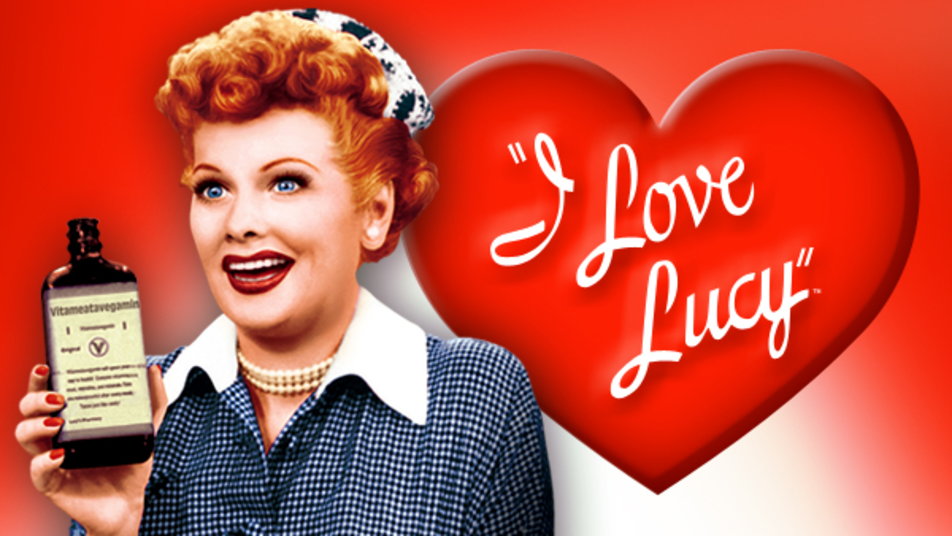 3. Family and friends' names were used
In the making of the series, the family and friends of the cast and crew were often used for Dr's paged over the intercom system. Bruce Paltrow was the series' executive producer, and in one episode you hear a call-out for his daughter, a certain Gwyneth Paltrow!
4. The show was popular but never a huge ratings hit
Although the show was never a massive ratings hit, its popularity remained consistent. More importantly, it remained consistently popular with the educated 18 – 49 year old demographic which were particularly desirable as an audience.
5.It was filmed in a similar way to how E.R would be.
St. Elsewhere, similar to E.R would film scenes in 5 minute takes, with one moving cameras and cast coming in and out of shot where needed. This meant, however, that one mistake would mean the whole scene had to be filmed over again from the start which could be frustrating and costly.
6. It was based on a real place
The show was based on a real locale in Boston, the Boston City Hospital. This is now Boston Medical Centre and is located in Boston's South End. Now you know where to go to see the place for real if you visit the States!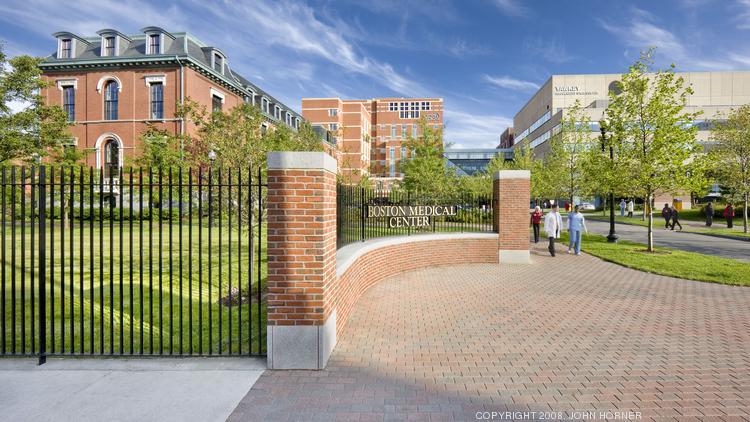 7. It kept its scripts fresh and full of in-jokes
The show's writers and producers liked the program to be filled with references and in-jokes and liked to make references to other hit shows of the time. They would keep it well up to date, referencing very modern (for the time) shows and films, so you had to keep up to date yourself to understand it all.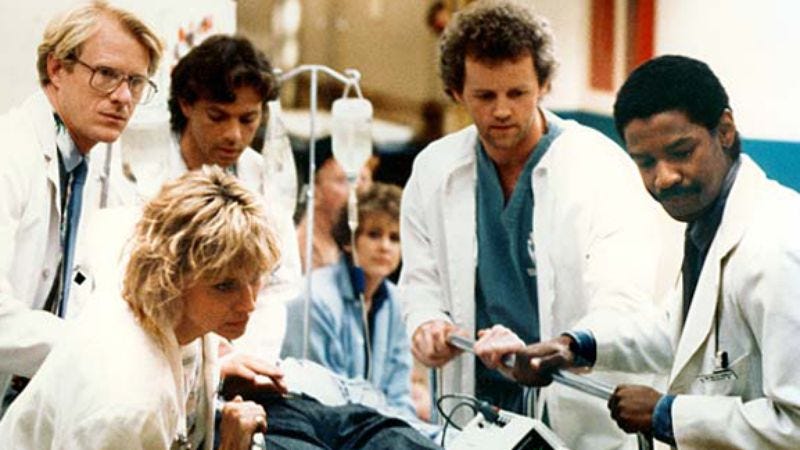 8. They took inspiration from a hit police show
The writers of the show shared their building with another hit show, Hill Street Blues. This meant if they were ever stuck for inspiration they could pop through and see what the Hill Street writers were working on. They always found the inspiration as they wanted their scripts to be just as good so pushed themselves to do better.
9. They made gimmicks from the logo
The MTM Kitty logo was well known at the time, and St. Elsewhere would sometimes change it slightly by showing the Kitty in different states of apparel including a surgical mask and gown!
10. Ed Flanders was fired but came back twice!
Ed Flanders had well-publicised anger-management issues, and also bad drinking problems and this led to him being fired from St. Elsewhere after his relationships with other cast and crew broke down. He came back for the start of the final season, however and for the final episode.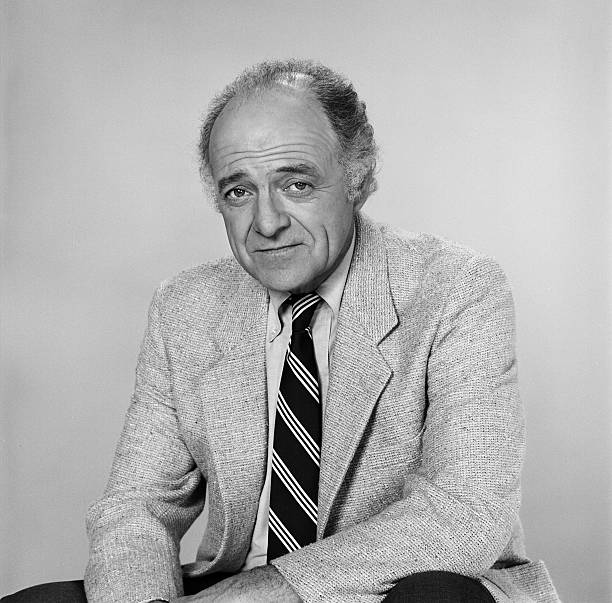 Has this brought back lots of St. Elsewhere-related memories? Do you want to rediscover this classic show and binge-watch the whole thing? Let us know all your thoughts in the comments as always!