Leonardo DiCaprio is probably the greatest actor of his generation. He's rejected the usual superhero films or action franchises and instead has carved out a career with movies such as Romeo + Juliet, Inception, The Wolf of Wall Street and of course – Titanic.
For many years, film fans couldn't quite believe that he'd never won an Oscar for Best Actor, despite having been nominated several times. In 2016 he finally broke the curse (and the internet) when he won a golden statuette for his outstanding performance as frontiersman Hugh Glass in The Revenant.

However, despite the fact that he's probably one of the most famous actors in the world, Leo tends to shy away from the limelight.
He rarely does talk shows (except with Ellen DeGeneres) and generally keeps himself to himself. The actor has an Instagram account with over 25 million followers, but mainly uses this to promote environmental causes.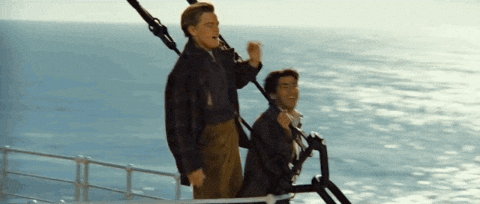 He's currently filming Once Upon A Time In Hollywood with Brad Pitt, so it won't be too long before he reappears on cinema screens around the world. With that in mind, we've compiled a list of 12 fascinating things you never knew about Leonardo DiCaprio. Enjoy!