M. Night Shyamalan's directorial debut came out to critical acclaim and with one of the most-quoted lines from modern day movies was first heard, "I see dead people!"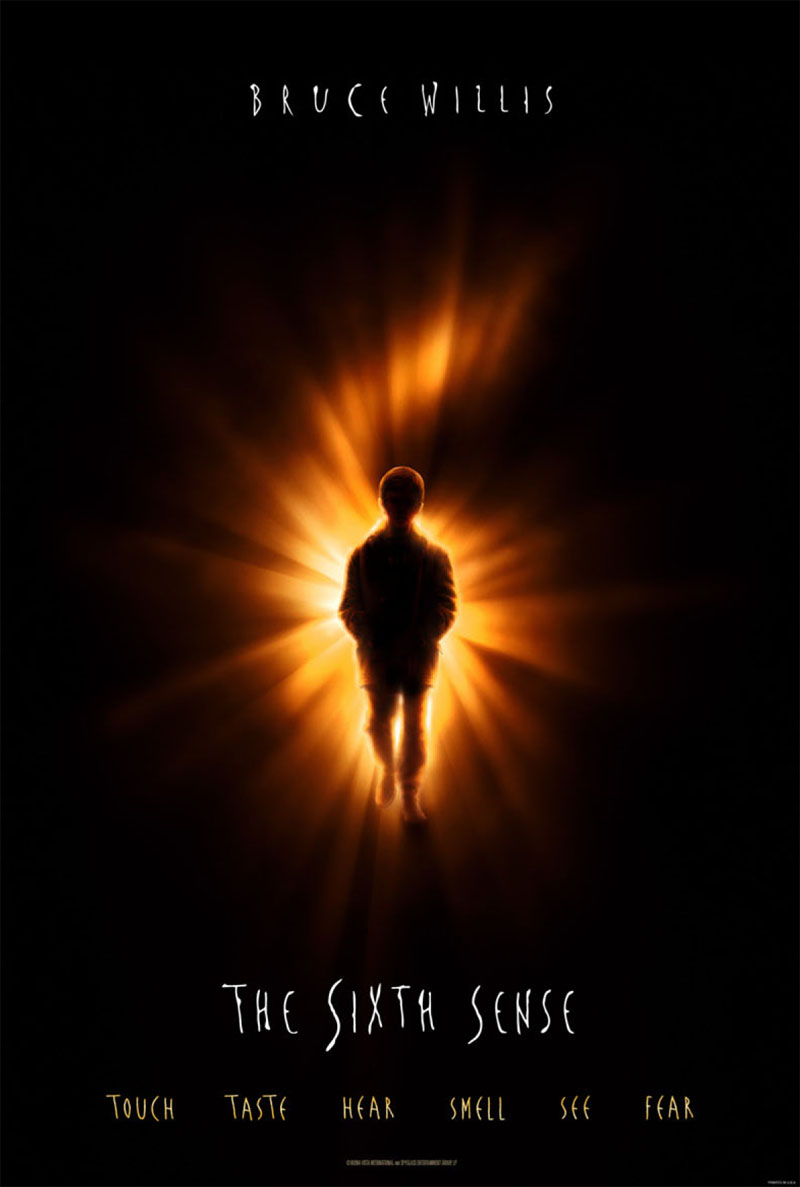 The film was incredibly well made, perfectly acted and had one of the best twist endings of any film for a very long time! Let's take a look back at the cast, and what they look like now, and what they've been up to….
1. Malcolm Crowe – Bruce Willis.
One of the hottest properties in Hollywood, Willis is the star of the Die Hard movies, and he owed Disney a movie, so this was it! He showed a very different side to his acting ability and was fantastic in this role.
Bruce Willis is still acting regularly, and has reprised his role of John McClane several times in recent years. He is a very talented actor and has starred in some major productions over the years and isn't slowing down!
2. Cole Sear – Haley Joel Osment.
Haley Joel Osment had already appeared in a number of smaller productions but it was the Sixth Sense that made him a star, as the young actor was able to steal every scene he was in and was a powerful actor from the start of the film to the end!
Osment went on to star in A.I: Artificial Intelligence and Pay it Forward, he is still working regularly today both in front of the cameras and also doing voice over work for animated productions and video games, and he's certainly keeping busy!
3. Lynn Sear – Toni Collette.
The mother of Cole, who found it hard to believe he saw dead people and so thought that he had some kind of mental illness and was just desperate to see her son "well" again.
Toni Collette has had a very successful career, starring in many big projects including About a Boy, Little Miss Sunshine, United States of Tara and Wanderlust, with several projects still underway.
4. Anna Crowe – Olivia Williams.
Malcolm's wife in the film, Anna Crow played a woman descending in to a deep and lonely depression perfectly, and it makes it an even better performance when the big twist at the end is finally revealed!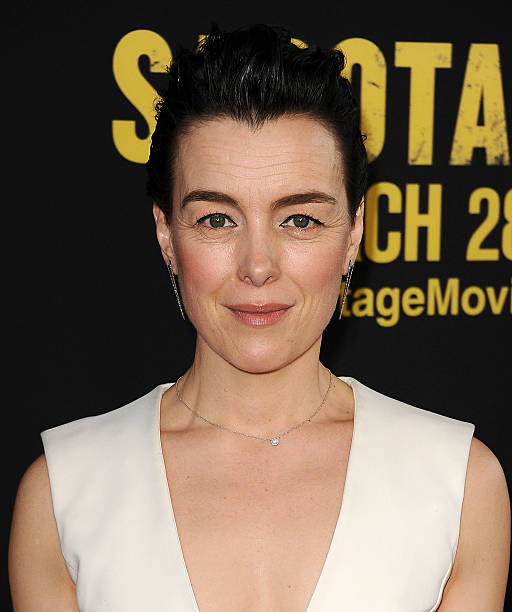 Olivia Williams has continued to act in many big projects, with recent years seeing her being particularly successful on the small screen in productions like Manhattan, The Halcyon and Counterpart.
5. Vincent Grey – Donnie Wahlberg.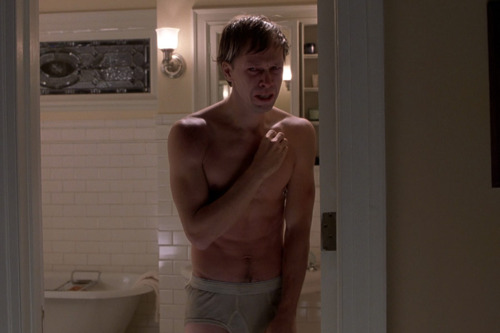 Formerly a member of the boy band, New Kids on the Block, Donnie Wahlberg has a small, but vital and pivotal role in the film and he plays it perfectly, making the very most of his screen time!
Donnie Wahlberg has gone on to have something of a successful acting career appearing in the likes of Saw 2, Boston's Finest and in 177 episodes of Blue Bloods as Danny Reagan.
6. Kyra Collins – Mischa Barton.
A haunting performance in The Sixth Sense made Mischa Barton's small role in the film extremely memorable as a young girl who is dead and who only Cole can see and finds very frightening!
Barton has grown in to a real natural beauty, and has been very successful, starring in The O.C as Marissa Cooper, and also appearing in many other projects including Monsters at Large and Ouija House.
7. Stanley Cunningham – Bruce Norris.
Cole's teacher has a very memorable scene in the film, and when he snaps at being called "Stuttering Stanley" it is almost as shocking in that moment as several other moments during the film!
Bruce Norris has only appeared in a handful of other productions since the Sixth Sense, including Imaginary Heroes and The Sea of Trees, but he always puts in a performance that shows off his versatility and ability as an actor!
What part of The Sixth Sense sticks out in your mind? Were you a big fan of the film and can you re-watch it, or do you struggle to find it having the same impact when you go in to it knowing the twist at the end? Does knowing the twist help you notice things in the movie that you didn't the first time around? Let us know all of your thoughts and memories on this great film in the comments as always!