Blade Runner is one of the most famous cult films, not just of the 80s but of all time. It has taken a long time to get the legion of fans that it now has.
[adinserter block="10″]
It didn't perform particularly well at the box office and was plagued by issues, largely surrounding different thoughts on the film's direction, filming and the way it was all handled.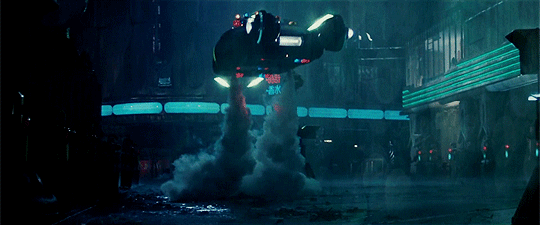 The film centres around Harrison Ford's Blade Runner character hunting down some rogue androids, or Replicants, who are dangerous and need to be retired.
[adinserter block="11″]
It has rightly earned cult status as a film that is incredibly beautiful and can be watched time and again thanks to the amazing acting and direction. It's also one of those films where you notice something new every time you watch it!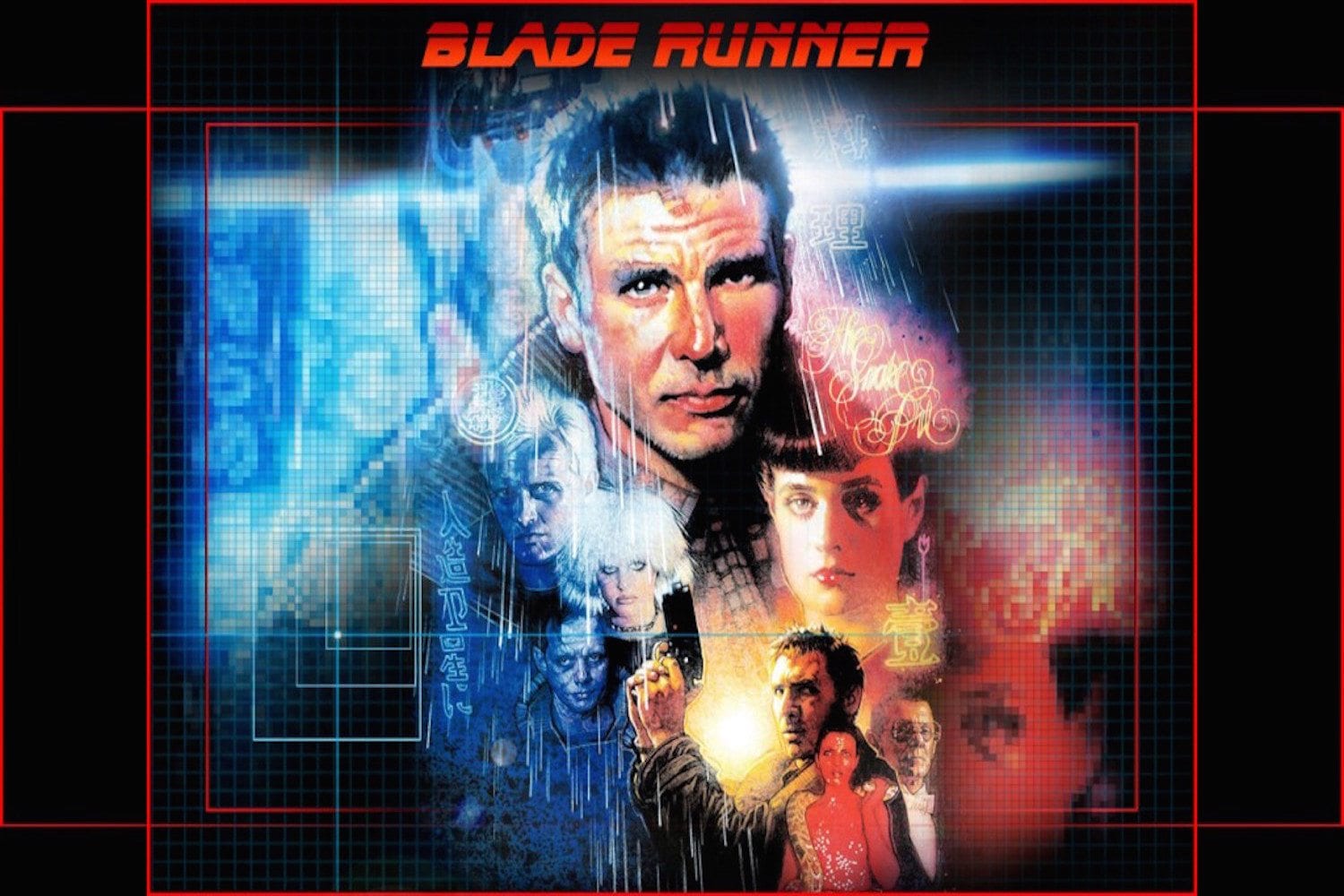 Join me as we look at some amazing facts about Blade Runner you may well not have known!
[adinserter block="12″]
1. Daryl Hannah hurt herself quite badly and it's in the film!
In the scene when Pris first meets J F Sebastian and runs away from him, she skids in to a car and breaks the window with her arm.