There are places on the moon that we've explored more than we have our own planet. These places are mostly in the deepest and darkest parts of our ocean. Well recently, an international team of scientists went on the world's first survey to explore marine biodiversity off the coast of Australia.
Advertisement
Advertisement
They explored the 'abyssal' zone, which sounds very much like abysmal…and some of the things they found there truly are. This zone, at depths of between 13,000 to 20,000 ft is in perpetual darkness. The temperature is only about 2-3 degrees and food is very limited.
"The abyss is the largest and deepest habitat on the planet, covering half the world's oceans and one-third of Australia's territory, but it remains the most unexplored environment on Earth," said Museums Victoria senior curator Tim O'Hara on the voyage's departure.
Advertisement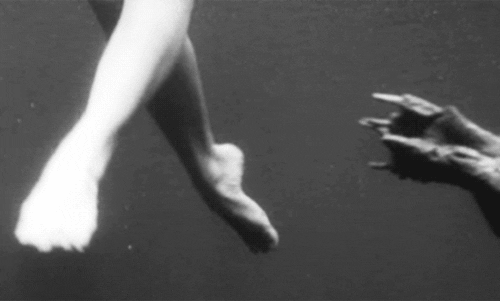 Some of the creatures they found there are truly terrifying! Take a look at some of them…
Advertisement
You'll be thankful of being safe on dry land.
Advertisement
?>