I'm sure there are thousands of women (and men), who would name Dirty Dancing as one of their favourite ever films.
It's the kind of feel-good film that you could watch on a rainy, depressing Saturday evening, and immediately be swept away into the sensual arms of Johnny and Baby.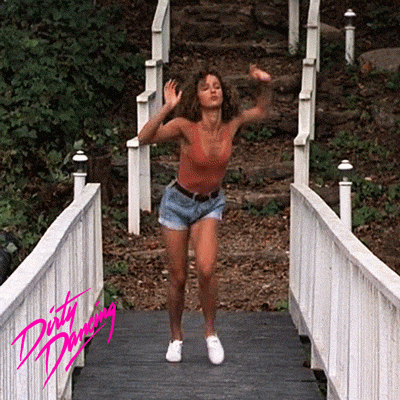 However, the original will always be a classic, even though Jennifer Grey admitted she thought it would be a flop also.
How closely did you pay attention when watching this classic 80s film?

You're about to find out, because here are '23 Things You Probably Didn't Know About Dirty Dancing'.
How many of them did you spot when watching it?


1. Baby's Mum's Hair Changes Colour
When Baby's family drive into Kellerman's you can see the back of the mum's head, and her hair is clearly blonde, even though for the rest of the film it is red.