The Wonder Years was one of those genuinely lovely programs that nearly everyone could relate to on some level, even though it was a very all-American show, we Brits could still take parts of it and put it very much in to context for ourselves. Anyone who was growing up in to and through their teens could recognise the things that Kevin and his friends were going through, and the feelings they had as they went through their adolescence. We also see how they grow closer and drift apart as they go through school and in to college.
We hear of ex-stars getting into all kinds of trouble these days, and then you have those that just disappear never to be heard of again. For Danica McKellar, otherwise known as Winnie Cooper from The Wonder Years we saw her go in another direction altogether.
Remember what she looked like?
Check her out now!
Danika has become an incredibly beautiful young woman, and she is still totally rrecognisable as Winnie.
If you remember, Danika was Winnie, Kevin Arnold's girlfriend and love interest throughout the show's 6 seasons. A video has emerged from NOVA's Secret Life of Scientists and gives us some answers we weren't expecting about what Danica has been up to since the Wonder Years.
"When I was in the ninth grade, I remember studying geometry theorems and saying, 'Wouldn't it be cool to have a theorem named after me?' and I had no idea that one day that would happen," Danica explains.
She was so innocent back then!
"I had the opportunity to co-author a research paper," she recalled. She is clearly an exceptionally bright and talented lady who has set her sights on success and what she wants to get out of life.
"We proved a new theorem… I discovered that I could be smart and capable and valuable for something that had nothing to do with Hollywood."
It seems that Danica fell for Maths and Science at school and has had a passion for the two ever since. She has tried to get other kids to follow suit, releasing a book entitled "Math Doesn't Suck".
It's wonderful to see someone who could so easily have become typecast had they stayed in Hollywood actually reaching out for what they want and achieving it and not letting anything stand in their way, Danica McKellar should be very proud of becoming such a great role model for young women everywhere and trying to share her passion for Maths and Science without being overbearing or too in your face.
There are far too few strong people like this in the world and we could certainly use more of them who would reach out to young people and help them get an interest in something that will help them better themselves and stay in education, showing them that they can empower themselves to get what they want in life if they put their minds to it.
Has this made you look at Danica in a different light and do you agree that it's great to see someone veer away from Hollywood to achieve what they genuinely want to get in life?
Let's take a quick look at what all her co-actors from the show look like now, too, and what they're up to…
Fred Savage – Kevin Arnold
Fred Savage was one of the biggest child stars of the 1980s and had a string of big hits, including The Princes Bride and Vice-Versa. Fred Savage has continued to act, he showed up as The Mole in Austin Powers: Goldmember and has recently appeared in Friends From College, Modern Family and Bob's Burgers, he's not showing signs of slowing down on his career!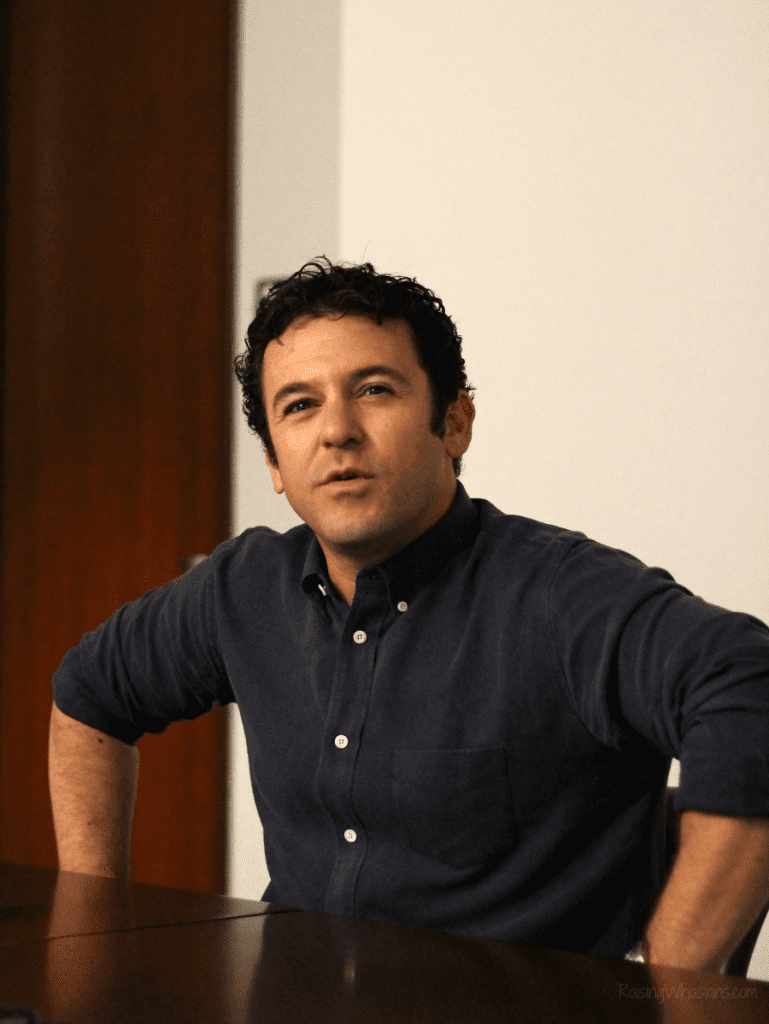 Dan Lauria – Jack Arnold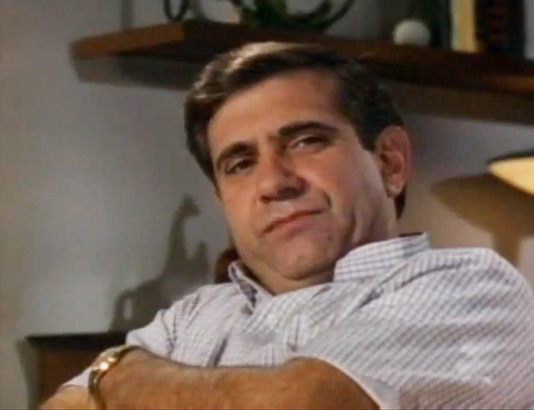 Playing Kevin's ever-cynical Dad, Dan Lauria nailed the role perfectly and was always present in Kevin's life even when in some episodes he was on the fringe of the show. Dan Lauria has kept himself busy, too, with many projects under his belt in the past couple of years and several more still in the pipeline, he'll be staying on our screens for a while yet!
Alley Mills – Norma Arnold
Kevin's mum was always there for him, always caring and loving but never afraid to give him a dressing-down when needed, either! Alley Mills has certainly been busy, she has appeared in over 600 episodes of The Bold and The Beautiful and has several other projects she has recently completed, too. She has barely changed over the years, either, they have certainly been kind…
Jason Hervey – Wayne Arnold Wayne was Kevin's big brother and the relationship they had was certainly testing for young Kevin. His brother could be quite cruel and almost a bully at times, and really gave Kevin a hard time. But when it really mattered, Wayne would always be there for his little brother, too, showing a different side to the character at times. Jason Hervey continued to act on and off for a number of years following the Wonder Years but hasn't acted for almost a decade now. He has gone in to producing projects and has been involved with wrestling and VH1 music shows over the years, too.
Josh Saviano – Paul Pfeiffer
Kevin's best friend, Paul was always there with Kevin and the pair were inseparable for years. Towards the end of the show's run it showed how relationships change though, and the pair were drifting apart and finding new groups of friends following high school and the freedom that learning to drive brings. John Saviano quit acting after The Wonder Years and went to law school, he has since become a very successful lawyer and done very well for himself. He appeared in a few episodes of Law and Order: Special Victims Unit between 2014 and 2016, playing a lawyer in the show, so using his knowledge of the role in reality to bring a real feel to the role on screen.
How much did you love The Wonder Years? What do you think of the cast and how they have changed and what they've been up to since their time on the show? Let us know all your thoughts in the comments as always!