Who remembers Saved By The Bell? It was one of those great American shows about teens at high school and how they interact with each other and how their relationships develop over time. It also tried to hit some big topics over the years, including things as hard hitting as drug addiction, which other shows of the same nature would try to avoid.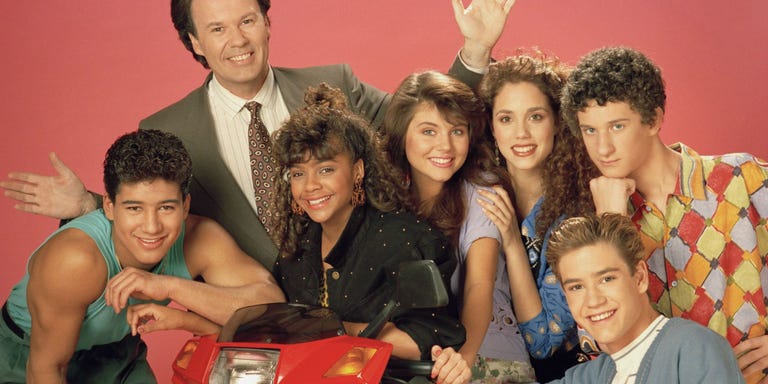 Saved By The Bell had some great characters in it, and introduced the world to some now-famous actors and actresses who have hit the big-time in various ways. It also introduced us to this stunning beauty….
Tiffani-Amber Thiessen, most known as Kelly Kapowski – the cheerleader on the show 'Saved by the Bell' has caught the attention of many for years! The character of Kelly Kapowski was your ideal all-American high school sweetheart with an exceptionally kind heart who made going to school every day a little more bearable.
Today, Tiffani is a 42-year-old mother and is as gorgeous as during her Kapowski days. Take a look!
This will mess you up if you had a crush on her! She is still gorgeous, in fact many people would say that she has blossomed in to an even more beautiful woman now than she was at the time of Saved By The Bell.
Tiffany Amber Thiessen has stayed busy over the years, appearing in many roles on the big and small screen so we still see her on our screens regularly today which is no bad thing!
She has most recently appeared in the show Alexa & Katie as the character Lori Mendoza – have you seen this show?
Tiffany Amber Thiessen has also appeared in over 80 episodes of White Collar as Elizabeth Burke, meaning she appeared in several episodes more of this than she ever did in Saved By The Bell!
Tiffany Thiessen has had some ups and downs over the years, even having to deal with her partner committing suicide in 1999. She has now got a family of her own though, with a daughter, Harper and son, Holt, who she had with her partner Brady Smith.
Tiffany Thiessen has certainly been very busy over the years, starting a family and also carrying on with a fairly prolific acting career, and she continues to act to this day.  Unfortunately, Thiessen doesn't seem to have any plans of returning to the sets of Bayside High School… or will she? All of us fans just have to wait and watch.
And what about the other cast members?
Let's take a quick look at some of the other cast members, what they look like now and what they've been up to….
Mark-Paul Gosselaar – Zack Morris
The main character of the show, the whole thing revolved largely around Zack and his relationships with the other characters and how they interacted, and how he got on at school and developed as a character. Mark-Paul Gosselaar has continued to be busy acting, appearing recently in shows like Nobodies and the pilot of a new show, The Passage. He has also lent his voice talents to several shows and looks very different today to his time as Zack Morris:
Mario Lopez – A.C Slater
The Jock friend of Zack Morris, Slater and Zack were close friends at times, but at others they really struggled to see eye to eye, showing that they were indeed very different characters. Slater initially started as a seemingly uncaring jock, but his character developed a lot over the years in to one we could really care about. Mario Lopez is another actor who has gone on to appear in many shows, most recently turning up on the show Jane the Virgin.
Dustin Diamond – Samuel "Screech" Powers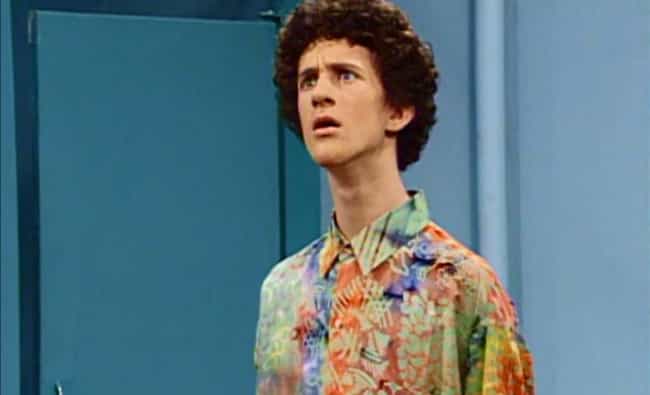 Possibly one of the most annoying characters in TV history, Screech was one of those that people either loved or loathed and there seemed to be no middle ground with it. Were you someone who was a big fan, or did you always sit there waiting for the scene with Screech to end? Dustin Diamond has continued to act occasionally, even making his own sex tape which he then vehemently denied appearing in himself. He has been no stranger to controversy though, getting arrested a couple of years back for brandishing a switch blade knife!
Lark Voorhies – Lisa Turtle
One of the popular characters, though she did seem to love herself a bit, Lisa Turtle was one of the girls on the show who was good friends with the other girls, Zack and Slater. Since Saved by The Bell, Lark Voorhies has continued to act on and off, though hasn't been massively prolific with her work, and hasn't acted since 2012's Closer to God: Jessica's Journey. Lark Voorhies has changed quite a bit over the years, though and is almost unrecognisable…
Elizabeth Berkley – Jessie Spano
The ultimate in girls who love themselves, Jessie Spano was a character that it was hard to fall in love with for a while as she was such a narcissist. However, after she got knocked down a peg or two over the years, and battled with caffeine addiction, she became much more leveled and human and people found her a lot easier to relate to. Elizabeth Berkley is another who is no stranger to controversy after she nearly destroyed her career by starring in the movie Show Girls, which was highly explicit and left no part of Berkley's body to the imagination! She has managed to bounce back, however and go on to have something of a successful career since then.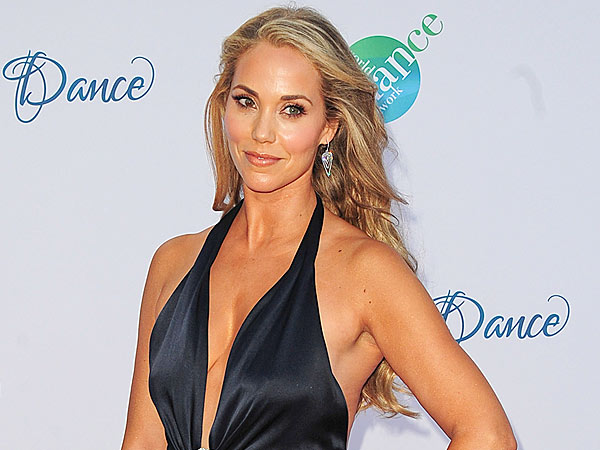 Were you a big fan of the show, Saved By The Bell, or was it one of those shows that you could take it or leave it? Or was it simply a case that you wanted to enjoy it but simply couldn't because of that bloody Screech character? Let us know all of your thoughts in the comments as always, and let us know if you'd want them to re-boot Saved By The Bell and rediscover the characters now and how their own kids are finding high school – that could certainly be interesting!