Who remembers watching Saved By The Bell? It was one of those great American shows about teens at high school, how they interact with each other, and how their relationships developed over time.
It also tried to cover some big topics over the years, including things as hard hitting as drug addiction, driving under the influence, homelessness, remarriage, death, women's rights and environmental issues, which other shows of the same nature would usually try to avoid.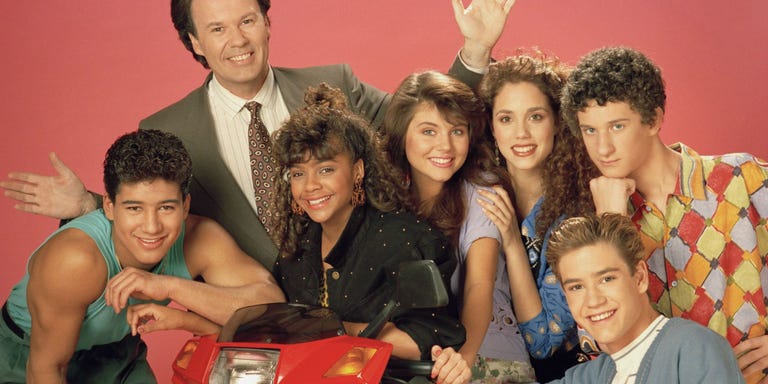 Saved by the Bell was originally broadcast between 1989 and 1993, although we're pretty sure as youngsters we were watching the repeats that aired a number of years later.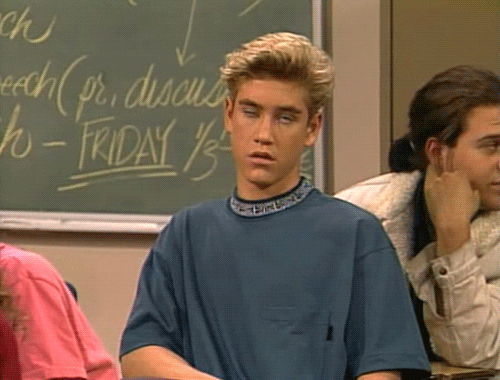 The show was actually a reboot of the previous Disney Channel series 'Good Morning, Miss Bliss'.
Saved By The Bell starred Mark-Paul Gosselaar, Dustin Diamond, Lark Voorhies, Dennis Haskins, Elizabeth Berkley, and Mario Lopez.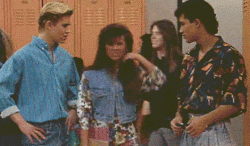 The characters they played were great, and many of the actors and actresses have gone on to hit the big time in various ways over the past few years.
But you may have noticed that we've purposefully missed out one of the actresses that starred in the show, because it did, of course, also introduce us to this stunning beauty, Tiffani-Amber Thiessen.